Year 2022 is almost up and that means it's time for us at Team GSMArena to nominate our favorite phones of the year. Should you care about mine? Probably not, but if you insist - keep on reading.
In reverse order (my absolute favorite is the last one)...
ZTE Axon 40 Ultra
The ZTE Axon 40 Ultra is the perfect-sized flagship. It isn't huge, not small either, yet has a large 6.8-inch display, a lasting 5,000mAh battery, a great design that reminds me of the lovely Galaxy S21 Ultra, and a unique set of cameras.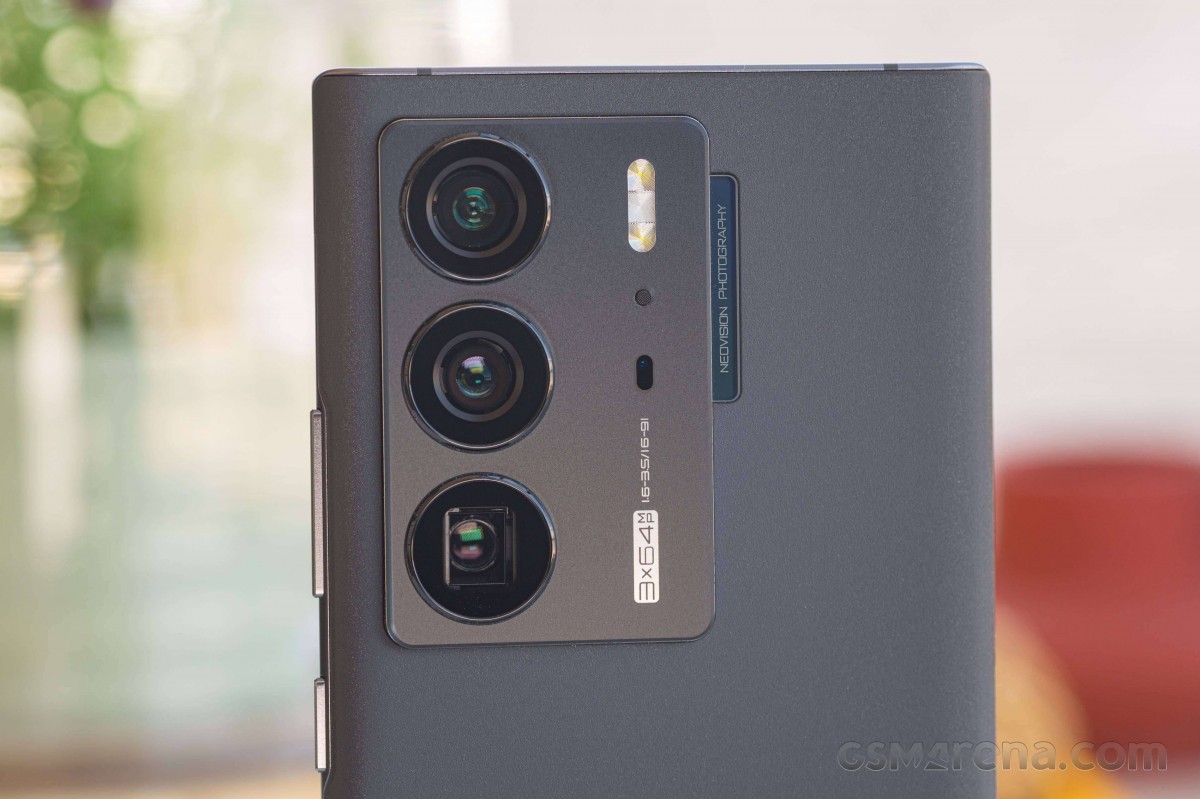 The focal lengths of the main camera and the zoom camera are what make the Axon 40 Ultra one of my favorite phones this year - 35mm is such a great all-purpose field of view that puts more emphasis on a subject yet is still wide enough to be adequate for cityscapes and landscapes. And, thanks to the relatively large sensor behind the bright lens, the Axon 40 Ultra's main camera is a true photography badass. On the other end of the zoom, at 91mm, the 3.5x camera gets you just a bit closer than the typical 3x telephoto on a Galaxy or iPhone will (those are around 70mm-80mm).
Xiaomi 13 Pro
I haven't seen this one in person yet, but I have used enough recent Xiaomi smartphones to be confident that the Xiaomi 13 Pro will be exquisitely made, fast, and premium as they come. But it's the cameras that interest me, especially the main and telephoto (find the pattern here?). The wide camera has a 1-inch type sensor with huge 1.6µm pixels before binning, they balloon up to 3.2µm when combined. We saw this imager on the Xiaomi 12S and found it brilliant.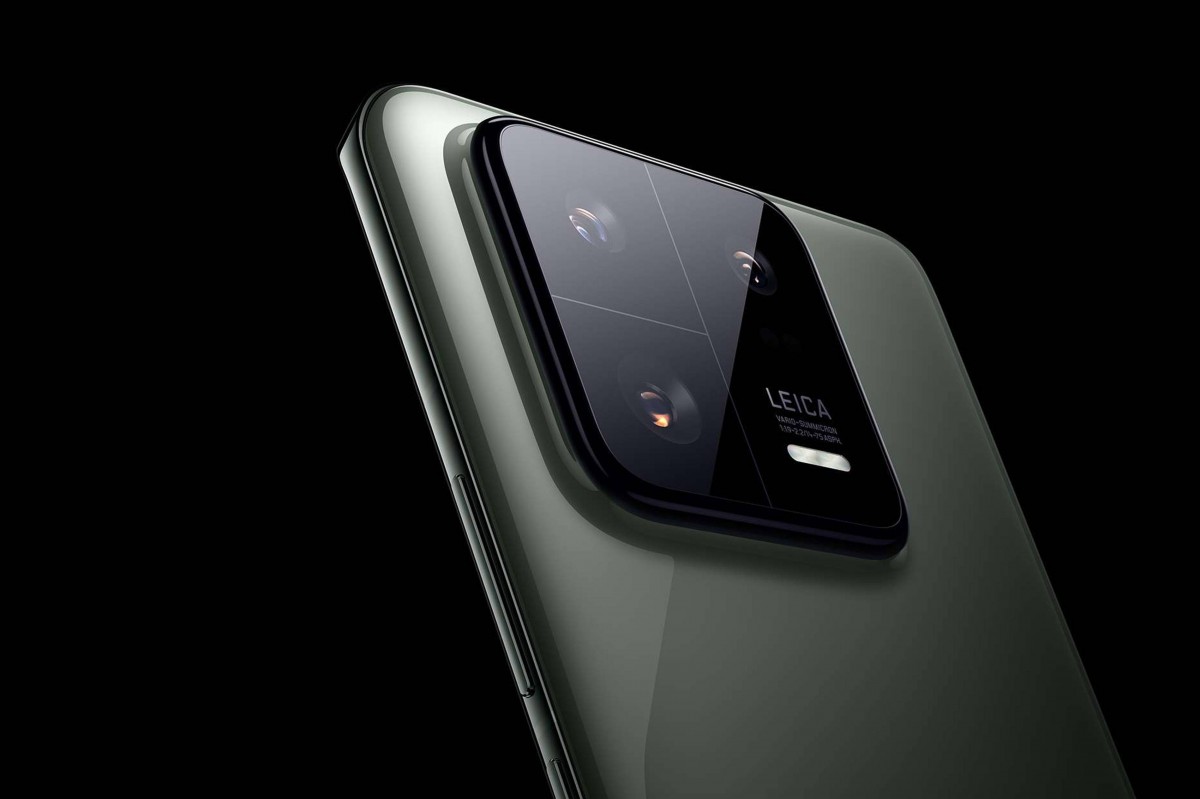 The 75mm f/2.0 camera should make for lovely zoom and portrait photos. We're yet to learn the size of the sensor behind this camera but I'm optimistic. And, I can't argue with that Wilderness Green color that's clad in Ceramic.
Asus Zenfone 9
Asus is one of the very few makers that does compact phones right! I spent a bit of time with the Asus Zenfone 9 while we were doing its review and it's great. It has big phone performance and even big phone battery life in a very small package.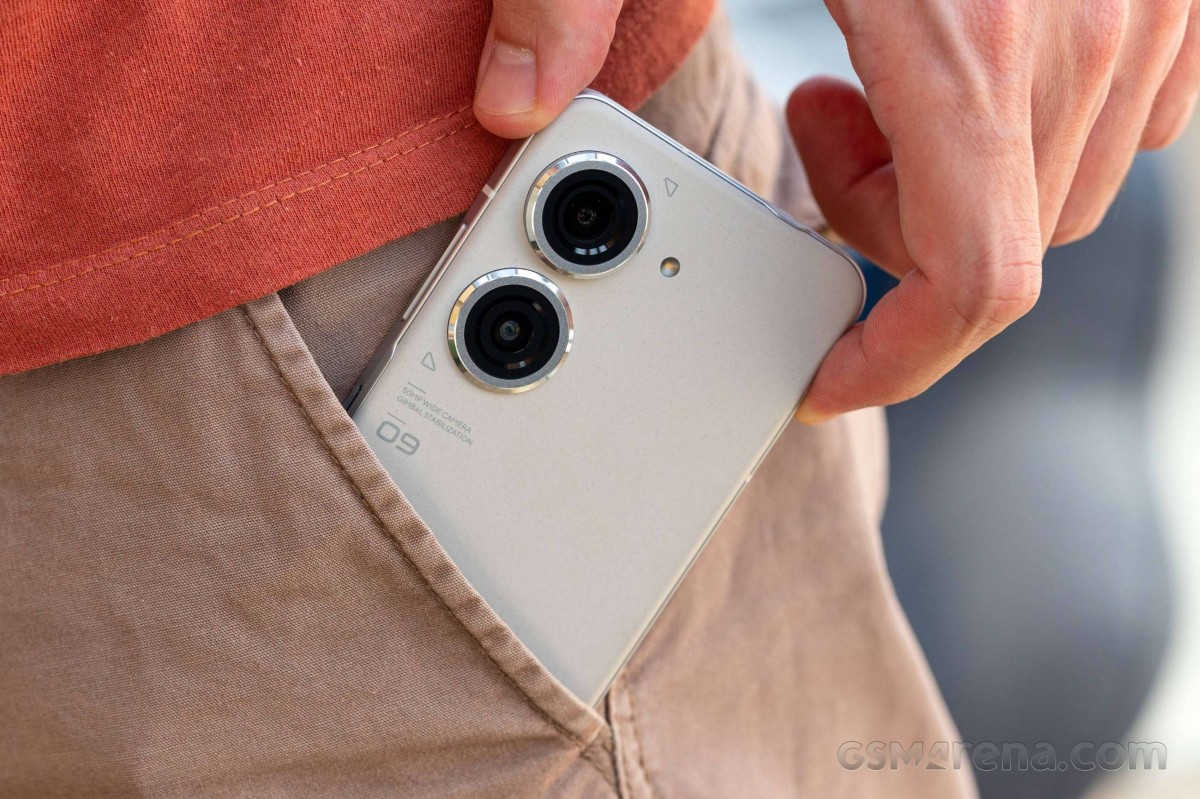 Asus went with a near-stock Android UI that was very smooth and simple and should be easy to maintain with prompt updates down the line. And the new polymer finish on the rear panel makes the phone feel different and it sits comfortably in the hand.
Samsung Galaxy Z Fold4
I almost bought the Samsung Galaxy Z Fold4 a few times this year. It could have something to do with seeing it both at its announcement event and later on at the office while its review was being done, but I just love a big Samsung and they don't get any bigger than this.
What struck me with the Galaxy Z Fold4 is just how much faster it felt than my then-Android 12 Galaxy S22 Ultra. The sheer size of the inner display was also a big factor in my desire to own the Fold4.
Samsung made strides in the multitasking abilities of its latest big foldable. It's easier than ever to put multiple apps on the screen and it works seamlessly. The new permanent taskbar is pure genius.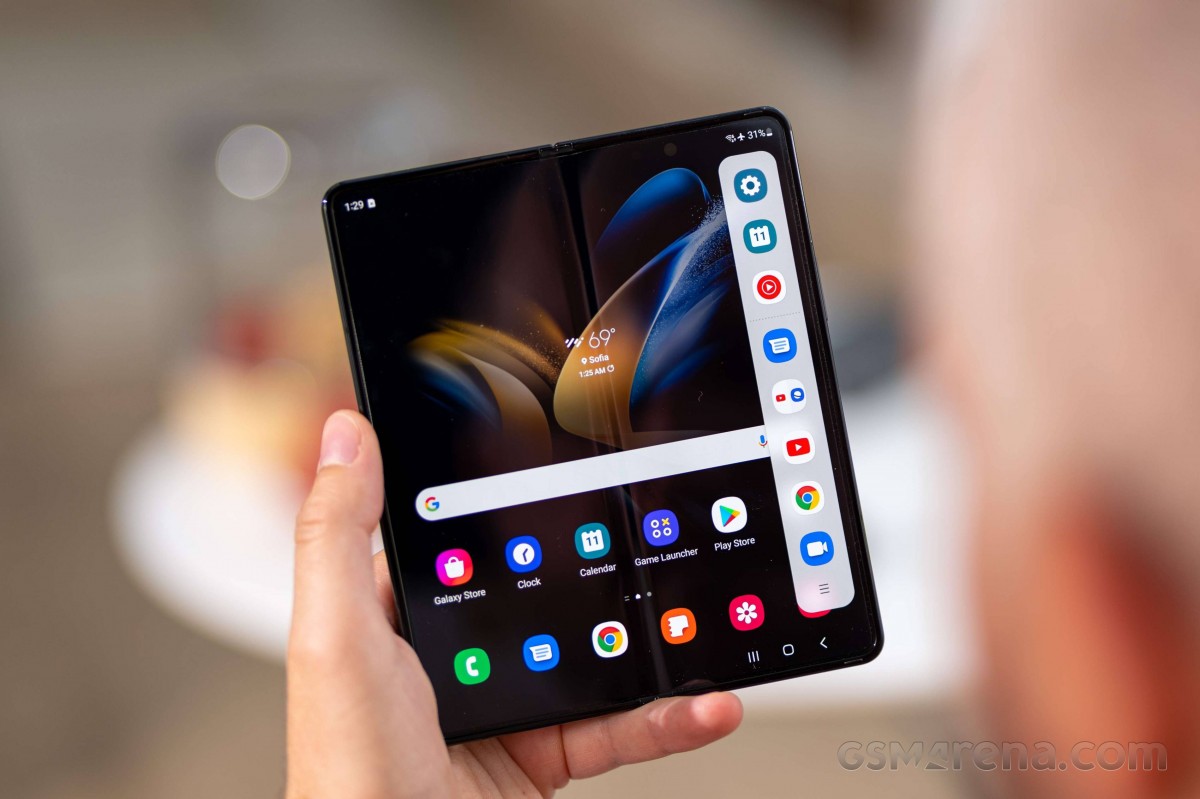 The Galaxy Z Fold4 also got a much-needed camera upgrade. I appreciate the new 3x zoom camera in particular. But despite all the upgrades, the Galaxy Z Fold4 isn't a match for the...
Samsung Galaxy S22 Ultra
My phone of the year - the Samsung Galaxy S22 Ultra. And a lot of other people's as well, judging by the overwhelming numbers on our specs page, which shows more than 9 million hits.
The Galaxy S22 Ultra is the omnipotent flagship. There's no other phone with its combination of display, camera array, battery life, and software abilities. The S Pen is still unique as well.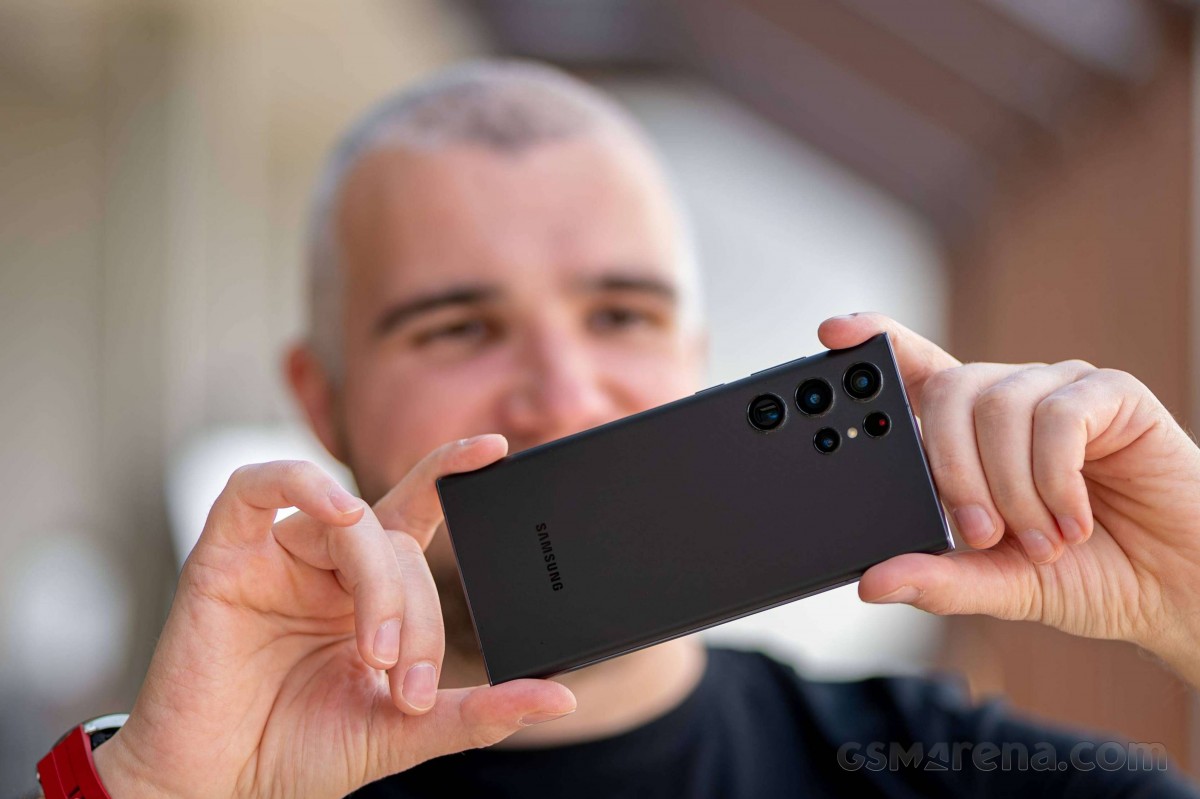 I can hardly say anything you already don't know about the Galaxy S22 Ultra so I'll just close it out by saying that I've used it for most of 2022 and I love it. And, it keeps getting better and better. The OneUI 5.0 update fixed the odd performance glitch and made the phone as smooth as butter.
Onto 2023!
O
A top 5 that doesn't Google Pixel 7 or iPhone 14 pro/pro max is biased
R
Logically this article was for personal favourites or best which means it can be as biased as the writer wants it to be Simple logic is all it takes to understand this Have a nice life
ADVERTISEMENTS