For better or worse, we've had yet another "interesting" year. Мost things in the world are still a mess — no way around that. There is still room for positivity, though, at least as far as the mobile industry is concerned. Despite all of the ongoing supply shortages and manufacturing difficulties, the smartphone makers produced more than a few excellent devices.
I've reviewed, used or otherwise experienced a fair share of devices throughout 2021, and these are just some of the ones that left an impression on me.
Asus ROG Phone 5/5s
Though many have and are still trying to dethrone Asus, I still maintain that no other device even comes close to the ROG Phone in terms of overall gaming prowess, experience, ecosystem and advanced software features. To be clear, I'm not saying it's the best value device out there, nor necessarily even the best performer in terms of hardware, but as a package, it's yet to be beaten.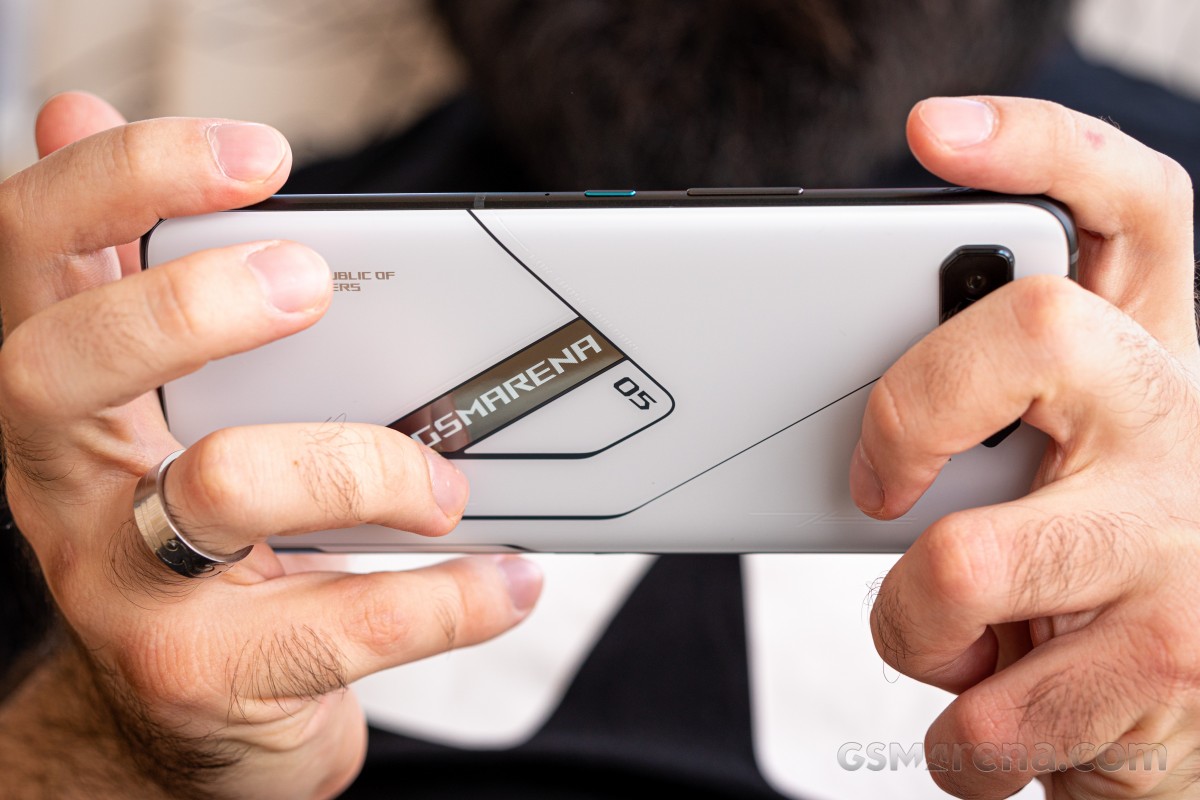 This is still true for the current ROG Phone 5/5s generation, even though I don't personally appreciate quite a few of the decisions ASUS has made going from the ROG Phone 3 to the ROG Phone 5. To name just a few - the ROG Phone 5 is no longer compatible with most ROG Phone II or 3 accessories. The available accessory ecosystem is significantly smaller than on previous models. The AeroActive Cooler 5 is not included with the vanilla model. The new design for the cooler and its connector is hard to align and prone to damage.
Asus has also given up on some of its principles of old, like having one big battery for the sake of longevity and replaced that with a two-cell design with quicker charging.
I could go on, but the fact remains that even with all of those shortcomings, as well as some other deficiencies like the lack of ingress protection, an SD card slot and a rather basic camera setup, I personally keep coming back to the ROG Phone 5. And I don't even game on my phone. The ROG Phone 5 simply remains one of the most feature-complete devices out there, which is what I appreciate the most in a smartphone.
Xiaomi Mi 11 Ultra
If you're reading these entries in order, then the Xiaomi Mi 11 Ultra will make perfect sense. I just like my phones chuck-full of all of the advanced features I can get. That and the best display possible, the biggest and most enduring battery, the toughest body, made from premium materials and offering ingress protection, without being unnecessarily "rugged", while any extra I/O beyond that is just extra. The Xiaomi Mi 11 Ultra delivers heftily on every one of these points.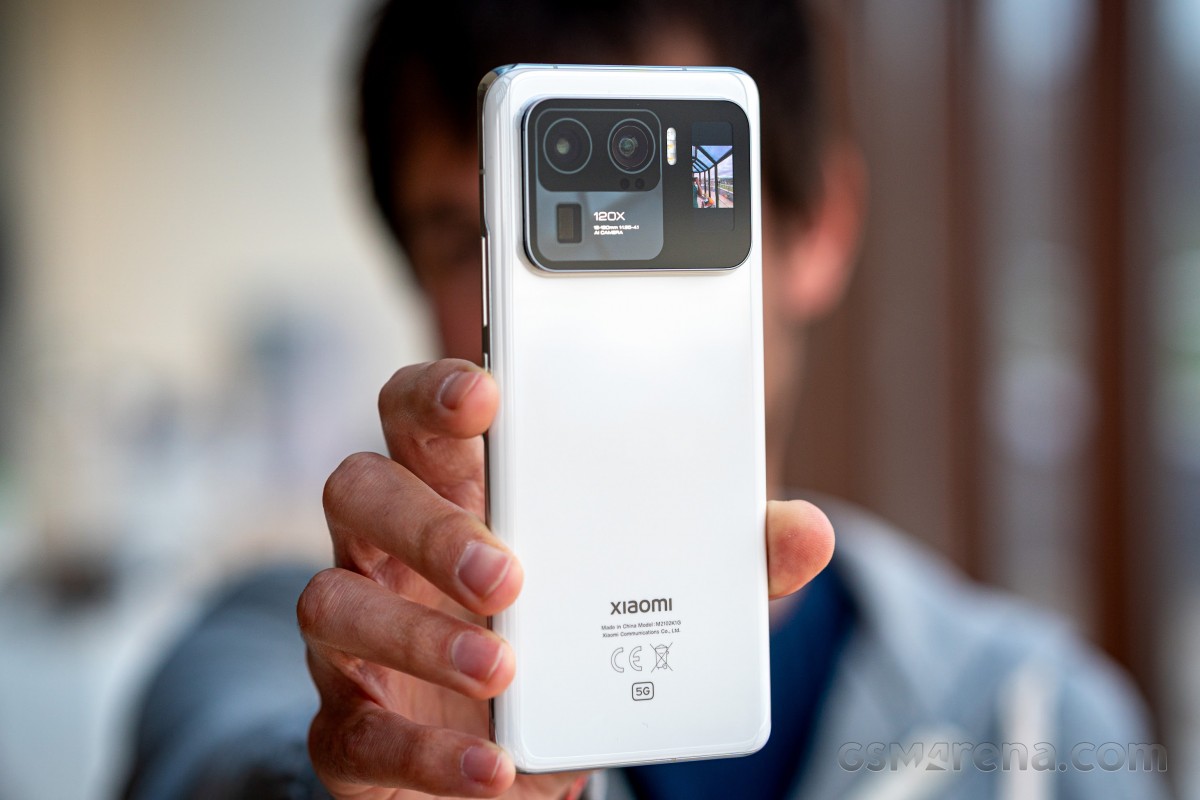 I particularly enjoy the excellent materials up on offer here, complete with an aluminum frame and a ceramic back. Sure, both of those details are reflected in the hefty price tag, but finding premium materials at all on a modern smartphone has become so difficult that I can't help but appreciate that Xiaomi is still putting in the effort. That gorgeous 6.81-inch 120Hz QHD+ 10-bit panel with 1700 nits of brightness and HDR10+ and Dolby Vision support is just amazing and is certainly one of the best out there.
And while I would, personally, trade the outstanding camera setup of the Mi 11 Ultra for something like a bigger 6,000 mAh battery, since I am not nearly as passionate about photography, there is no denying that it's nice to get one of the best all-round setups currently on a phone.
Samsung Galaxy A52/A52s
One of the great perks of working at GSMArena is the constant exposure to amazing new tech. While it's a truly great feeling, it can have its downsides. Primarily a sort of "desensitizing" to things like eye-watering price tags and just utterly ridiculous value propositions. It's kind of easy to be a bit "out of touch" when you are surrounded by the latest and greatest tech. To be perfectly frank, were it not for my job, I probably wouldn't be overspending on smartphones. And 2021 brought about more than a few excellent mid-range offers and great value propositions that I would likely be pursuing. Samsung's excellent Galaxy A lineup is a shining example of exactly that.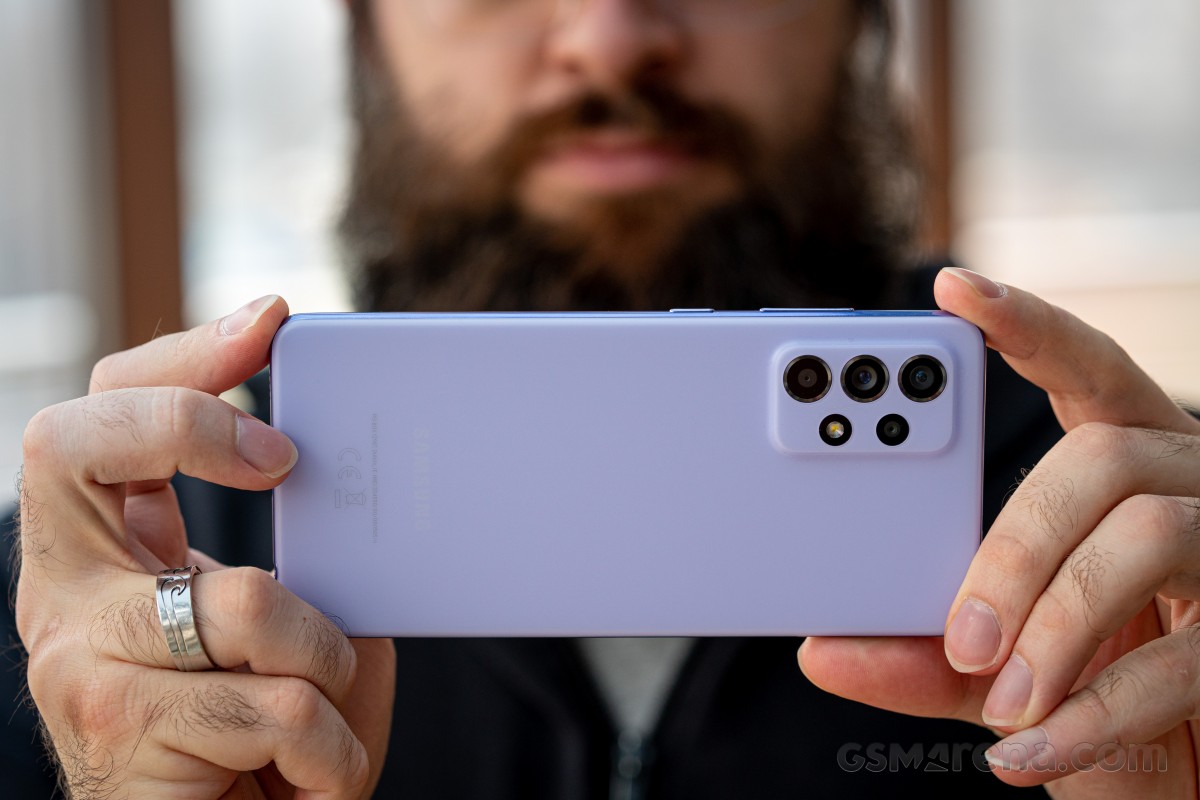 The Korean giant really put a lot of extra effort into what is officially its best-selling line of devices. A rather memorable unveiling event was held back in March, featuring the original Galaxy A52, A52 5G and A72 trio and a whole new trendy "awesome is for everyone" look and mentality. I personally fell in love with the new youthful and colorful design, particularly the bold and soft finish on the A52 and A72.
Samsung managed to deliver big-time without breaking the bank, and the Galaxy A52 managed to pack the most bang for the buck within the overall strong lineup. It is a great-looking phone, with a practical and desirable set of features and little-to-no frills. Things like an excellent Super AMOLED panel, great-looking and IP67-rated body, a stereo speaker setup, solid battery life and a well-rounded camera setup are just some of its standout aspects.
And while the Galaxy A52s 5G already exists and is essentially better than its predecessor in every way, I still personally feel like the original Galaxy A52 left a major impression on me. Samsung's promise of extended software support for most of the new Galaxy A lineup was kind of the cherry on top of the impressive "Awesome is for everyone" event as well.
Xiaomi Poco F3 and the Xiaomi Redmi Note 10 Pro
I know I'm bending the rules a bit by naming two devices at once here, but in my mind, the Redmi Note 10 Pro and the Poco F3 have kind of gotten intertwined throughout the year as a constant "go-to" for great mid-range offers. If I personally had to choose one, it would probably be the Poco F3, since it has the better chipset, with 5G, as well as other modern connectivity like W-Fi 6.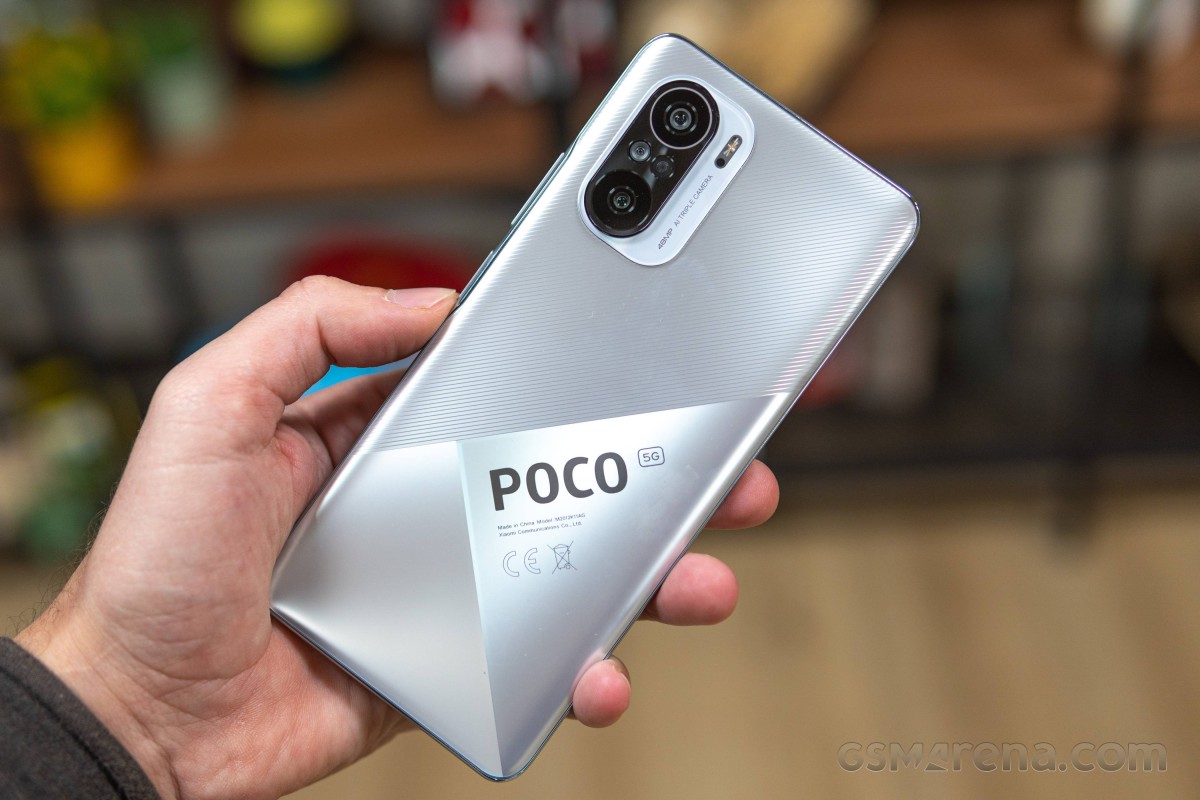 The Redmi Note 10 Pro has a superior 108MP main camera and a slightly bigger battery. So, depending on your personal needs, it could be the better fit. Regardless, both are genuinely excellent devices with gorgeous 6.67-inch, 120Hz, HDR, AMOLED panels, stereo speakers and excellent build quality, with Gorilla Glass 5 protection and IP53 rating. All of this and more without breaking the bank.
Asus Zenfone 8
If there is one thing that really bugs me the most about the current state of the mobile realm, it has to be the lack of choice. Sure, in the very literal sense, you are practically bombarded with new models from a whole slew of manufacturers nearly daily, battling for your money. But once you really dig deep into things, you quickly start to realize that the most popular and good value devices out there all kind of neatly "group up" into a few categories and price segments and offer minimal variation within each group. That's the furthest thing from a coincidence - an extremely well-calculated effort and result from excellent market analysis. And while that might maximize sales and profits and makes for a boring bunch of phones overall, with very few "different" offers.
And we don't just mean different as in "whacky" or radically novel designs, like those on the active foldable scene. Whatever happened to small phones? Why has it become nearly impossible to get a proper flagship that's not a good few inches bigger than what you might currently have in your pocket, that's, say, three or more years old?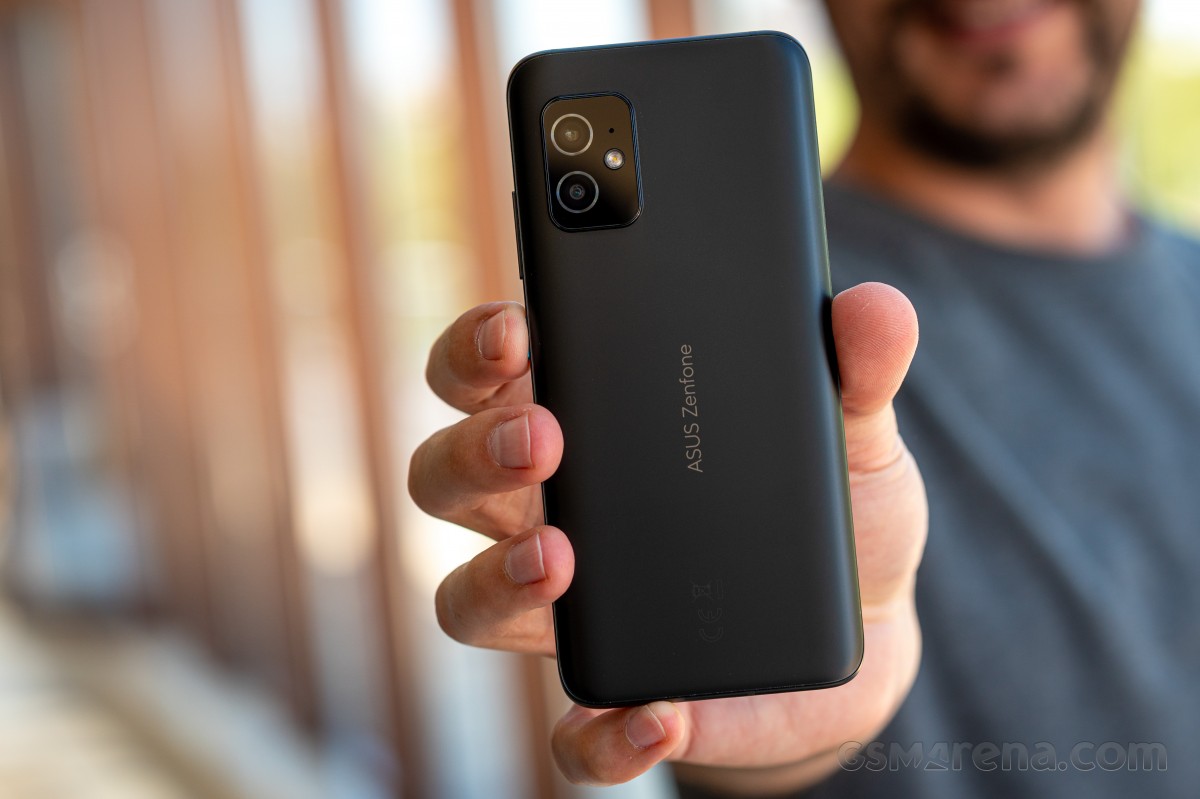 While I can't personally offer a better answer than the overly competitive market that means making a profit on unorthodox designs next to impossible, I find the Asus Zenfone 8 truly appealing since it manages to keep the small flagship dream alive. It makes devices like the Galaxy S21 look big in comparison and sacrifices very little in the process.
What you get with the Zenfone 8 is a true flagship with things like aluminum and Gorilla Glass build, unlike Samsung's rather disappointing choice of plastic this year. Also, in no particular order - an excellent 5.9-inch 120Hz HDR Super AMOLED panel, a surprisingly well-cooled Snapdragon 888 chipset all of the flagship connectivity, a well-rounded camera setup and a 4,000 mAh battery that offers decent endurance all things considered.
The Zenfone 8 is truly unrivaled in its weight class, in my opinion.
Honorable mentions: vivo X70 Pro+ and Poco X3 Pro
While I wouldn't personally use either of these as a daily driver for different reasons, respectively, I can't deny that both the vivo X70 Pro+ and the Poco X3 Pro left a lasting impression on me this year. The X70 Pro+ is an amazing all-around flagship that leaves very little to be desired. Its camera setup, in particular, is quite impressive. Though, for me personally, the extra thin and kind of "sharp" and industrial design, with bold lines and sandstone finish, really make it work.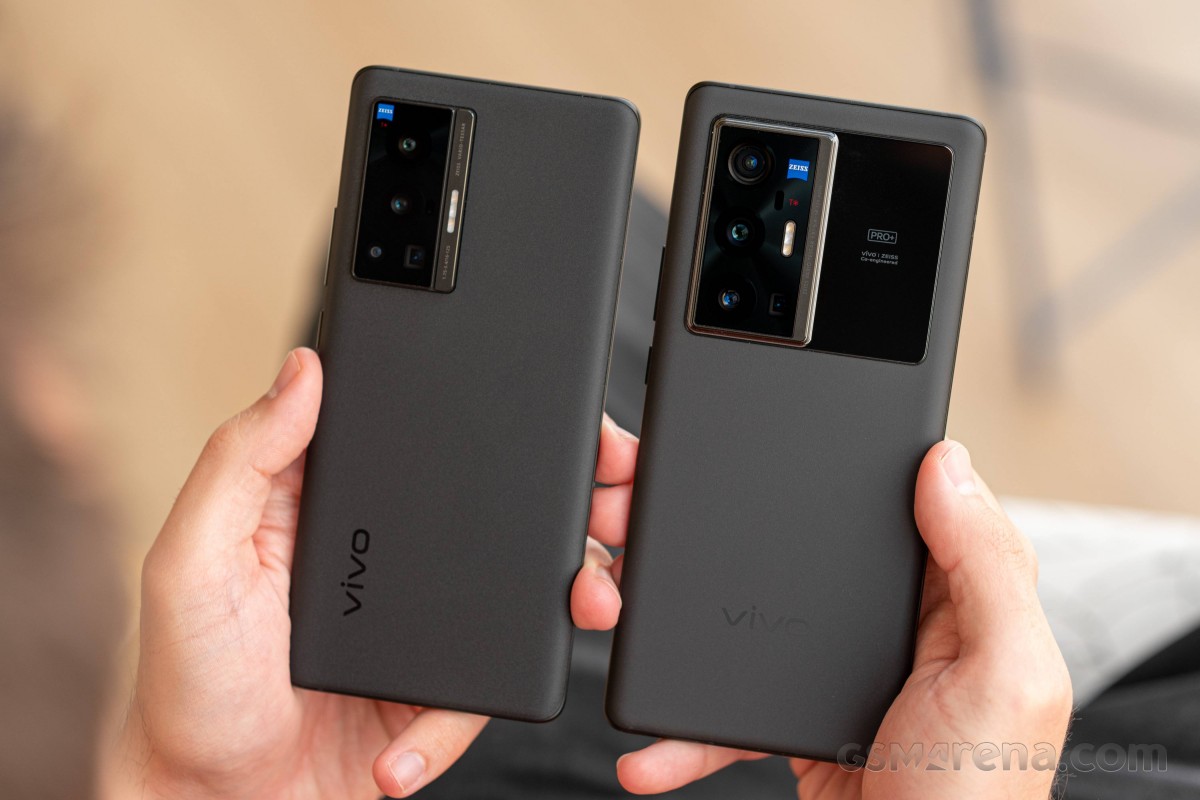 Since that's kind of a common trait within the entire X70 lineup, I really have to commend vivo on the excellent work this time around.
As for the Poco X3 Pro, it's a device that I constantly find myself recommending left and right as an undisputed budget gaming champion. Don't get me wrong, it has plenty of other merits beyond that as well. However, it remains a bit of an anomaly as far as value hardware goes.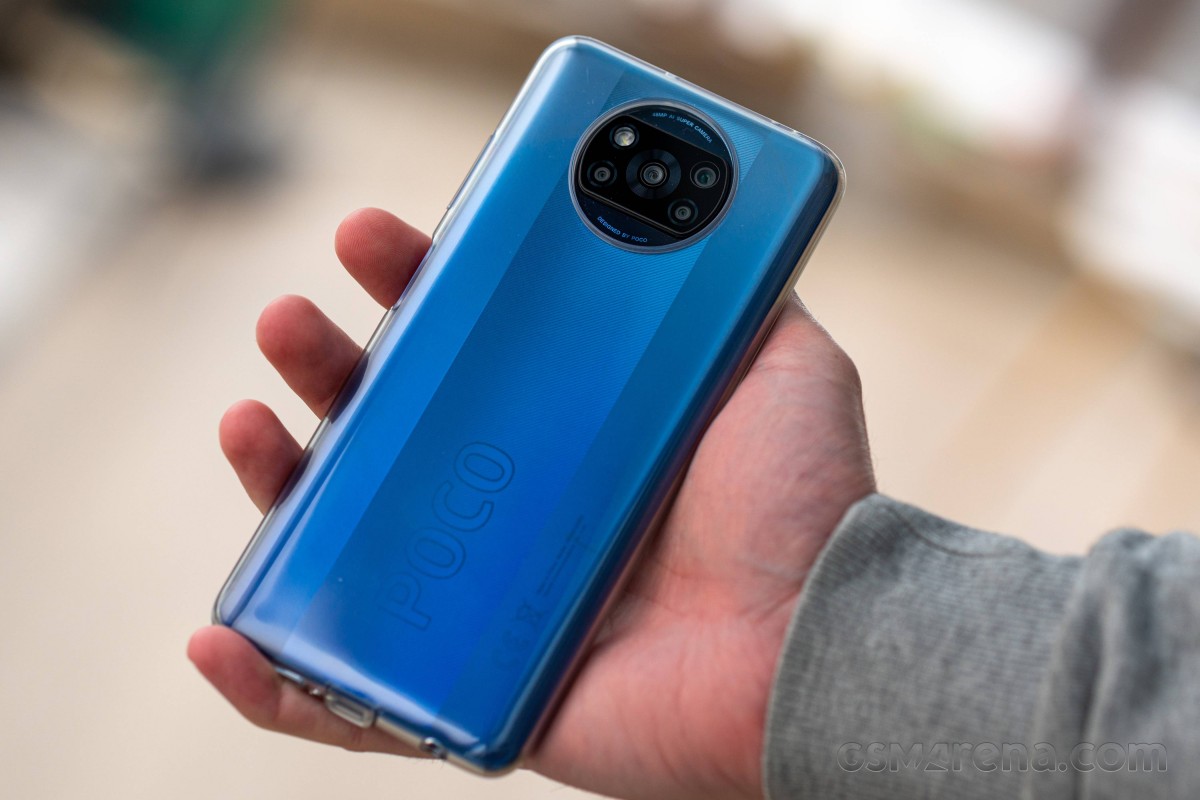 For a bit over EUR 200, you get an extremely potent Snapdragon 860 chipset, and its Adreno 640 GPU gets to make great use of the 120Hz refresh rate on its FullHD+ IPS display. Sure, there are plenty of compromises to note here, but you would be hard-pressed to do better in terms of a budget mobile gaming machine.
Slight disappointment - the Pixel 6 and 6 Pro
Finally, after quite a bit of internal debate, I decided to share this admittedly controversial stance of mine. Before you take your pitchfork to the comments, remember this is my personal opinion. And the fact is that I don't really like the direction Google is taking the Pixel line. Originally, after hearing about the custom Tensor chip, I was very much on board the Pixel 6 Pro hype train, and I do still think that it's a very well-rounded flagship.
However, Tensor kind of failed to live up to my personal expectations. The features it enables, while incredibly cool, don't really necessitate this particular hardware experiment in my mind. At least not in the way Google executed it, since, for all of its machine learning prowess, Tensor is not a monumental leap forward in that respect, while also suffering from poor thermals and missing the mark on battery endurance.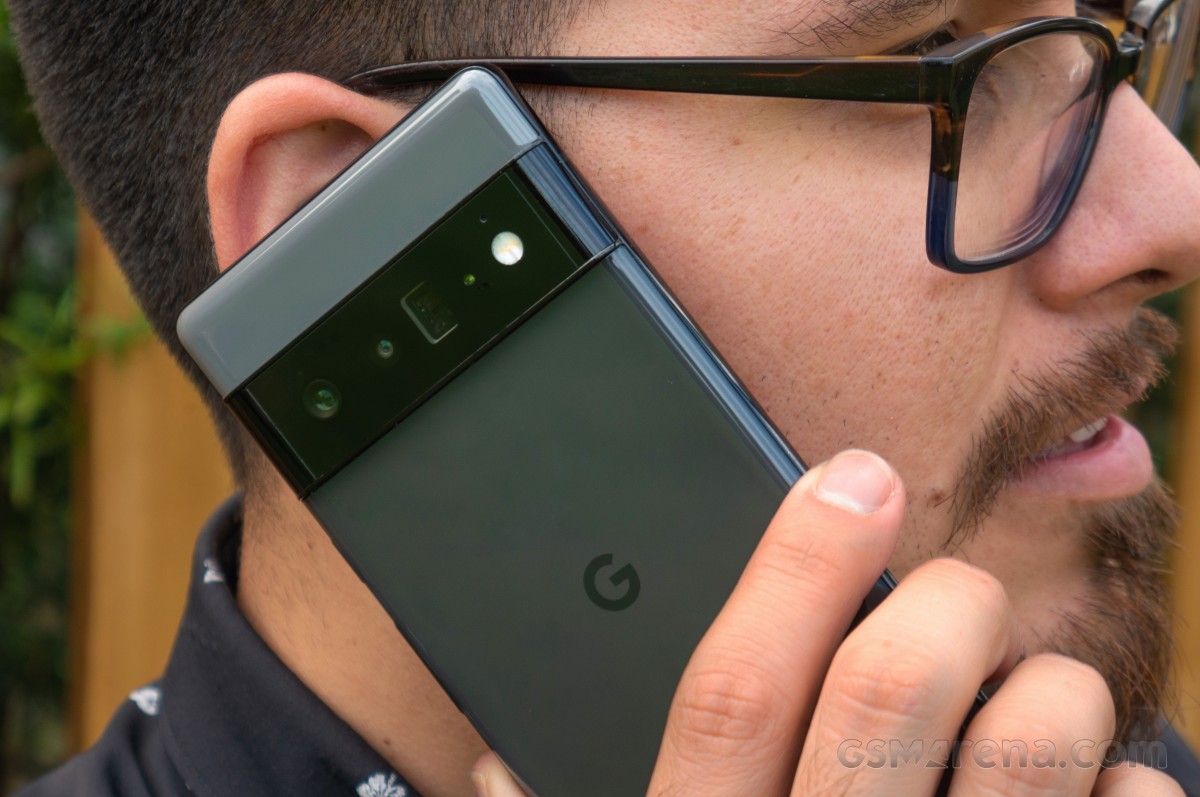 Now that the dust has settled, the usual outcry regarding Pixel hardware issues has started pouring in yet again. Whether justified, exaggerated, misrepresented or not is a whole other topic of discussion. And there has also been notable and successful work within the enthusiast community to get at least some of the "Tensor-exclusive" features working on non-Pixel 6 phones, which is also a familiar development with Google's exclusive software offerings.
Again, don't get me wrong - amazing software advancements that the industry will eventually benefit from as a whole and a solid, well-rounded pair of Pixel 6 phones. However, it might be just me, but I still wish Google had gone about the Pixel differently. Perhaps by partnering with a reputable brand for the hardware itself, like the old days of Nexus phones and then focusing on what Google does best - software.
That about wraps up my 2021 highlights. I hope you found my musings interesting. And if you want to discuss any point of mine, in particular, I'll be lurking in the comments.
?
Sharp 240hz displei. Pendejo.
R
Excellent reviews of each user friendly smartphones that ruled the market in the budget range in 2021. If I would have to give it a try, am excited to try out Asus Rog (although I am not a gamer, being blatantly honest in my confession, but, would lo...
ADVERTISEMENT