The flip phone wars are intensifying this year, what with Oppo joining the international fight. Alongside Samsung, Motorola's been in the game the most, and it's readying a new entrant in the space for later this year. We have so far assumed this would end up being called Razr 2023, in keeping with Motorola's previously used naming convention, but apparently not.
According to a new rumor today, the actual name of the company's next foldable is Motorola Razr+ 2023. Why "+"? We can't say for sure, but we assume it has something to do with the oft-leaked fact that this device will have the largest outer screen ever fitted to a flip-style foldable.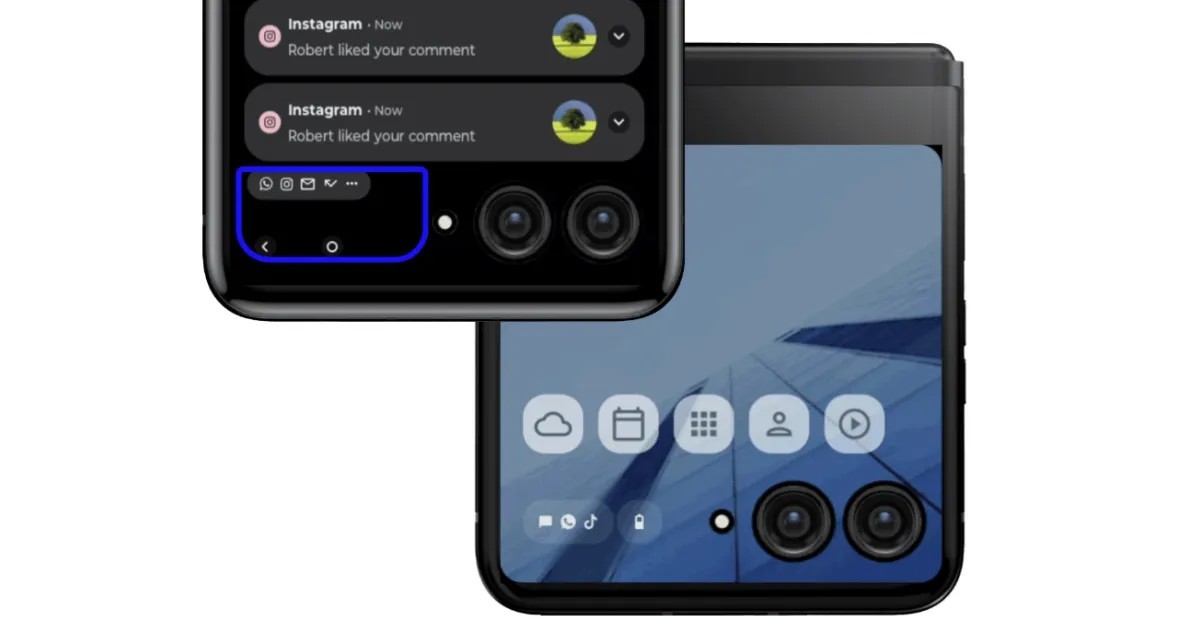 Now for some (presumptive) bad news. The Razr 2022 already didn't have a battery capacity to brag about at 3,500 mAh, but the Razr+ 2023 is said to be even worse, with a 2,850 mAh cell. That's laughable compared to the Galaxy Z Flip4's 3,700 mAh, not to mention the Oppo Find N2 Flip's 4,300 mAh. It's so bad, in fact, that we're really hoping the information about this is wrong.
We are assuming that 2,850 mAh could be the capacity of one of the cells, housed in one of the two halves of the phone, and it will be aided by some more in the other half, but take this with as much salt as the information about it being 2,850 mAh and no more, at least for now.
The Razr+ 2023 allegedly has the model number XT2321, and will come with 30W wired fast charging support.
s
I don't see any problem with a lighter foldable with a smaller battery. It's for sedentary people who live near the charger all the time, except maybe once a year trip.
S
Coincidentally, Mi is also preparing a phone for kids with a small battery and 108 grams weight. Coincidence? Or there's something of a change coming in the entire industry? Have illuminati finally ordered the end of heavy phones in the l...
ADVERTISEMENTS