Pandemic or no pandemic, Back to school season is upon us. Motorola has prepared for the event, and in the US, through its online store, it's currently hosting a bonanza of sales on a lot of its smartphones.
Let's start with the headliner. The Razr 2019 is once again $999.99, which is $500 off its usual going price, but we have to assume this sale is connected to the fact that this handset's successor is going to be unveiled next month.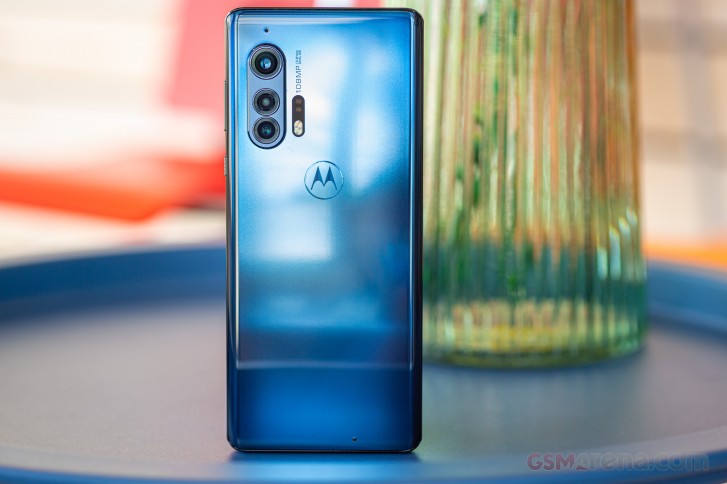 Here's what else you can expect. The Moto G Fast goes for $169.99 in this promo (down from $199.99), the One Action is $199.99 (down from $349.99), the Edge+ is $799.99 (down $200), the Moto G Power is $229.99 ($20 off), the Moto G Stylus is $269.99 (down $30), the One Hyper is $299.99 ($100 off), the G7 Play is $129.99 (down from $199.99), the Moto E6 is $99.99 ($50 off), the One Zoom is $319.99 (down from $449.99), and the G7 Power is now $179.99 ($70 off). The Moto G6 is $130 off for the 32GB model, and $170 off for the 64GB one.
All of these offers are good through August 30 at 11:59 PM CDT, or "while supplies last".
?
I got a few moto's usually the power, and with 2021 is the last one. Its not what is used to be!!!
a
Agreed. Motorola make poor quality phones nowadays. Unreliable and overpriced with poor slow software update schedules. To anyone considering buying a Motorola: don't. Look elsewhere. So much choice. Do yourself a favour, honestly.
?
You're right. No one will buy these phones, they're mostly junk. I'm sure some uninformed people will but will later return them after they experience significant lag when opening and switching between apps
ADVERTISEMENT