Motorola Razr 40 and Razr 40 Ultra go global, will be called Razr and Razr+ in North America
Mere hours ago Motorola unveiled the Razr 40 and Razr 40 Ultra foldable smartphones in parent company Lenovo's home market, China. Now the duo has also been announced for global markets, with a twist - the Razr 40 will be called Razr, and the Razr 40 Ultra will go by Razr+ in North America.
The phones are the same that we've already introduced in our initial announcement post. Over in the Eurozone, the Razr 40 will go for €799, while the Razr 40 Ultra is priced at €1,199.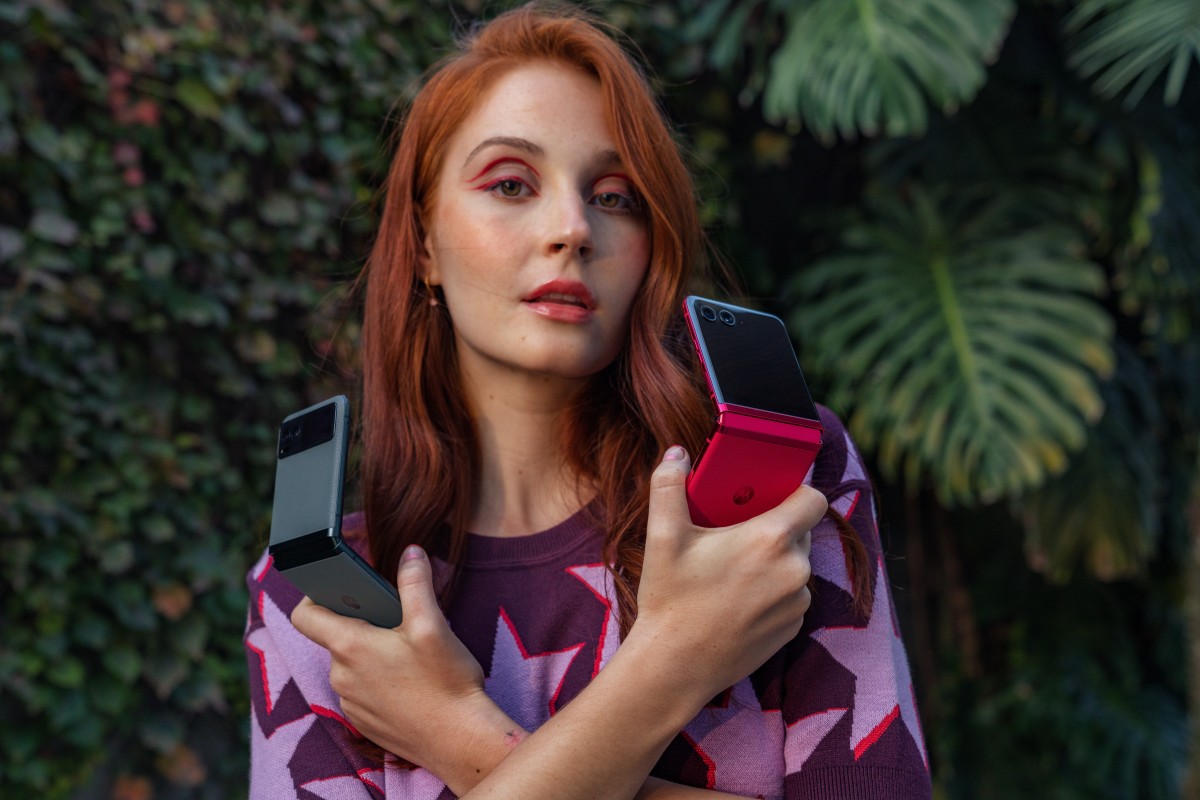 The Razr 40 Ultra is available today in Europe, and will roll out across Latin America and Asia in the coming weeks.
In the US, the Razr+ with 256GB of storage will become available on June 23 from Motorola, Amazon, Best Buy, AT&T, T-Mobile, Google Fi, Optimum Mobile, and Spectrum Mobile. It will cost $999. Pre-orders start on June 16. The Viva Magenta colorway will be exclusive to Motorola's online store and T-Mobile.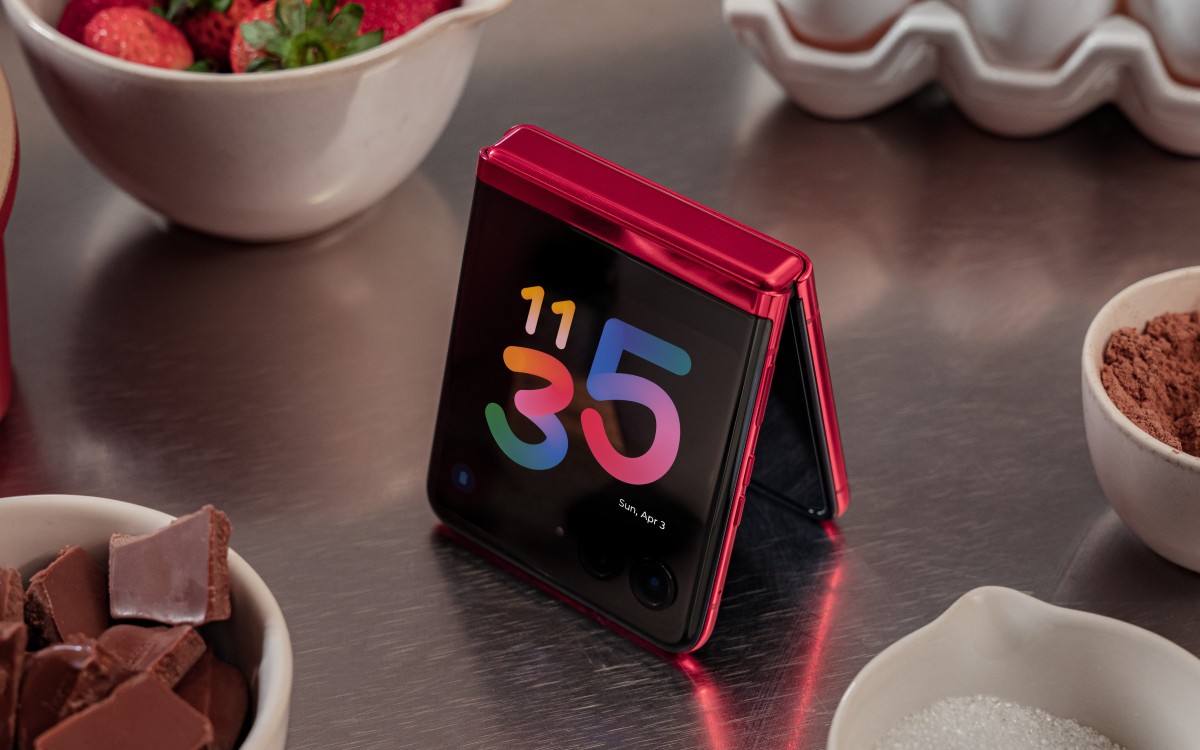 In Canada, the Razr+ will also go on pre-order on June 16 and see a full release on June 23, through Motorola's website and "select carriers and national retailers". The price? CAD 1,299.99.
The Razr will reach North America "in the coming months", and the price is still under wraps. It's coming soon to "selected markets across Europe, Latin America, and Asia" too.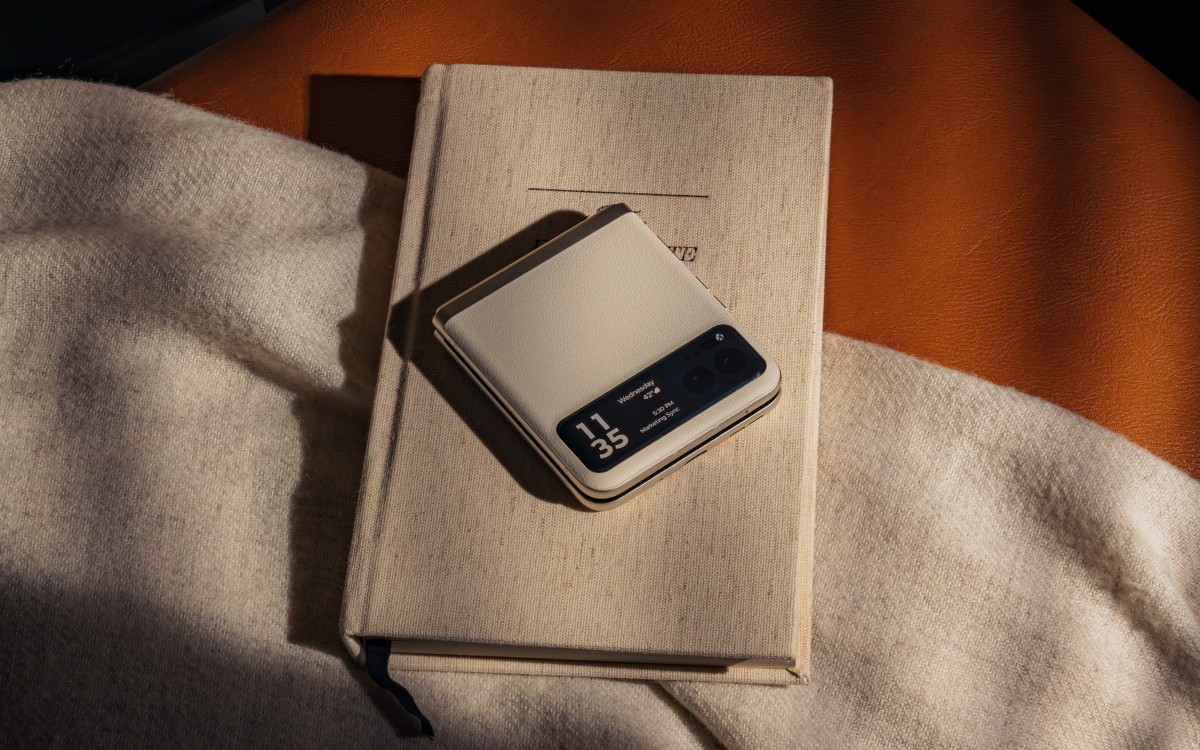 Also unveiled today for Europe is the Motorola Edge 40 Viva Magenta edition, which, you guessed it, arrives in Viva Magenta, the color of the year according to Pantone. It's the same device as before, just shipping in a new and unique color.
Let's hope they will do as they claim. I would prefer Motorola to have a smaller portfolio of devices and focus more on the software support with the freed-up time (especially for the mid and budget devices) but that's wishful thinking... N...
D
That doesn't make ANY sense since the Motorola RAZR2022 was released on Released 2022, August 18 ... the year it debut is literary in its name yet you broad-stroke misinformation saying Motorola stopped providing updates to previous phones a yea...
D
To our editor Vlad .... I'd like to offer some positive criticism or point-out what Motorola 'may have spoon fed you' - which if this case in such that they had FORCED you to post verbatim what I'm highlighting then its even MORE ...
ADVERTISEMENT