Alternatives
The selection of flip-style foldable display phones is steadily growing but still very limited. If you are considering the Motorola Razr 2022, you are clearly into the form factor, and with a current retail price of around EUR 1,200 at the time of writing, it's fair to say that your options are not limited by budget either.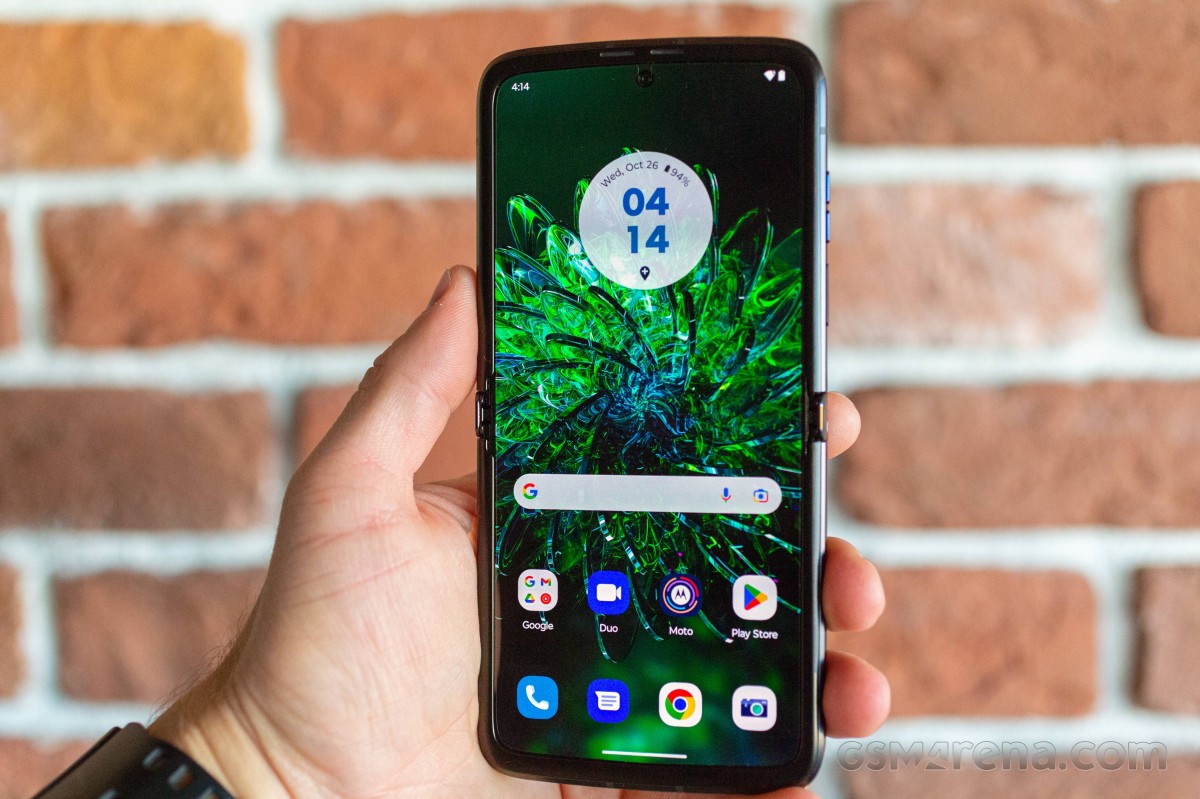 The most obvious alternative would be the Samsung Galaxy Z Flip4. Looking at the two phones side by side, the highlight is mainly the much lower current price point. Also, perhaps the slightly better battery life, wireless charging and, depending on your preference for Android flavors - the ever-popular Samsung One UI.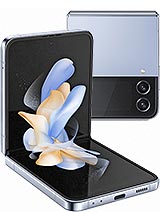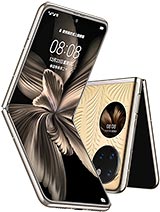 Samsung Galaxy Z Flip4 • Huawei P50 Pocket
Then there is the Huawei P50 Pocket. It has a bigger main display but a much smaller cover screen. It's not quite as powerful, but its camera setup is more potent, flexible and flushed out. Then there is also the P50 Pocket's notably bigger battery. Though it doesn't necessarily translate to much better battery life. Oh, and the P50 Pocket also costs slightly less than the Razr 2022.
The verdict
The Razr 2022 is a truly premium device, through and through. Motorola clearly decided to go all-out on the clamshell foldable this time, and it shows.
Some of the key highlights of the phone include its refined and slick design and excellent construction. Also, the gorgeous, high-performing, foldable display and solid stereo speakers. While not without some issues, mainly to do with odd software limitations, the camera setup on the Razr 2022 didn't leave us wanting either.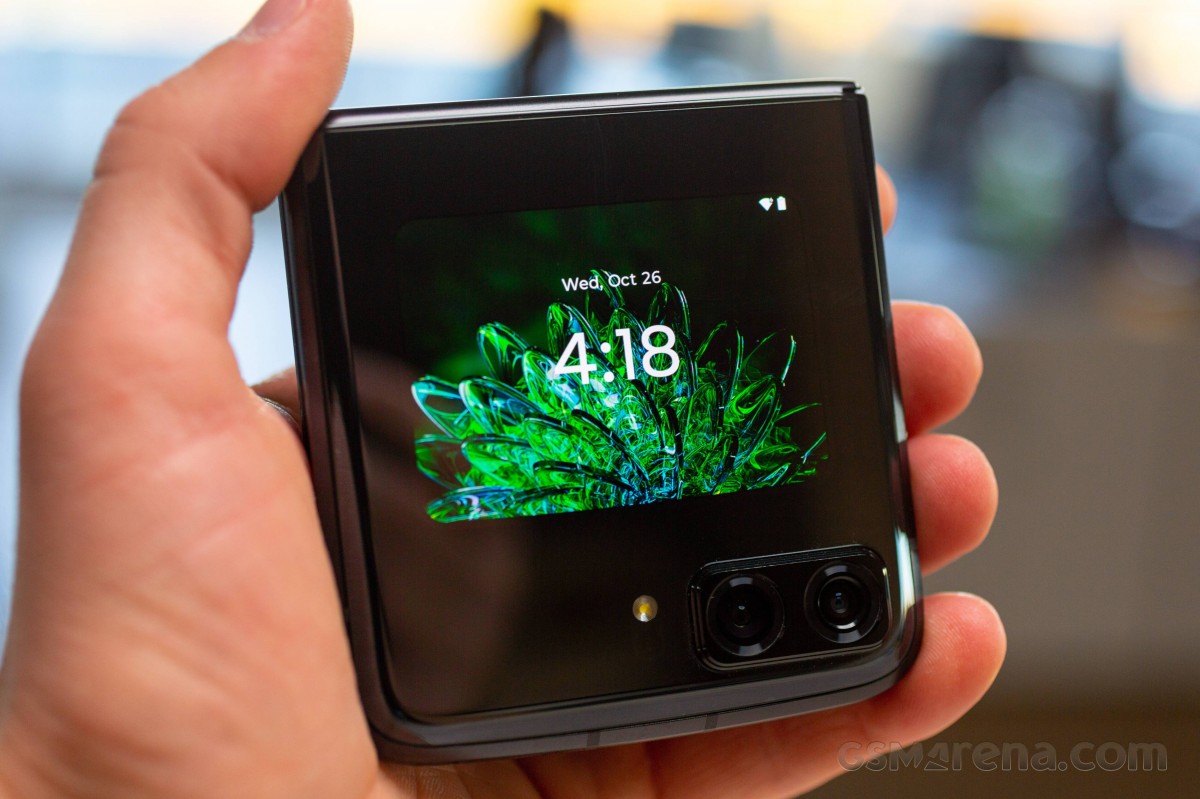 As for some of the less favorable aspects, here, we have the same kind of mediocre battery life typically associated with the form factor and an underperforming flagship chipset, kneecapped by the limited amount of space. The charging speed could have been a lot better too. But the elephant in the room is the steep price.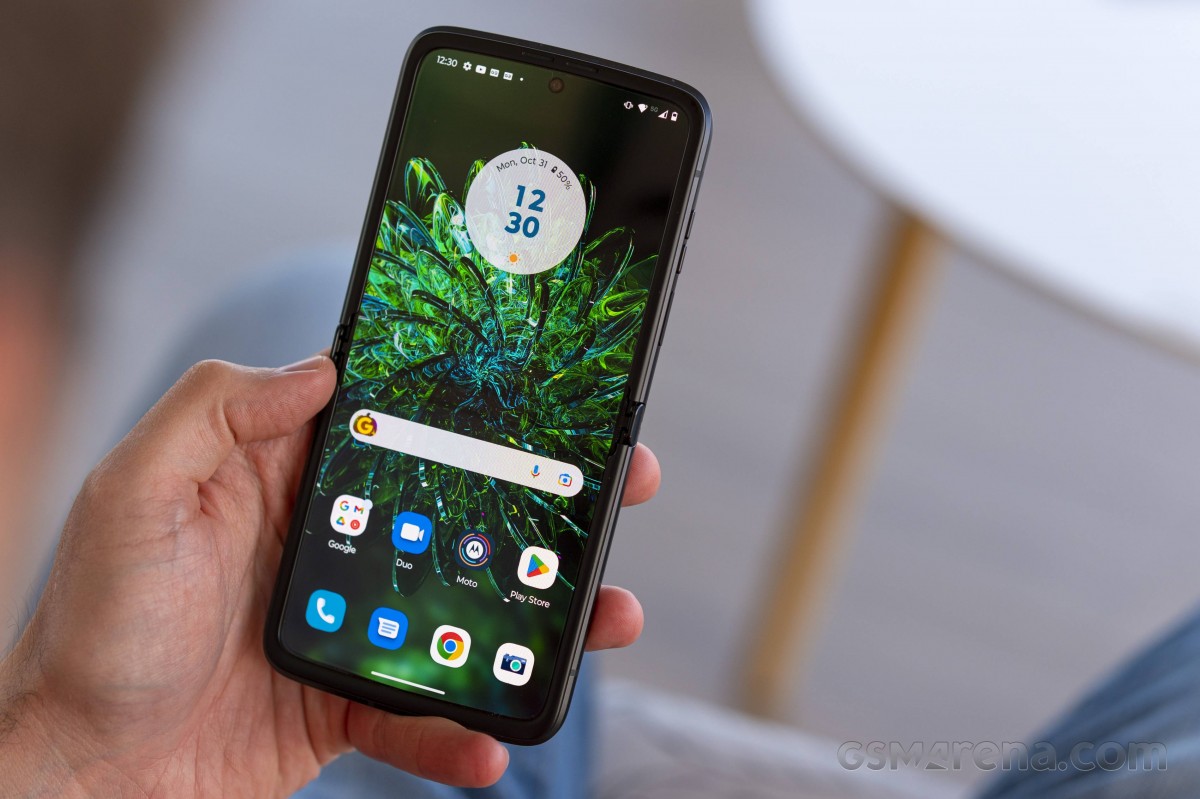 The Moto Razr 2022 currently retails for an eye-watering EUR 1,200 in its 256GB/8GB variant, and we just can't see ourselves justifying that price tag. Still, what seems expensive to us might just sound perfectly reasonable to some of you out there. If you are one of those people, we see no major or glaring flaws in the Razr 2022, and as long as you have your expectations in check regarding what it means to live with a 2022 clamshell foldable.
Pros
Excellent hinge design with small and barely noticeable display crease.
Bright, extra fluid 144Hz display, straightforward and dynamic HRR handling.
Comes with the latest Snapdragon 8+ Gen 1 chipset.
Very good stereo speaker setup.
Clean Android 12 interface, additional Moto custom bits, 'ready for' PC-like capability.
Solid all-around camera performance autofocus on the ultrawide is a great bonus.
Cons
Available in a single color only (black).
Pricing is not competitive among the current clamshell foldables.
Mediocre battery life and not particularly fast charging.
The chipset is prone to heavy thermal throttling under load.