The X series used to be Motorola's flagship line but they had to step down when the Z series came to be in 2016.
The last Moto X, the X Force, came and went in 2015, so we were really excited when we heard that Motorola was bringing the line back in 2017.
The Moto X4 has no flagship chipset nor flagship screen. But if you look past what the Moto X4 isn't, you'll see just how great it is.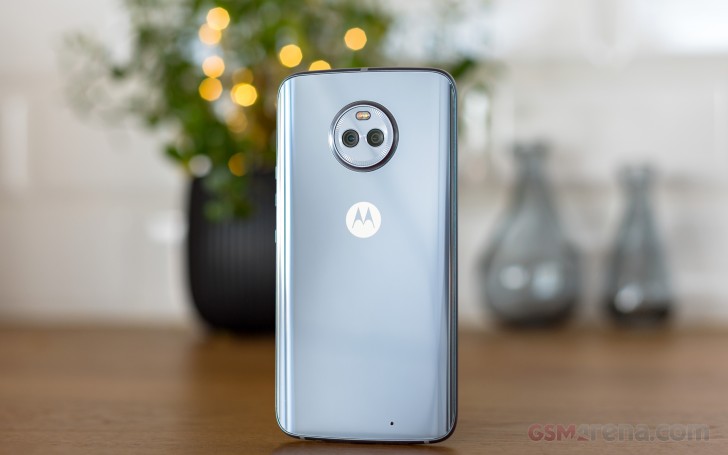 The first thing you notice when you take the Moto X4 out of its retail box is the beauty of its glass back. It reflects the light in different ways depending on angle so you're never sure if the phone is grey or blue.
The metal frame is reassuringly solid, while the buttons are very sturdy and comfortable.
The screen on the front doesn't have the trendy 18:9 aspect, but it's a great 1080p IPS LCD. It's relatively small at 5.2-inches and it makes room for an LED flash above and a snappy fingerprint reader underneath.
The phone comes with IP68 certification for water and dust resistance, to give you piece of mind.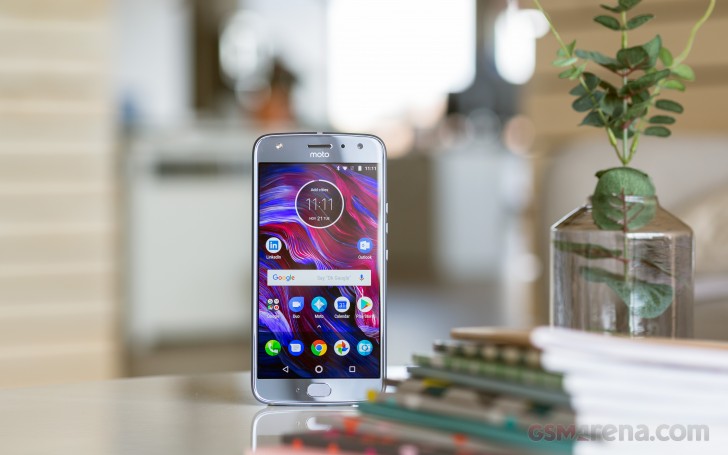 The back is where the upside-down emoticon is - at least that's what the camera modules and LED flash look like. It's a dual camera made up of a 12MP f/2.0 normal camera (with large 1.4µm pixels) and a wide-angle 8MP shooter, a setup similar to the one on recent LG flagships.
Inside the Moto X4 has a Snapdragon 630 with either 3GB or 4GB of RAM - a combination that ensures smooth performance and enables 4K video recording.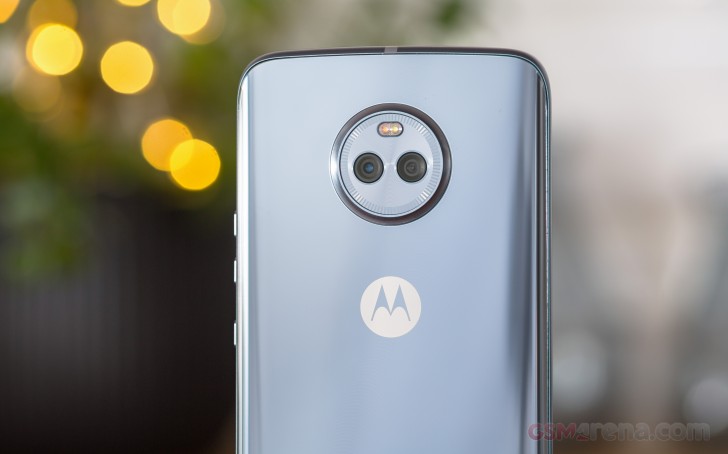 Here are a few samples taken with the regular and wide cameras. Our full review will delve deep into the quality of the snaps.
The Motorola Moto X4 costs around €350 at the time of writing. Considering the package you're getting we'd say that's a good price.
But before we can confirm that the Moto X4 is worthy of your cash we'll need to complete our detailed review.
There are a few questions that need addressing, like the battery endurance from the 3,000MAh power pack. Stay tuned for that - the review should pop on our homepage next week.
D
They are a lot other devices under Moto my friend. Before Lenovo take over, the number of devices and quality of updates were far better! By the way, how come S8 comes into the picture?
D
Windows its crap. I have it on my notebook because i dont have any other option. Apple just rob people and no other platform is available i mean stable platform. Windows in mobile is too complicated and lot of things doest work. Android stor...
S
You have never used great cameraphone then. Anything below 808 is rather poor. Even my 950XL, which has still one of the best cameras out there. But X4 camera quality is low even for midranger, And i didn't quite catch why did you have to bring iOS i...
ADVERTISEMENT