Motorola's first smartphone receiving Android 12 stable update was launched in 2020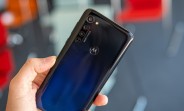 Motorola released a list of smartphones in December eligible for the Android 12 update. The company didn't provide any specific release date but said it will begin the Android 12 stable update's rollout in February 2022. And, keeping its promise, Motorola has started seeding Android 12 with My UX for its smartphones, with the first device being the Moto G Pro launched in 2020 with Android 10.
The update is rolling for model XT2043-7 and comes with firmware version S0PR32.44-11-8. It's seeding in the UK, but the rollout should expand to other regions soon. It's also worth noting that the Moto G Pro is called the Moto G Stylus in the US.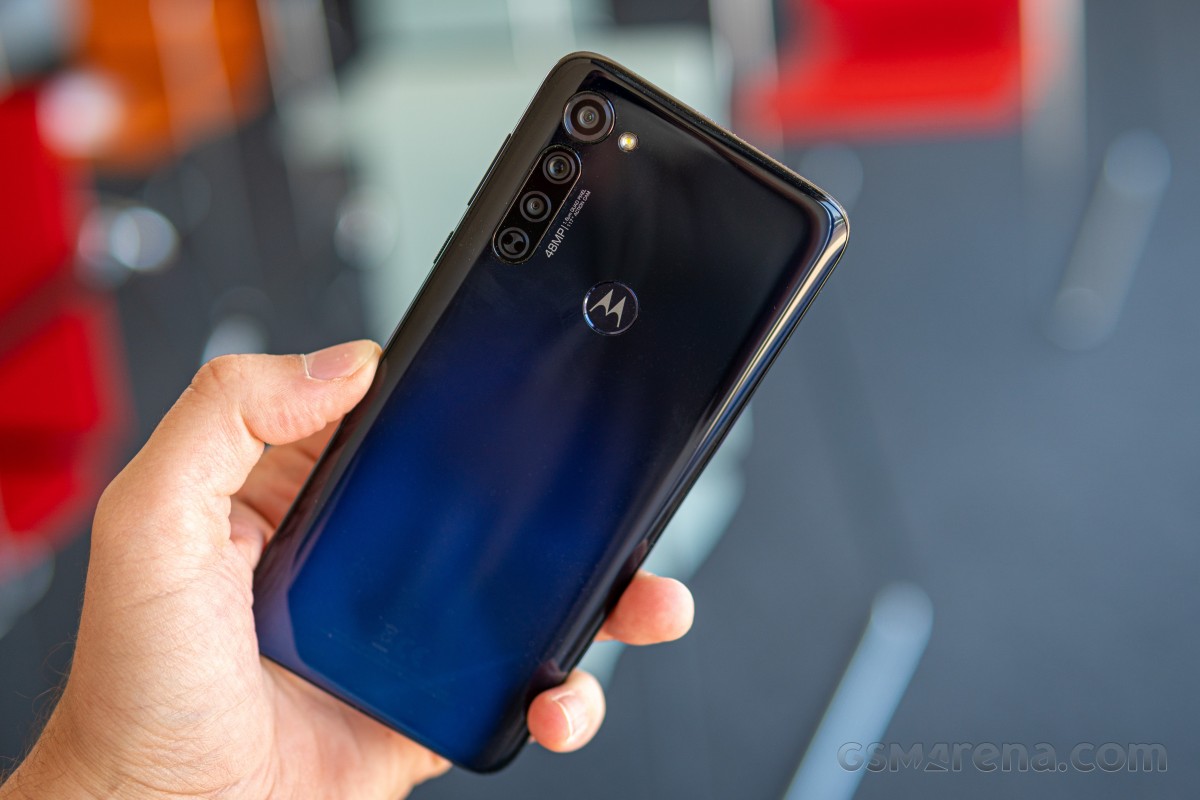 Motorola Moto G Pro
If you haven't received the Android 12 update yet, you can check for it manually by heading to your device's Settings > System > Advanced > System Updates menu.
It's surprising to see Motorola release stable Android 12 for the Moto G Pro before higher-end smartphones such as the Edge 20 and Edge 20 Pro. That said, you can head this way to learn more about what to expect from the Android 12-based My UX update, and check out the complete list of Motorola smartphones eligible for the upgrade below.
Motorola Razr 5G
Motorola Razr 2020
Motorola Edge 20 Pro
Motorola Edge 20
Motorola Edge 20 Lite
Motorola Edge 20 Fusion
Motorola Edge 2021
Motorola Edge 5G UW
Motorola Edge+
Motorola One 5G Ace
Motorola One 5G UW Ace
Motorola Moto G200 5G
Motorola Moto G71 5G
Motorola Moto G51 5G
Motorola Moto G41
Motorola Moto G31
Motorola Moto G100
Motorola Moto G60s
Motorola Moto G60
Motorola Moto G50/G50 5G
Motorola Moto G40 Fusion
Motorola Moto G30
Motorola Moto G Power (2022)
Motorola Moto G Pure
Motorola Moto G Stylus 5G
Motorola Moto G Pro (Business Edition)
Motorola Edge 2021 (Business Edition)
Motorola Edge 20 (Business Edition)
Motorola Edge 20 Lite (Business Edition)
Motorola Edge 20 Fusion (Business Edition)
?
Still nothing for Moto g31
B
When we will get Android 12 on moto g71 5G
ADVERTISEMENT