Alternatives
The Moto G53 is a pretty affordable device, with a starting MSRP of around EUR 250. In the modern, highly-competitive smartphone space, that's still enough money for a number of other interesting devices.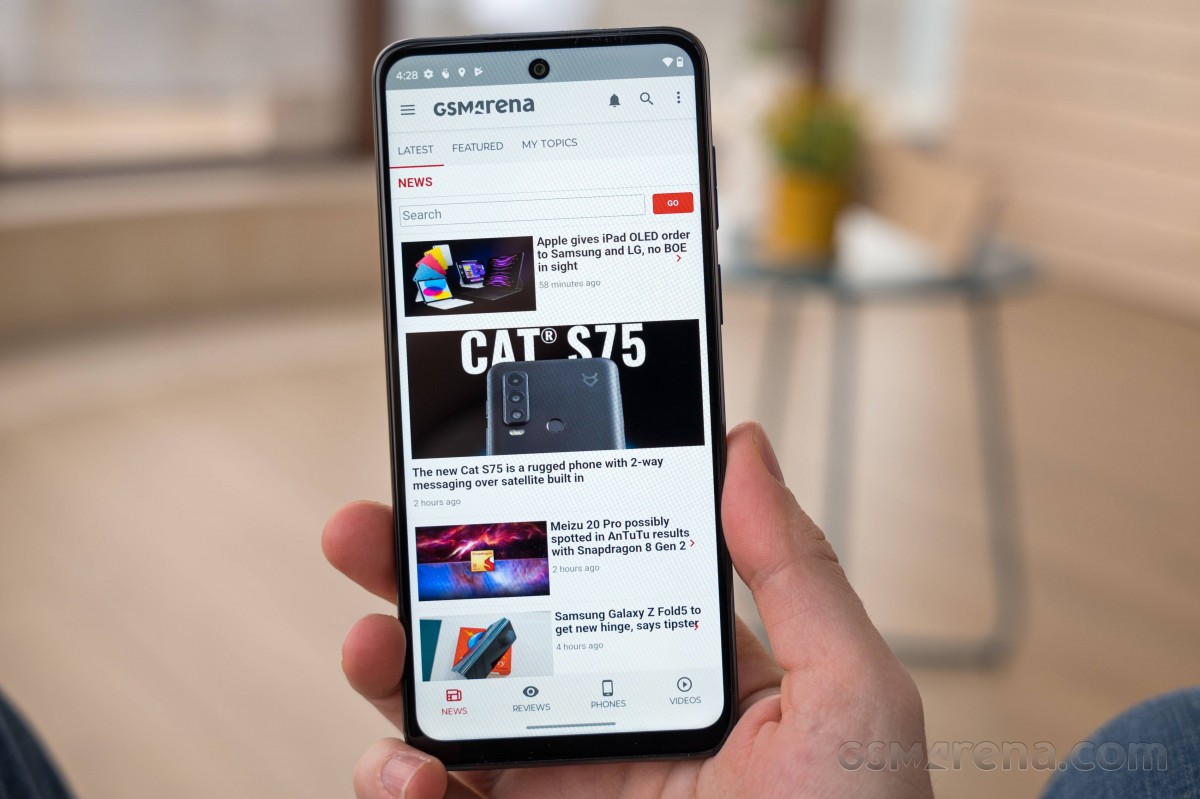 As we already mentioned, Motorola sacrificed quite a bit in the way of specs on the G53 to fit 5G connectivity into its price tag. One alternative to get a very similar experience without many of the specs compromises is to shop for a generation older Moto device that has now come down in price nicely. A device like the Moto G82. It comes with a 6.6-inch, FullHD+, 120Hz AMOLED display, a Snapdragon 695 5G chipset with 6GB or 8GB of RAM, stereo speakers, a large 5,000 mAh battery with 30W fast charging and a potent camera setup which includes a 50MP main snapper, an 8MP ultrawide and a 2MP macro cam. It addresses pretty much all of the omissions on the G53, and you just have to live with a slightly older device.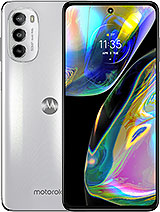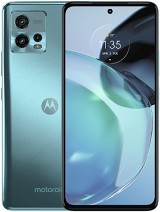 Motorola Moto G82 • Motorola Moto G72
And if 5G isn't your major priority, you can just as easily consider the Moto G72. It also has a 6.6-inch, FullHD+, 120Hz AMOLED display, but this one is even 10-bit. The stereo speakers and the water-repellent design, and the large 5,000 mAh battery are still intact, this time with 33W wired charging. The chipset is a slightly weaker MediaTek G99, but making up for that in a way, we have a 108MP main camera, accompanied by an 8MP ultrawide and 2MP macro cam.
Samsung has a number of interesting devices that can stack up against the Moto G53, like the Galaxy A14 5G, but if you stretch your budget just a tiny bit, you can maybe even afford the Galaxy A33 5G. Like the Motos above, it is a bit older and now due for a replacement, but on the plus side, it has come down in price. It delivers an excellent 6.4-inch, 90Hz Super AMOLED display, IP67 ingress protection, stereo speakers and a large 5,000 mAh battery with 25W charging. There is also a fully-featured camera setup with a 48MP main cam, 8MP ultrawide, 5MP macro and a depth sensor, and the main cam is capable of capturing video at 4K.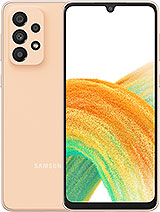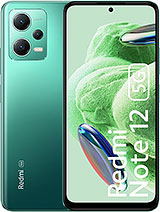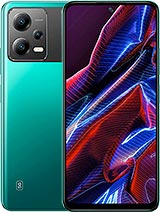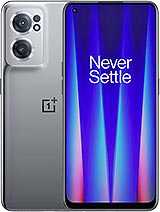 Samsung Galaxy A33 5G • Xiaomi Redmi Note 12 • Xiaomi Poco X5 • OnePlus Nord CE 2 5G
The Xiaomi Redmi Note 12 is another excellent choice. It also comes with some ingress protection in the shape of IP53 certification and a large 5,000 mAh battery with 33W charging. The display is a 6.67-inch, 120Hz AMOLED unit with 1200 nits of peak brightness. The camera setup includes an 8MP ultrawide here, a 48MP main cam, and a 2MP macro.
You could just as easily consider the Xiaomi Poco X5, which is very similar to the Redmi Note 12 in specs and design. However, it is a slightly newer model and swaps the Snapdragon 4 Gen 1 chipset for a Snapdragon 695 5G.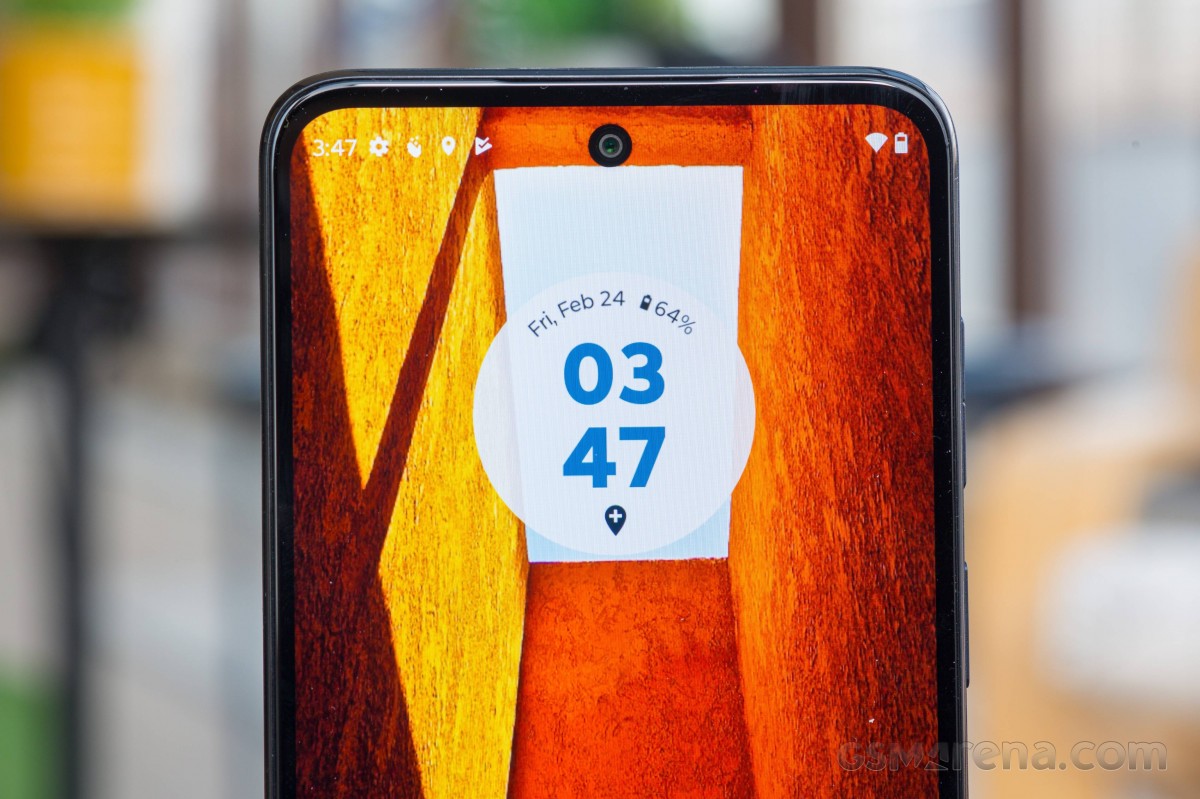 You can also consider the OnePlus Nord CE 2 5G, especially in certain markets. It comes with a 6.43-inch, 90Hz, HDR10+ AMOLED display, MediaTek Dimensity 900 chipset with 6GB of 8GB of RAM, and a 4,500 mAh battery with very fast 65W charging. Also on the list is a 64MP main camera, 8MP ultrawide and 2MP macro cam.
Our verdict
The Moto G53 5G is not a particularly exciting device. It offers a decent overall package with things like stereo speakers, solid build quality, a 120Hz refresh rate with great management and a big battery with excellent battery life. Its clean Android 13 OS is also snappy and imbued with a whole bunch of useful yet non-intrusive Moto extras to enjoy. We do not doubt that the phone will serve less-demanding users well.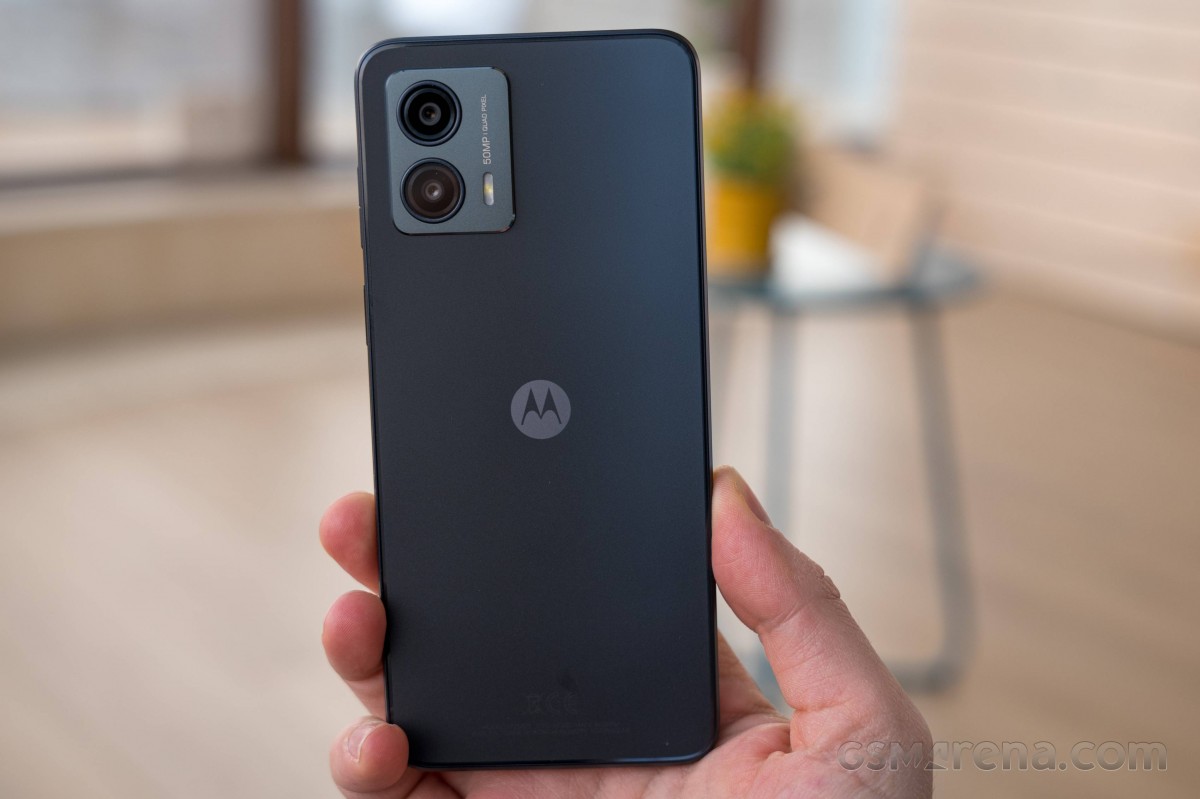 However, there is no point beating about the bush - the Moto G53 5G is not a great deal on the current market. For whatever reason, Motorola simply decided to downgrade too much about the G5X line in order to accommodate 5G connectivity. We just need to pit the G53 to its G52 predecessor to quickly see some of these major downgrades, like the inclusion of a rather unimpressive 720p LCD instead of a 1080p OLED panel, the lack of an ultrawide camera and the relatively low performance of the Snapdragon 480+ chipset. Some downgrades are downright perplexing, like the decision to drop the 30W fast charging and replace it with basic 10W charging, which is almost extinct even at this price point in 2023.
As we already mentioned, for a less demanding user, perhaps with a nice contract deal from your carrier, the Moto G53 can be perfectly satisfactory. However, if are considering the retail price sticker, we would probably keep looking since better phones are easy to come by.
Pros
Solid build quality.
Straightforward and dynamic HRR handling.
Excellent battery life.
Stereo speaker setup with decent quality.
Clean Android 13 interface, additional Moto custom bits.
Cons
Not particularly bright, 720p IPS display, instead of an OLED like its predecessor.
Basic 10W charging, instead of the 30W one from its predecessor.
The Snapdragon 480+ chipset offers unimpressive performance.
No ultrawide camera and barely decent overall camera performance.
Pricing

These are the best offers from our affiliate partners. We may get a commission from qualifying sales.

128GB 4GB RAM
$ 139.50
$ 169.00
64GB 4GB RAM
A$ 242.00
Show all prices