Competition
There are plenty of similarly-priced options out there, even in Europe, so for the sake of fair comparison, we've picked almost exclusively 5G-enabled budget phones to go against the Moto G50. And unfortunately, it's having a hard time competing against Xiaomi and even its own siblings within Motorola's portfolio, too.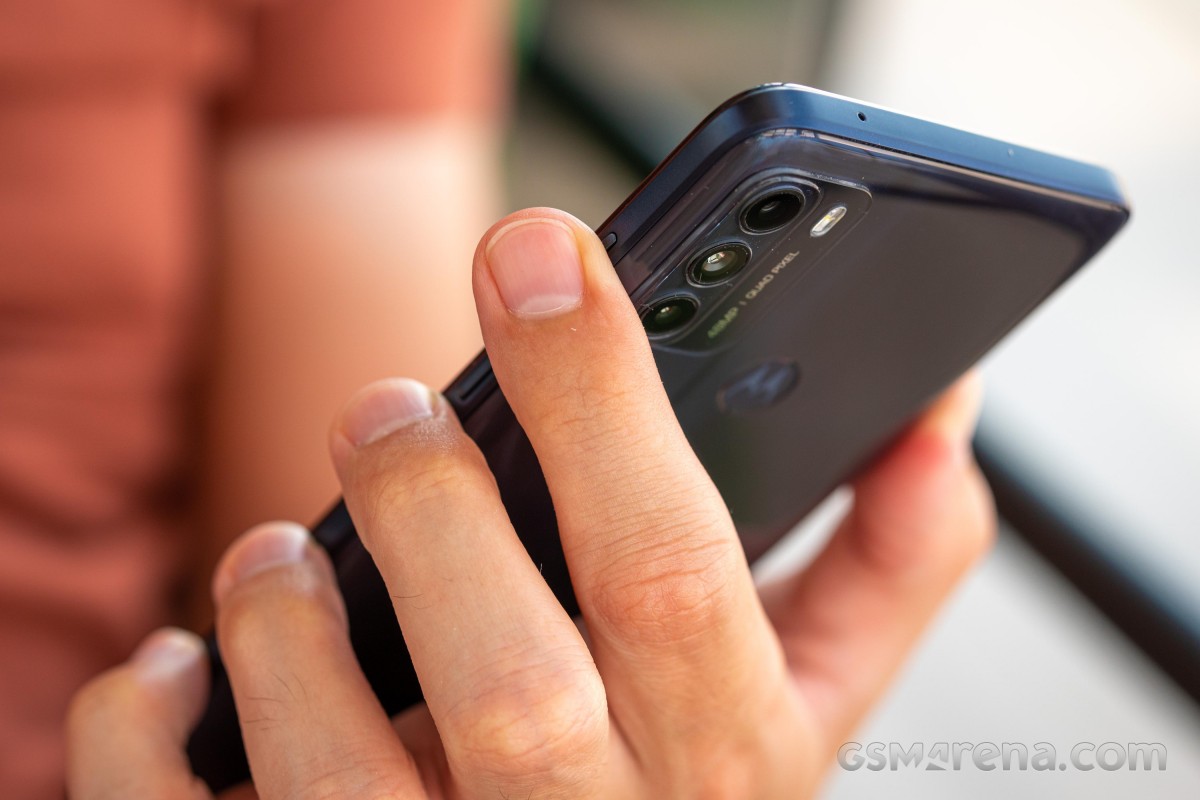 Let's take the Moto G 5G and the Moto G 5G Plus, for example. The former is even cheaper than the Moto G50, while the Plus variant asks about the same - around €210-220. And you get a much more capable Snapdragon 765G chipset, a bigger and better display, better cameras and faster charging. We are truly puzzled by Motorola's pricing as these two phones make the Moto G50 look inadequate on the day of its launch.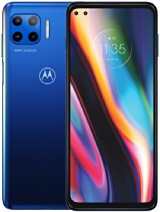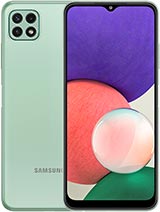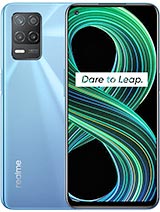 Motorola Moto G 5G Plus • Samsung Galaxy A22 5G • Realme 8 5G
The Samsung Galaxy A22 5G and the Realme 8 5G are both Dimensity 700-powered phones offering better screens, again faster charging and arguably better software and support. Motorola's track record of software updates has been relatively poor for the last couple of years, which is a big letdown given that the company's burden-less software approach would suggest otherwise. At the end of the day, Samsung and Realme's offerings aren't all that different from Motorola's, and they may win over someone used to Samsung's One UI and Relame's Realme UI.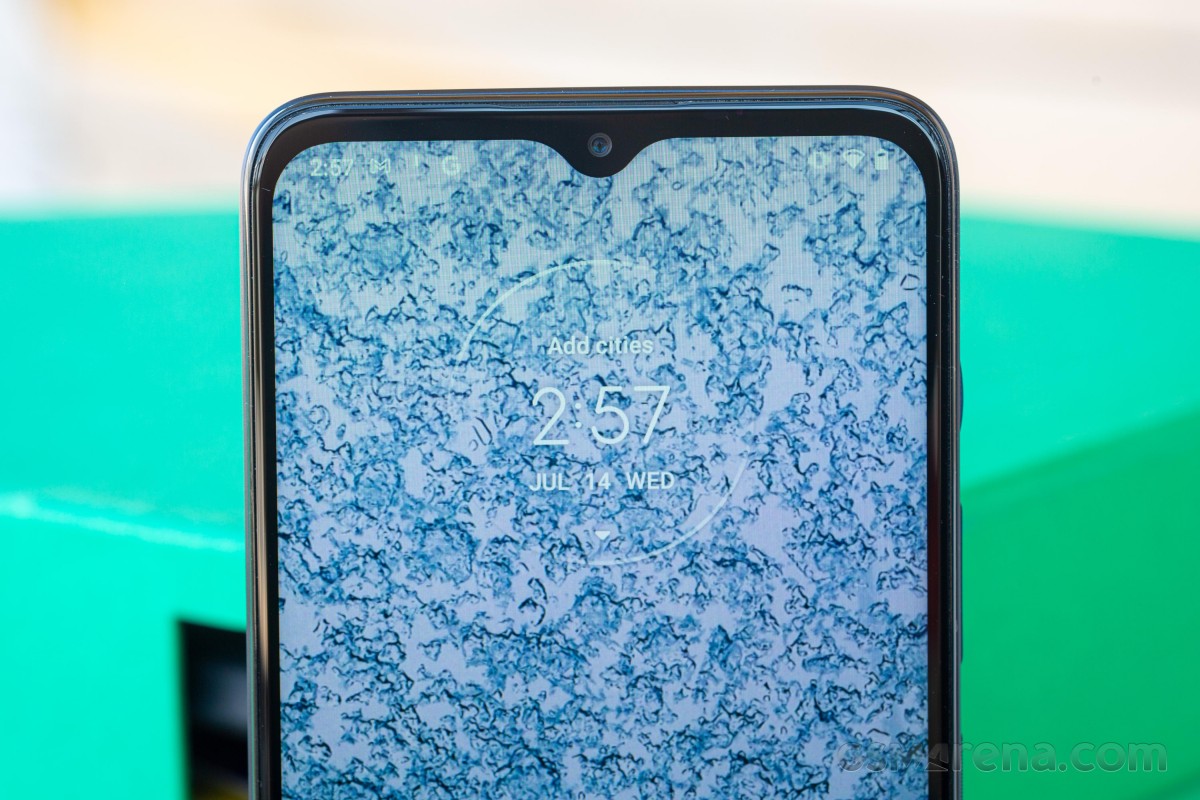 5G isn't on top of your priority list for apparent reasons such as poor 5G coverage at this time and date? Look no further than Xiaomi's Poco X3 Pro. This phone is an easy recommendation to anyone looking for a €200-300 phone. This device makes the race look like it's rigged and smokes pretty much everyone out of the water. The Snapdragon 860 chipset is unrivaled in this segment, the camera experience is great for the price, the display is 120Hz (although still LCD), offers 128GB base storage and 6GB of RAM, faster charging and a set of good-sounding stereo speakers. This phone covers all the basics and goes beyond. It punches way above its class.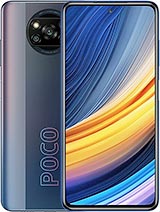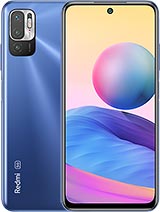 Xiaomi Poco X3 Pro • Xiaomi Redmi Note 10 5G
And in case 5G is of great importance and still looking for some recommendation from Xiaomi's portfolio? Well, we can't miss mentioning the Redmi Note 10 5G. It's another Dimensity 700-powered handset that can do pretty much everything the Moto G50 can but a tad better, especially in the display and charging department. The overall camera performance is also better.
Verdict
There's no denying that the Moto G50 is an excellent marathon runner thanks to its energy-efficient SoC and generous battery capacity. It takes very good photos - even during the night, and its internals are protected by a water-repellent design. The near-stock Android experience has always been one of Motorola's strongest suits, and in recent years, the company has found a way to enhance it even further with several Moto-specific features without ruining the vanilla feel.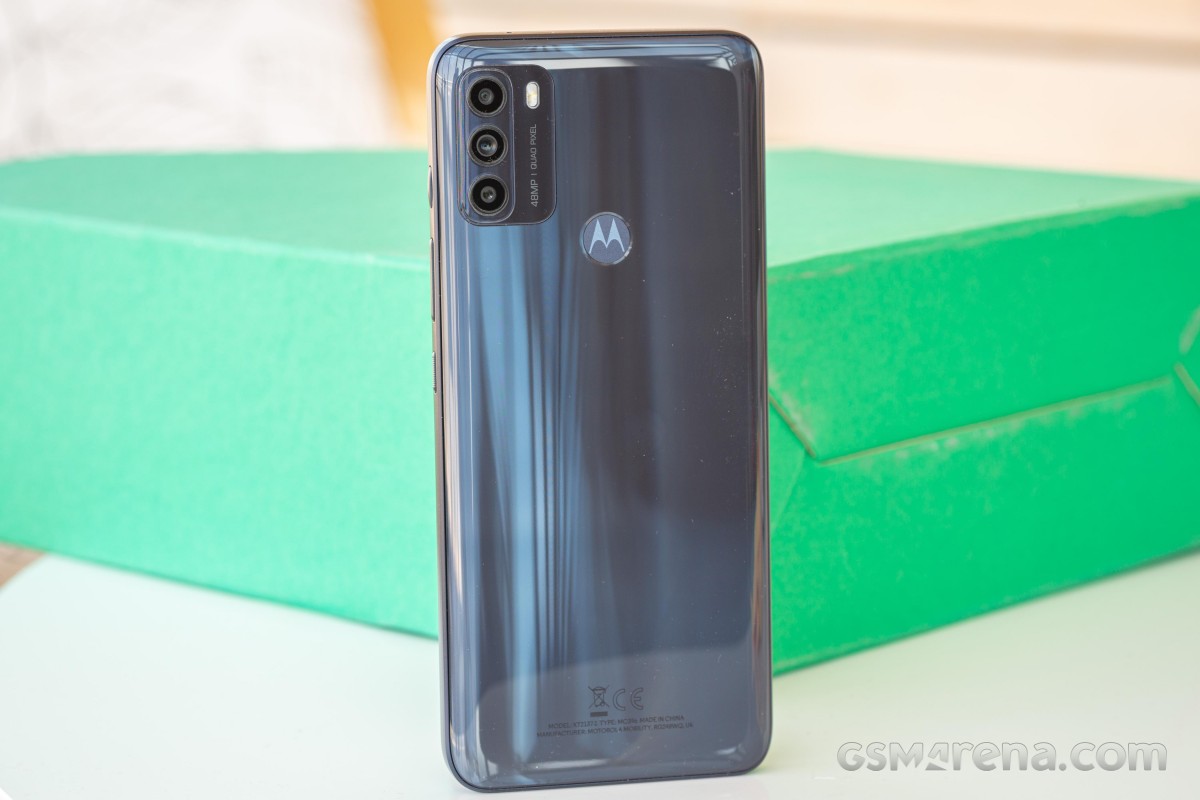 Sadly, despite its low price in the 5G segment, the Moto G50 seems to be dragging behind the competition in some key aspects. The display is not very bright, making it hard to use outdoors, and it has a low 720p resolution in a 6.5-inch diagonal, which means it's spread quite thin. More powerful chipsets, 5G-enabled at that, are available for the same asking price, and the handset comes bundled with a slow 10W charger and a cable that doesn't support USB file transfers. Adding Motorola's poor track record of updating its phones to the cons list makes it even harder for us to recommend.
You've probably already guessed our verdict just by reading about the rivals we've picked to go against the Moto G50, but it's worth driving the point more clearly. Even if you are on the market for the cheapest possible 5G handset - which doesn't make much sense to us - we think that there are better alternatives, including options from Motorola's own portfolio.
Perhaps a few months down the road, when the dust settles, and the price goes down, the Moto G50 may actually become a good deal, but this is not the case right now.
In fact, this conclusion applies to pretty much all of the phones in the new crop of "affordable 5G handsets". The addition of 5G to cheap phones brings little value to the end-users. In fact, the manufacturers' push to bring 5G to the lowest price tiers is counter-productive for consumers as it results in having devices with severe drawbacks in other areas.
We feel like these cheap 5G phones are merely intended to bolster carrier portfolios around the world and help promote their budding 5G networks rather than meeting any practical consumer needs and we find them hard to recommend over their LTE-only counterparts.
Pros
High refresh rate screen.
Water-repellent design.
Excellent battery life.
Good overall camera performance.
Burden-less Android experience.
Cons
Screen is low resolution and that doesn't get very bright.
Slow charging with the provided charger.
The USB cable can't be used for USB data transfer.
Pricing is not very competitive, you can get faster phones.