This week was all about the new Motorola Razr series foldables, but there was another slab phone announced alongside them – the Motorola Edge 40 in Viva Magenta. As you may have heard by now, Viva Magenta is the Pantone Color of the Year for 2023 and Motorola has been incorporating the vibrant shade across several of its smartphones this year including the Motorola Edge 30 Fusion and the brand new Razr 40 Ulta aka Razr+ in the US. These are our first impressions of the Motorola Edge 40 in Viva Magenta.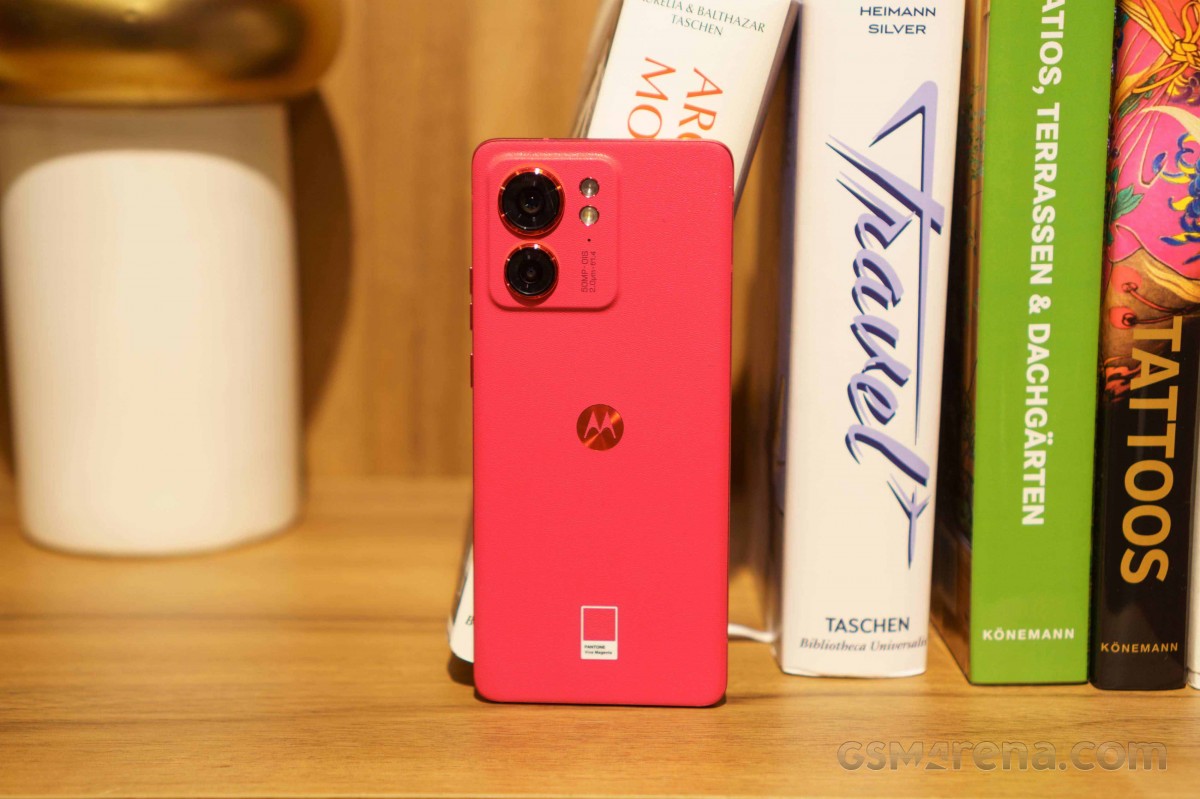 To say that the Viva Magenta color on the Edge 40 pops would be an understatement and photos don't do its vibrancy justice. Motorola and Pantone's partnership is steadily growing with each new phone release and we have to admit that the two brands are doing a stellar job so far.
The faux leather back on the Edge 40 offers a nice grippy texture and the Viva Magenta color is expanded to just about every corner of the device. Even the antenna lines, camera rings and USB-C port on the bottom feature the vibrant shade of red.
You can also notice the distinct Pantone stamp on the bottom signifying the phone's exclusive color. Edge 40 Viva Magenta also comes with color-matched wallpapers and UI elements thanks to Android's Merial You.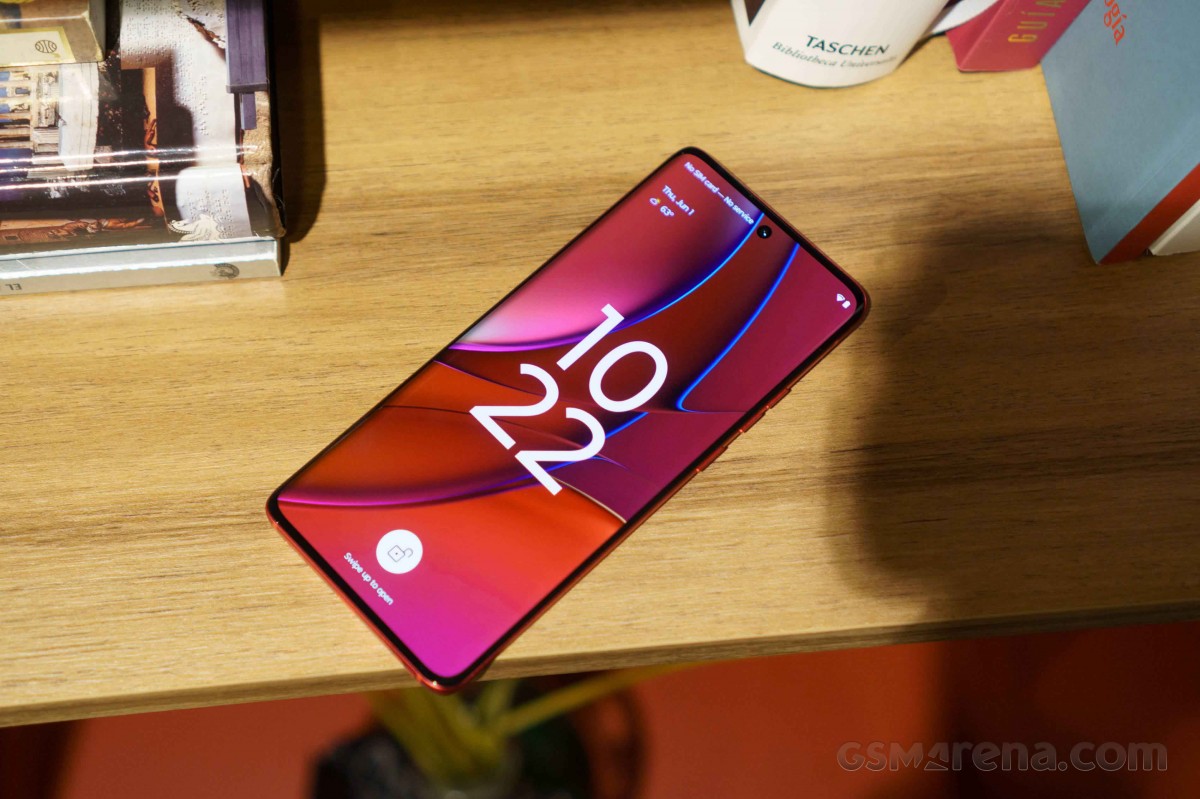 If you're interested in picking up a Viva Magenta Edge 40, it will set you back €600/£530 which is just as much as the other color options it comes in. You can read more about the Motorola Edge 40 in our detailed review which we published last month.
full covered and boxy frame cases are the best selling ones😂😂😂😂 clear cases are just difficult to find but not impossible.
V
Viva Magenta, Northern Blue and fancy names for simple colors, come on, if you are talking to a regular person, what would you say about the color of your phone? Just snob people would say Viva Magenta. A regular guy/gal would say, pink-ish or s...
ADVERTISEMENTS