Competition
As is often the case, the Edge 30 Ultra's 'global' availability exposes it to different competition depending on which part of the globe you're in. With a price of €900 for a 12GB/256GB version or INR 55K for the 8GB/128GB in India (equivalent to around €700), some options won't make total sense everywhere.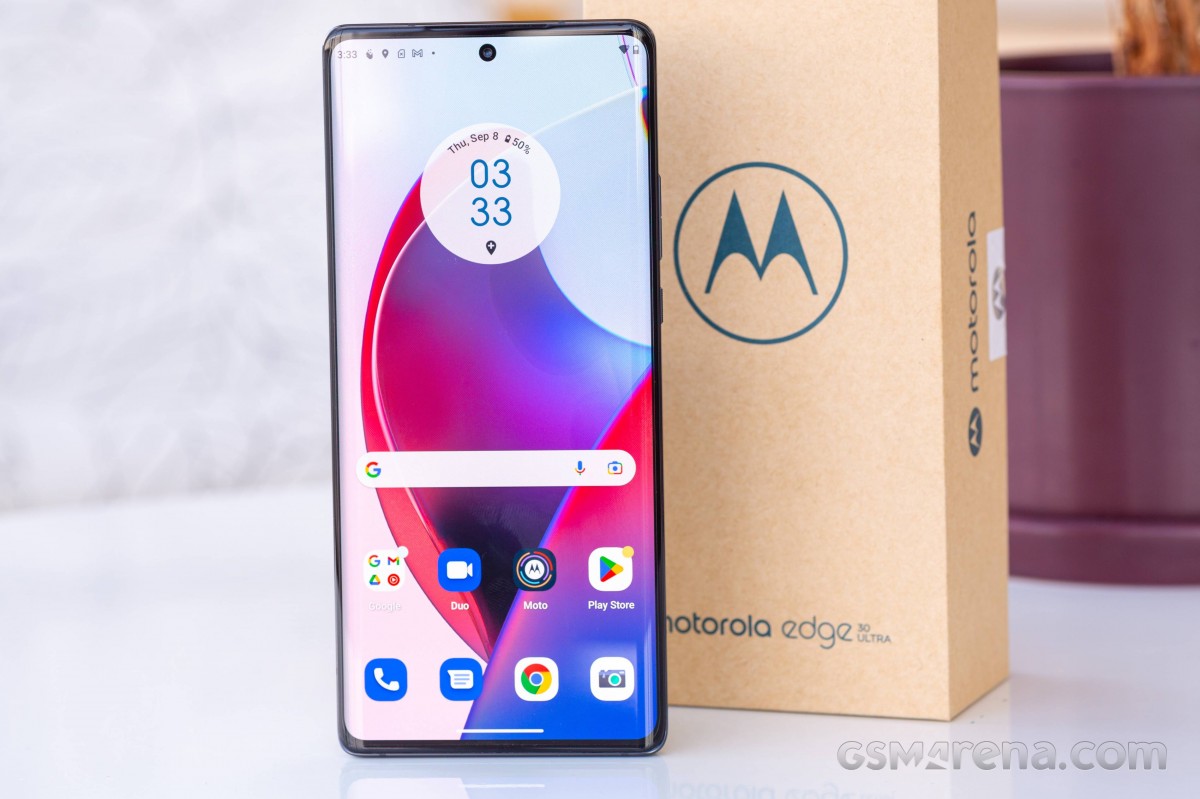 Take the Galaxy S22+, for example, which runs for INR 85K, making it 55% more expensive - that's out of the question in India. But in Europe, the S22+ is easily found for even slightly under €900 from reputable sources.
The Galaxy is an overall more polished alternative, and the Samsung logo does carry more weight. There's also the proper IP68-rated water resistance in its favor, and brighter and more-color accurate display, plus we'd be inclined to give it the nod for camera performance, though it's not a night-and-day difference.
The Moto does charge faster, has nicer speakers and has a more powerful chipset. All things considered, though, we'd recommend the Galaxy, unless you have a particular beef with Samsung phones.
The OnePlus 10 Pro runs for around €900, making it an obvious Edge 30 Ultra competitor in Europe. At INR 67K (or roughly 20% more) it may not be a viable alternative in India when comparing against the Moto's INR 55K launch price, though the Moto's MSRP does make the gap smaller. Prices vary all the time, however, while the phones' merits remain unchanged. The OP has a more capable camera setup, a generally better display, and an IP68 rating, while the Moto's chipset is a bit brawnier, but hardly a truly deciding factor.
The Xiaomi 12 Pro is in a similar boat when it comes to pricing, and it's not very different in terms of pros and cons either. The Xiaomi would be the superior cameraphone and has a better display, but we're not sure its super fast charging can make up for how much it trails the Moto in battery life.
Neither of these has the Snapdragon 8+ Gen 1 (key word symbol being the '+'), and maybe that's what you are after for one reason or another. Outside of gaming phones, you'll find one of those pluses in the Zenfone 9, which should be a little cheaper than the Moto in Europe, but it's still not available in India. The price savings will come with some concessions but some advantages also. You'll be sacrificing the telephoto camera and charging speed, as well as screen estate, though you could spin that last bit as a plus in terms of pocketability. Other pluses include the IP68 rating and the headphone jack. Ultimately, this one will be settled over the phone's size, we reckon.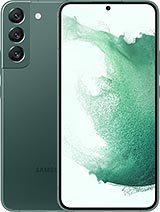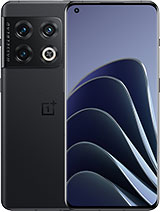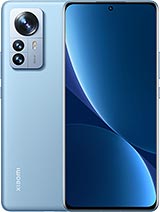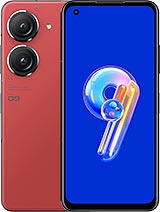 Samsung Galaxy S22+ 5G • OnePlus 10 Pro • Xiaomi 12 Pro • Asus Zenfone 9
Verdict
The Edge 30 Ultra is a capable allrounder which is very good where it matters and only misses the mark by a little in somewhat secondary areas. Perhaps our biggest gripe with it has to be the lack of 4K video recording on the ultrawide and the telephoto cameras, which feels like an arbitrary limitation, and one that may be fixed with an update. What isn't going to be fixed is the build - waterproofing for submersion, poor grip and misinterpreted touch input every now and then.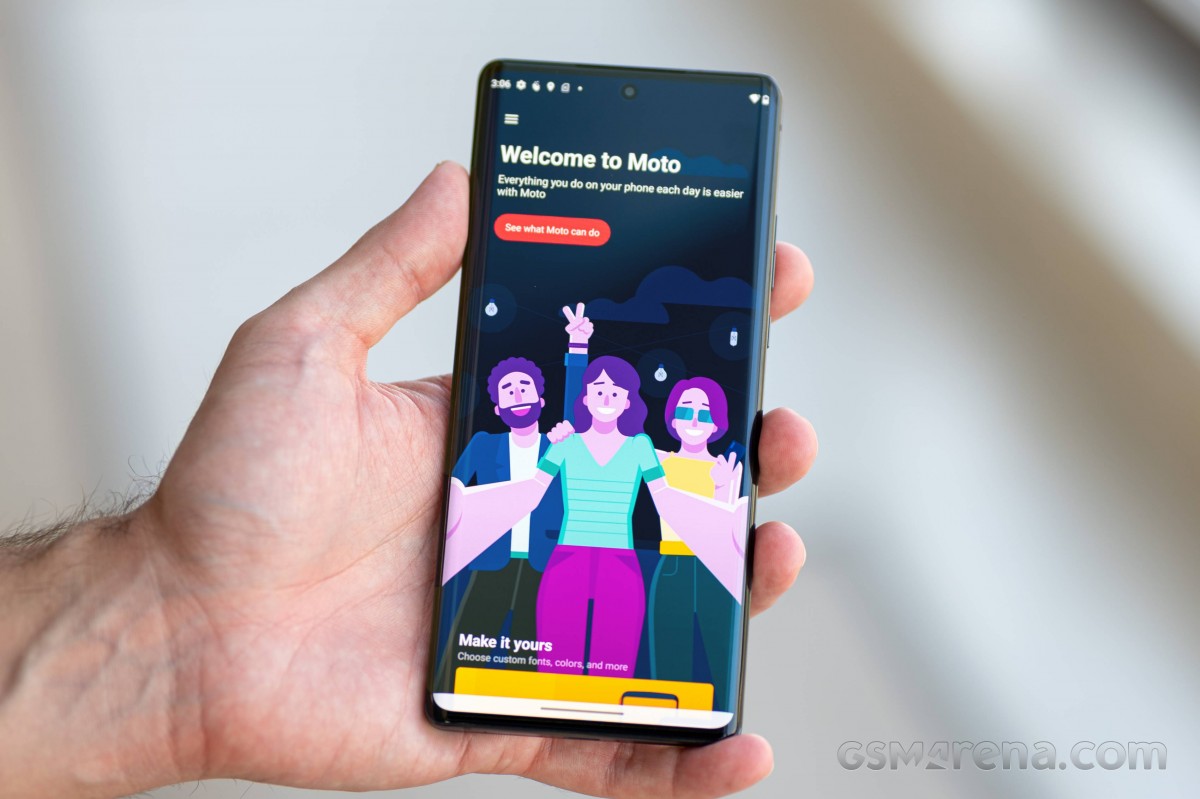 But for all that's not quite up to scratch, there's a lot to like about the Edge 30 Ultra. Outside of its video peculiarities, the camera system doesn't have glaring flaws, so long as you didn't expect miracles from 'the first 200MP camera'. The display is bright, fluid, and just the right amount of adaptive; battery life is top-notch where that display is involved, and charging speed is among the fastest we've seen from standard USB PowerDelivery peripherals. The Moto is rocking a nicely complete software package, too - stock look, custom features, PC-like capability, and 3 OS updates.
All things considered, the Edge 30 Ultra gets a cautious recommendation from us. It's not the best value, especially not in Europe at MSRP, where the Galaxy S22+ is offering more bang for as much buck, but the right discount down the line could very well tip those scales. In India, on the other hand, it's looking like a proper deal.
Pros
Stylish, no-nonsense looks, no fingerprints on the frosted back.
Super smooth 144Hz display, pretty good adaptive refresh rate handling.
Excellent screen-on battery endurance (though overall rating is only so-so).
Super fast charging over standard PowerDelivery protocol (as opposed to a proprietary solution).
Loud stereo speakers.
Clean Android interface, updates up to Android 15, additional Moto custom bits, 'ready for' PC-like capability.
Overall competent camera setup, particularly nice selfies.
Cons
Slippery as can be, no proper waterproofing.
Occasional mistouch prevention issues.
Chipset is prone to throttling.
No 4K video recording on the ultrawide and tele cameras, subpar low-light video in general.
Pricing

These are the best offers from our affiliate partners. We may get a commission from qualifying sales.

128GB 8GB RAM
$ 740.00
₹ 56,999
256GB 12GB RAM
$ 736.00
C$ 1,299.00
Show all prices