Competition
While doing our market analysis for the Motorola Edge 30 Fusion, its features and pricing place it in a very competitive segment of the mid-range market.
Samsung's Galaxy A line has been going very strong for several generations now. The Galaxy A53 5G is the latest in that line that roughly fits the same budget as the Edge 30 Fusion. Some of its highlights include a 6.5-inch, 120Hz Super AMOLED display, IP67 ingress protection, stereo speakers, a large 5,000 mAh battery and a potent camera setup with a 64MP, OIS-enabled snapper at the helm. The Edge 30 Fusion notably still has a few advantages of its own, like the autofocus-equipped selfie cam, faster charging and a much better chipset.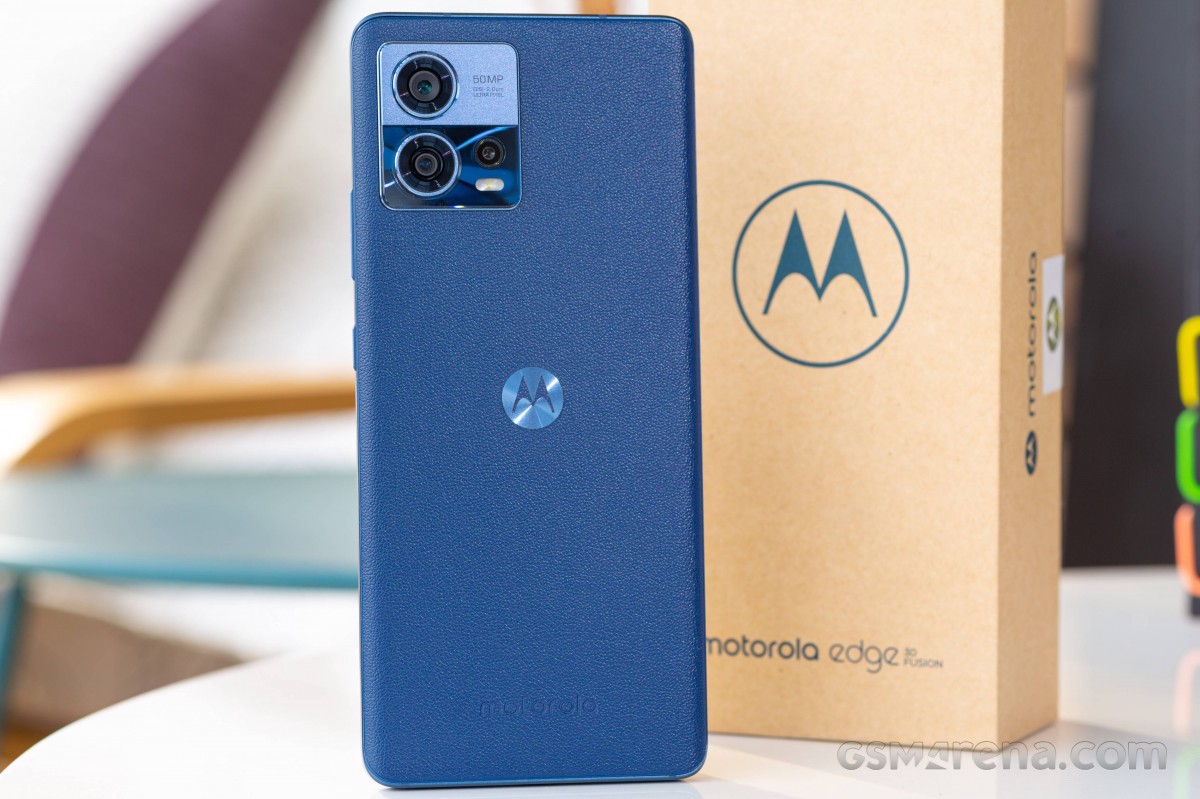 Speaking of chipsets, there is plenty of reason not to be a massive fan of the Samsung Exynos one inside the Galaxy A53s 5G. If you are willing to compromise on some software support time and go for a slightly older model, the Galaxy A52s 5G is arguably a better option than its successor hardware-wise.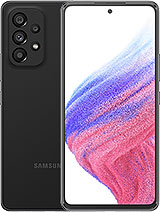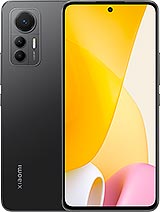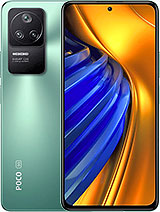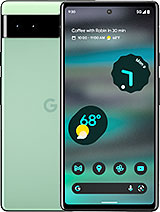 Samsung Galaxy A53 5G • Xiaomi 12 Lite • Xiaomi Poco F4 • Google Pixel 6a
Xiaomi has more than a few interesting devices currently up on offer as well. The Xiaomi 12 Lite, for one, is an excellent all-rounder with its Dolby Vision and HDR10+ certified 120Hz AMOLED display and powerful 108MP main camera. If you go for it, you won't be compromising on an excellent selfie experience either since it also has a 32MP selfie cam with autofocus.
Alternatively, you could also save a few bucks and go for the Redmi Note 11 Pro. It gets you most of the core specs and experience of the Xiaomi 12 Lite and a larger battery. Though, not necessarily better endurance, mostly due to the different chipset. The Redmi does have an SD card slot, though, and a 3.5mm audio jack. Also, stereo speakers. Though those are shared by all of the Xiaomi phones we mention here.
And we will mention one more model, this time from the Poco line - the F4. It's sort of a middle-ground between the Xiaomi 12 Lite and the Redmi Note 11 Pro in terms of features and price. Its massive popularity is no coincidence, and it is definitely worth considering.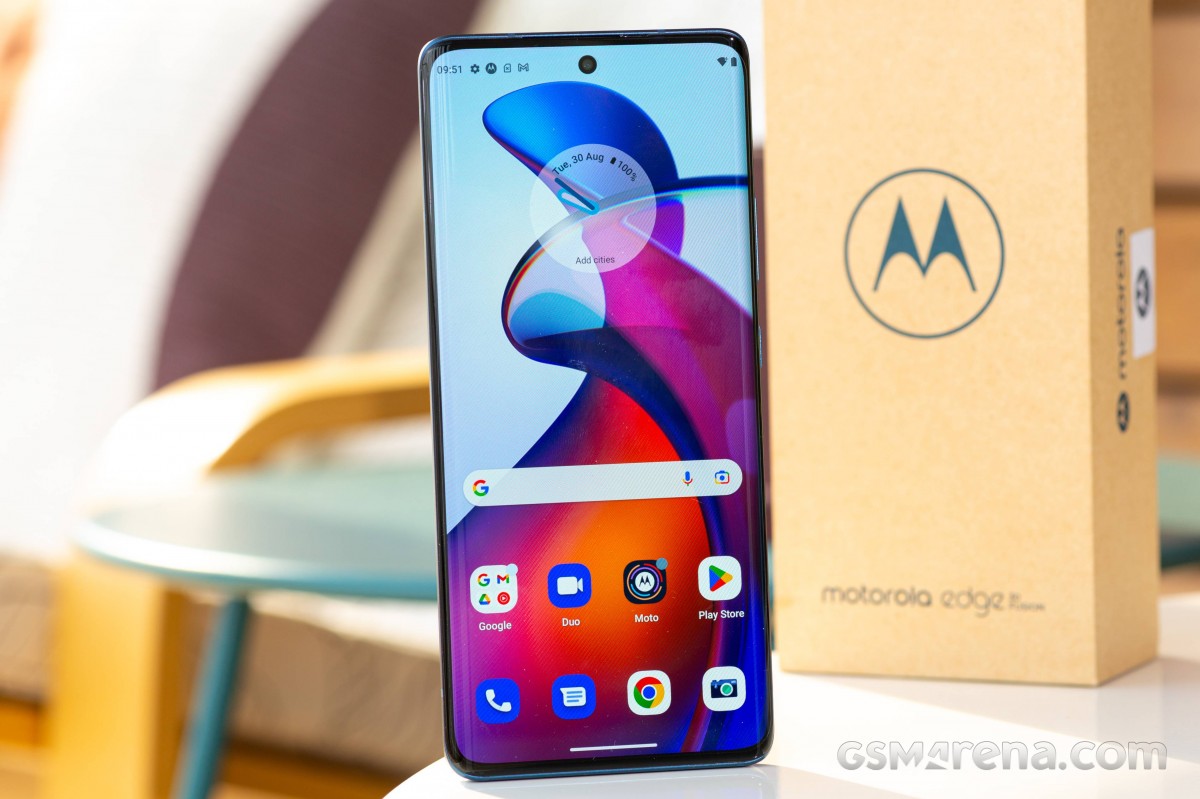 If you are into Motorola's clean UX, chances are you will also enjoy AOSP. You can easily lean into that fully by getting a Google Pixel 6a. You'll always be on the bleeding edge of Android and can expect a lengthy software support cycle in the future. Plus, the Pixel 6a offers some great hardware like a 6.1-inch HDR OLED display, IP67 ingress protection, stereo speakers and a solid 4,410 mAh battery. Plus, Google's computational photography experience is arguably one of the best in the industry, so you'll be covered in the camera department.
Verdict
The Motorola Edge 30 Fusion is an incredibly well-rounded device. It sports a very classy design that just exudes a premium aura in so many ways, be it for its symmetry of lines or choice of materials and finishes. Beneath that gorgeous exterior is some great hardware, including an impressive 10-bit, HDR10+, 144Hz AMOLED display with excellent brightness and some of the most functional and dynamic high refresh rate handling around.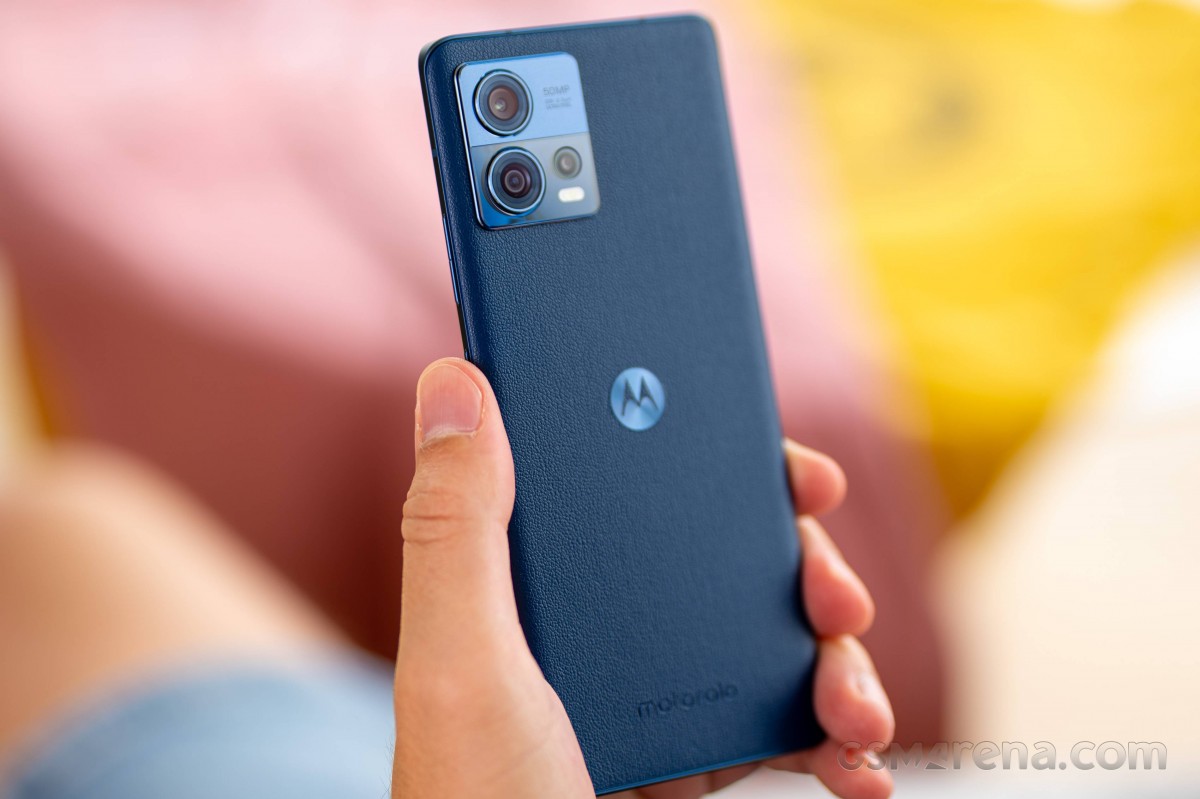 The Snapdragon 888+ is still a great performer, with plenty of CPU and GPU power to throw around, despite some minor benchmarking hiccups which we encountered. It is surprisingly efficient, too, managing a solid 101-hour total endurance rating from the decently-sized 4,400 mAh. Standard Power Delivery charging is truly great to see, and so is the "ready for" platform that allows for heaps of extra PC-like functionality through the phone's Type-C port beyond just snappy charging. The hybrid stereo speaker setup is another highlight of the experience, and we have plenty of praise to give out to the camera setup. The main cam, ultrawide and selfie all have excellent autofocus that really elevates the latter two's capabilities. The camera experience is great all around.
Of course, the Edge 30 Fusion is not a perfect device by any means. We really wish Motorola went through the trouble to get a higher ingress protection rating. The Edge 30 Fusion is already being marketed as IP52 splash and dust resistant, and there is a sizeable gasket on the SIM tray. So, it seems like most of the engineering is already there.
The lack of a telephoto camera is another shortcoming, and so is the absence of expandable storage.
All things considered, we liked our time with the Motorola Edge 30 Fusion a lot. It's a great phone that should seamlessly fit into most lifestyles and meet anything but the most specific and stringent requirements. It's an honest, well-rounded phone that does not rely on any specific gimmick to stand out but instead works hard to seamlessly blend in as any great tool should. We give it a hearty recommendation.
Pros
Premium build and sophisticated look.
Bright, extra fluid 144Hz display, straightforward and dynamic HRR handling.
Solid battery life.
Very fast charging with standard USB Power Delivery peripherals.
Very good stereo speaker setup.
Clean Android 12 interface, additional Moto custom bits, 'ready for' PC-like capability.
Great all-around camera performance with low-light improvements compared to past Moto phones and autofocus on both the ultrawide and selfie cams.
Cons
No telephoto camera
Only IP52 splash and dust resistance.
Pricing

These are the best offers from our affiliate partners. We may get a commission from qualifying sales.

128GB 8GB RAM
$ 532.30
£ 364.89
Show all prices