More Google Pixel Fold details leak, including free Pixel Watch offer
Yesterday we got detailed information about the Google Pixel Fold's announcement date and its release date, along with the pricing, and today a new report is out confirming some details and revealing others.
The Pixel Fold, Google's first foldable smartphone, is, in this report, claimed to cost "upward of $1,700", which lines up nicely with the previously leaked price of $1,799. To sweeten that, Google will reportedly offer a free Pixel Watch to Pixel Fold buyers, in addition to a trade-in option.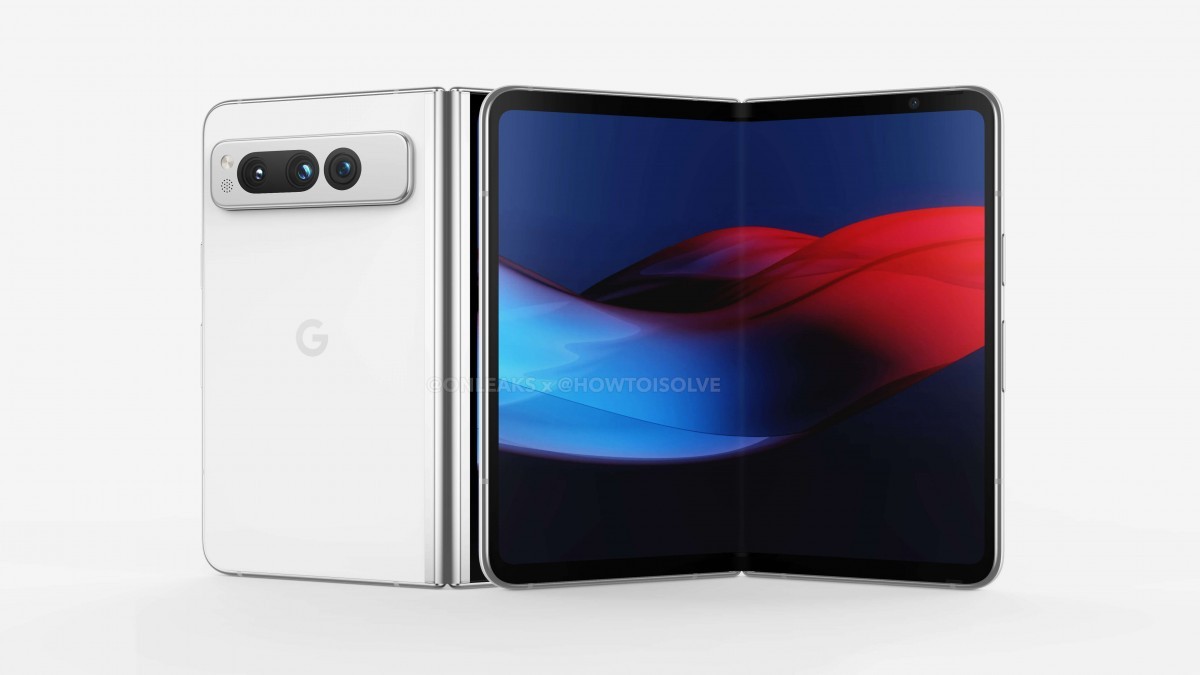 According to "internal documents and images", Google will say that the Pixel Fold has "the most durable hinge on a foldable". It will also be marketed as water-resistant, although it's unclear what standard it will adhere to. The outer screen will be 5.8", while the inner one opens up to 7.6".
The device allegedly weighs 10oz (283g), and apparently has a larger battery than Samsung's Galaxy Z Fold4, while also being heavier. In the marketing materials, this will be claimed to last for 24 hours, or up to 72 hours in a low-power mode. The documents further confirm that the Pixel Fold is powered by the Tensor G2 chipset.
The Pixel Fold is expected to be fully unveiled during the Google I/O developer conference on May 10, and according to yesterday's rumor, it will become available on June 27.
?
The hype train is rolling in full speed. Which is logical, google is good with their advertisement....... However. This is going to be ONE HELL OF A TRAIN WRECK. no pun intended. (actually, no, pun intended)
?
Google are smoking the good grade if they think they can charge that much from a G2 Tensor chip in a foldable. Even I from afar can tell you the biggest issues are going to be the modem quality and efficiency in battery and performance compared to SD...
?
Exactly correct. Samsung are totally incompetent and useless when it comes to making processors and modems. Never ever good to be sold as anything other than midrange at best. It's full on disgraceful at this point but also unsurprisingly, Qualc...
ADVERTISEMENTS