Mobvoi, the company behind the TicWatch Pro 3 has just announced a new fitness tracker in collaboration with CardieX, a global health tech company. The TicWatch GTH Pro brings heart-health monitoring features that give the users metrics on their arterial health.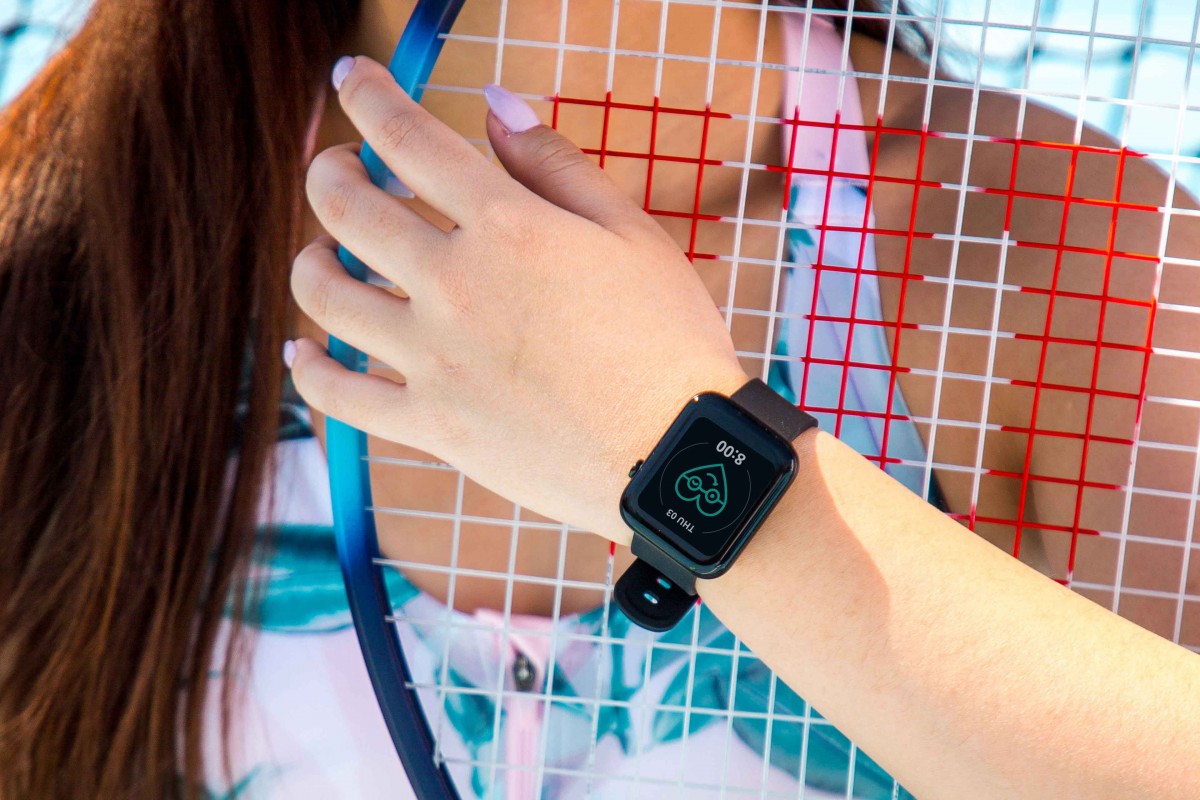 The wearable is the result of a two-year partnership that uses technology by ATCOR that can measure the strength of the pulse as blood flows through the body. By measuring the arterial waveforms, the GTH Pro can offer insight on the wearer's heart health.
The tracker uses dual PPG sensors. In addition to a wrist-facing heart rate sensor, there's a second optical sensor on the side of the wearable to take measurement from a finger. This information is compiled into the Mobvoi app on iOS or Android and compiled down into an overall "Arty Score". The Arty Score is out of 100 and is made up of eCAP (Exercise capacity), Arty Age ("age" of the arteries based on arterial stiffness), HSX (Heart Stress Index), and Tru HR.
Outside of fitness tracking of 14 actives, SPO2 and sleep tracking, the GTH Pro can continuously monitor skin temperature as well.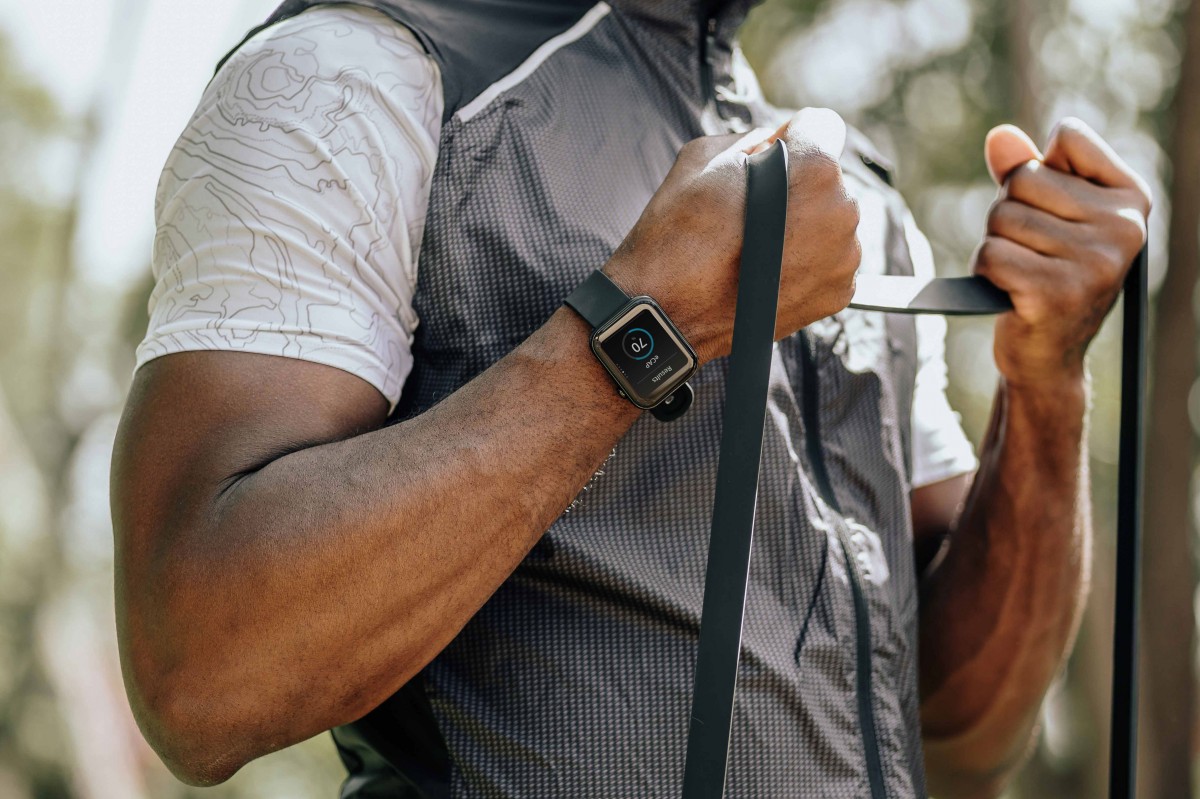 The fitness tracker can last 7-10 days on a charge and takes about two hours to fully recharge. The watch comes with a standard 20mm band and can easily be swapped out. Otherwise, there's a 2.5D glass cover and the wearable is rated for 5ATM water resistance.
The TicWatch GTH Pro comes in graphite black and is now available from Mobvoi.com and Amazon for $99.
B
I have tried for 3 days to get the arty app to work on my I phone. Every time it tell me that I have a weak signal.
a
Exactly. I get that smartwatches can display digital clock using numbers only but even then, digital watches like G-Shock still use round body for their watches. For analog watch/clock, the hands of time run in circular motion so round body looks mor...
ADVERTISEMENT