Xiaomi just announced the next version of its Android launcher - MIUI 10. It's a long-anticipated version of Xiaomi's user interface as it is promised to reach a broad range of Xiaomi smartphones - not necessarily limited to new devices only.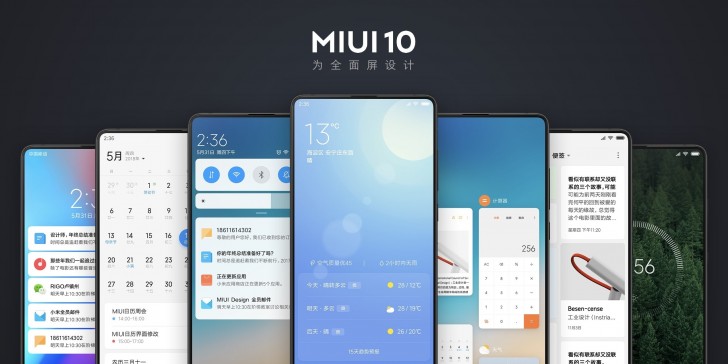 The first thing Xiaomi's representative stressed is the new UI being optimized for devices with high screen to body ratio and minimal bezels. The interface transition started with MIUI 9.5, which introduced the navigation gestures replacing the software buttons.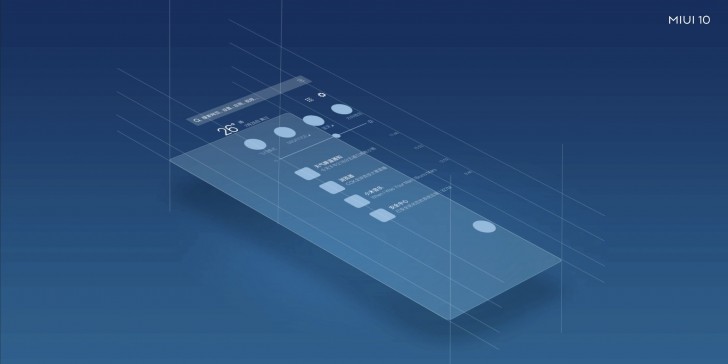 Small tweaks to the UI here and there help you make the most of the full-screen experience. The recent apps menu, for example, has been revamped to display more apps at once for a better overview. The notification bar has also gone through some changes. And again, it focuses on better full-screen experience by breaking up some of the content on the screen (presumably notifications and shortcuts) to make gestures more intuitive. We wonder how that will look and how visually different it is going to be compared to the standard drop-down menu.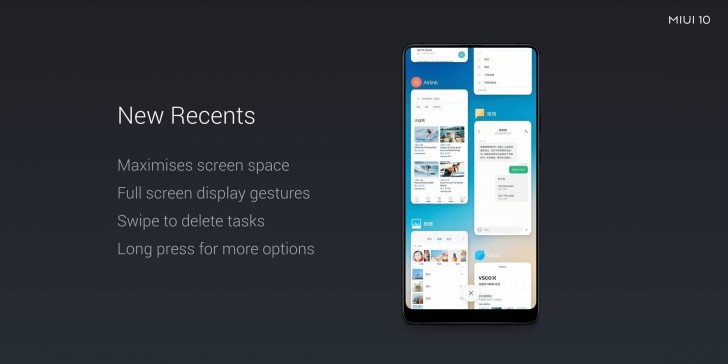 Besides the visual changes, MIUI 10 brings some interesting performance tweaks. An AI-powered software constantly learns from your habits, your daily routine and improves over time by anticipating your actions and minimizing the load times of certain apps.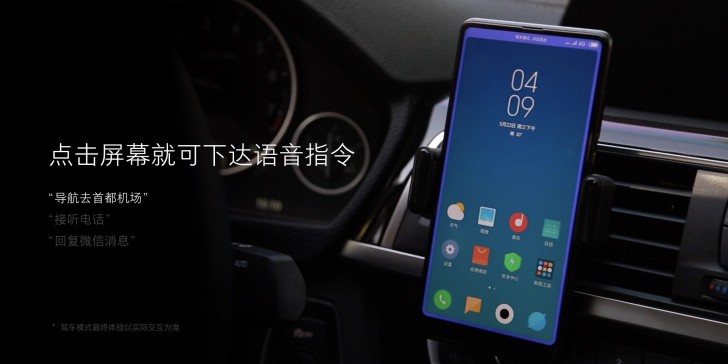 The MIUI 10 also introduces a new car mode that helps you navigate on your daily commute and optimizes the layout on your phone for better navigation while driving and fewer distractions. New voice commands will help you change the route, reply to an instant message or just answer the incoming call on your phone.

And for those still using some of the old Xiaomi smartphones with a single camera on the back, the MIUI brings new AI-enhanced camera features for better bokeh portraits. The camera app relies entirely on the AI software to analyze the depth of the scene and the subject without needing a second sensor.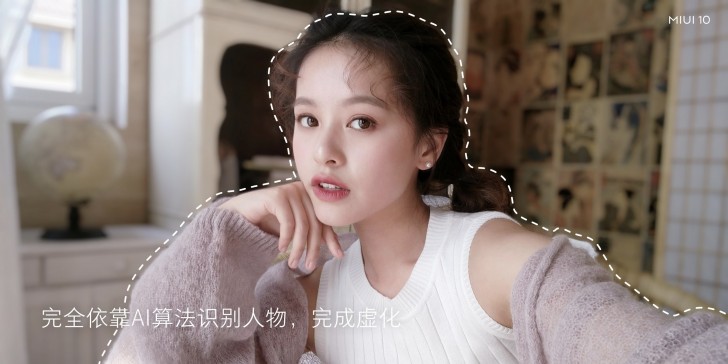 MIUI 10 also adds new ringtones that mimic nature sounds. You can set them as notification sounds, morning alarms and ringtones. The idea is to make you more relaxed when you receive your 200th notification for the day. The company claims that the average person receives around 236 notifications daily.
The best part is that the MIUI 10 will be made available to a number of new and old devices. Here's the full list of Xiaomi smartphones that will receive the new UI update.
Sometime in mid to late June:
Late July:
Source (in Chinese)
A
You have to update it from the miui website. Google this [Your device name] MIUI 10 download
ADVERTISEMENT