Ming-Chi Kuo predicts hardware shortages will halve Apple Vision Pro production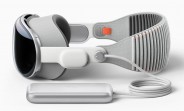 There's an ongoing debate about Apple's recently announced Vision Pro and its potential success. Some believe the initial interest is pretty underwhelming, although Apple says exactly the opposite. Popular market analyst Ming-Chi Kuo sides with the skeptics on the matter and has some numbers to back his claims.
Kuo says hardware shortage is going to be Apple's biggest obstacle in the near future. Only a few key suppliers have made the cut and they are able to supply only half of what Apple initially planned. So based on those suppliers' maximum capacity, only 400,000 to 600,000 Vision Pros will likely be produced in 2024. And that's not nearly enough to meet the estimated demand of 1 million units in the same year. This report coincides with an earlier report on production capacity.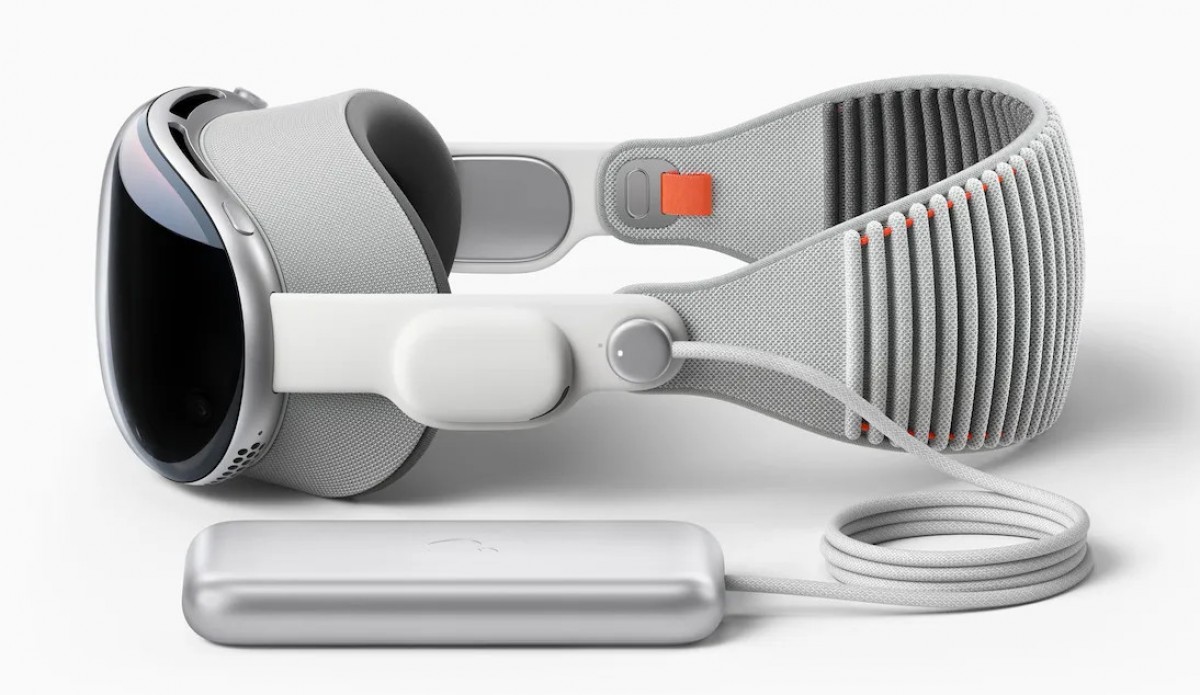 As a result, Apple has canceled the development of its low-cost headset planned for 2025. This way, the company can focus on the only Vision Pro available and produce the needed units.
Apple is further tipped to introduce a hardware upgrade in the distant 2027 as it won't be able to solve the supply chain issues it is facing. Also, Ming-Chi Kuo believes Apple will struggle explaining the potential use cases to users and it will have a hard time communicating why exactly they need a Vision Pro in the first place, despite the excellent user experience.
It will take quite a bit of time for the Vision Pro to become a mainstream product that everyone needs, like the iPhone.
V
Lol, this is obviously a massive failure and it will not succeed. Price is insane and people not really dumb enough to believe future is to wear some crap on your head and predict it's normal when you socialise with other people :D it should be ...
G
They make LSD for a reason
?
Until I saw the picture on this article, I forgot that the headset required you to be tethered to an external battery pack. Not even the most hardcore Apple fanboy that defend that design decision.
ADVERTISEMENT