Microsoft's $68.7B acquisition of Activision gets the green light from the EU
Microsoft has managed to assuage the EU's concerns about its acquisition of Activision Blizzard King and it received the green light. The $68.7 billion deal still has hurdles to clear, e.g. it was recently blocked by the UK regulator, the FTC in the US is not on board yet either.
EU's approval came with a condition – Microsoft is required to give a 10-year license to competing cloud gaming services to allow them to stream Activision games. Here's a tweet from Brad Smith (Vice Chair and President at Microsoft):

Apparently, this was the key promise that won over the European Commission. Microsoft has its own game streaming service, of course, but users of competing services worldwide are now guaranteed to have access to current and future Activision games for PC and consoles.
Interestingly, the concerns of both the EU and UK regulators were centered on streaming. The EU's investigation found that Microsoft has no incentive to refuse distributing Activision games on Sony PlayStation (citing the statistic that there are four PlayStations for every Xbox in the European Economic Area). And even if Microsoft did pull Activision games from the PlayStation hardware, "this would not significantly harm competition in the consoles market". And those games would be available to play on non-Microsoft streaming services anyway, per the agreement.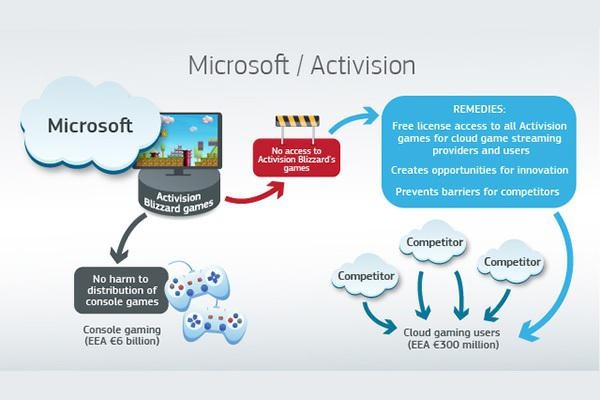 There's also the FTC, though Microsoft may have pushed through with the deal even without its approval – Microsoft's lawyer Beth Wilkinson said that the deal could close even without FTC's blessing. That might have been predicated on getting approved by the British and EU regulators, however, and the British Competition and Markets Authority said "no".
Besides the EU, Microsoft has a green light from Japan, Brazil, Saudi Arabia, Chile, South Africa and Serbia. It remains to be seen whether Microsoft's commitment to the EU will sway the CMA.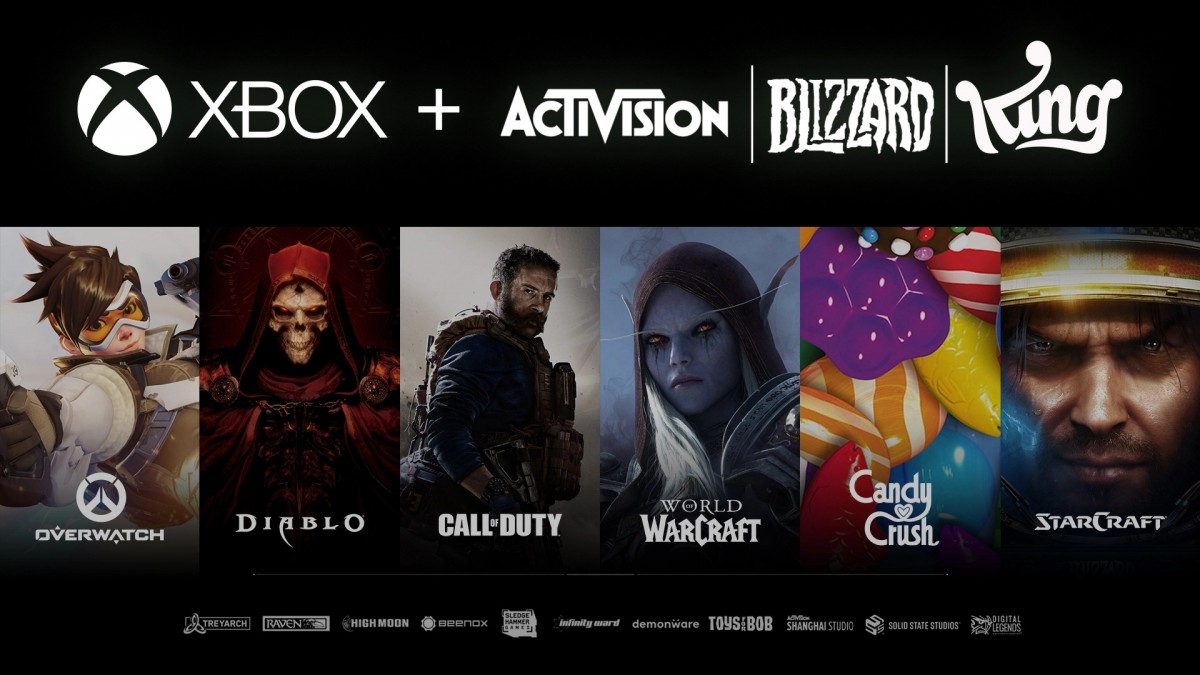 Besides government regulators, some of Microsoft's competitors have misgivings about the deal. However, Nintendo signed a 10 year deal that ensured same-day releases for major titles like Call of Duty and others. 10-year streaming deals have been signed with Nvidia, Ubitus and Boosteroid.
C
I really wonder where this will go but looks like a uber crap to me. But lets see.
r
MicroSoft copied the name from MirrorSoft!
l
who cares? it will run at 1fps with blocky graphics
ADVERTISEMENTS