Very good 13MP snapper with a dual-tone LED flash
The Meizu m1 note has a Samsung 13MP sensor that's capable of capturing some huge 4192x3104px snaps in 4:3 aspect. There's also a dual-tone LED flash that should allow for more pleasing colors in low light flash photos.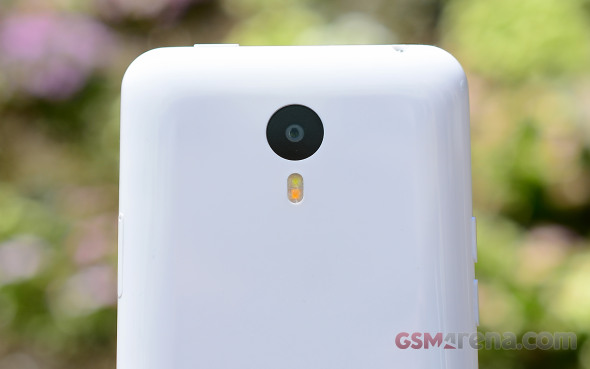 The camera interface by default launches into Auto mode where the camera determines the shooting parameters. You have the option to turn on HDR (but no automatic HDR), gridlines for the viewfinder and a level gauge so that your horizon isn't off tilt. There's also an option to enable a timer of either 3, 5 or 10 seconds.
There's a side-scrollable mode dial at the top of the camera UI but you can also tap it to get a full view of the shooting modes - all seven of them. These are Auto, Manual (where you can set the shutter speed, ISO, exposure compensation and even the focus - from macro to infinity), Beauty (which can make eyes bigger, faces slimmer, skin smoother and lighter), Panorama, Light field (which is Meizu's refocus app allowing you to defocus any part of the scene), Scan (for QR and barcodes), and Slowmotion.
Here's what manual mode looks like.
The Meizu m1 note snaps very good 13MP shots. The samples have plenty of resolved detail, the dynamic range is very good and the noise levels are kept reasonably low. We noticed no processing defects. The colors are sometimes a bit colder than in reality, but that's just a minor issue. The contrast is very good, too.
The HDR mode is meant to get a more even exposure of a scene - bringing back detail in the highlights and the shadows. On the Meizu m1 note it does okay to bring back some highlight detail but mostly leaves the shadows untouched.
Panoramas aren't too impressive on the Meizu m1 note. There is plenty of resolution and good overall exposure but the detail isn't as good as in the regular stills.


Meizu m1 note panorama sample (5500 x 2000 px)
Finally, you can check out a 5MP image taken with the front-facing camera of the device. It doesn't shine with too much detail but it would do a great job for selfies.
You can compare the Meizu m1 note to any of the smartphones we've tested so far in our photo quality comparison tool.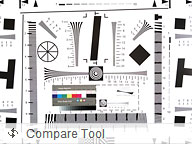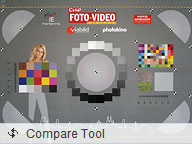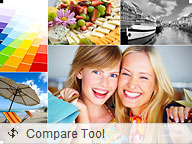 Meizu m1 note in our photo compare tool
1080p video recording at 30 fps
The Meizu m1 note shoots videos up to 1080p resolution at 30fps. There's no 60fps smooth motion option but you do get a 720p@100fps slow motion shooting mode that is rendered for playback as a slow motion 25fps video.
All videos from the m1 note camera are stored in MP4 containers, the video bitrate is about 12Mpbs and the framerate is stable. The audio is only mono, which is odd as the phone has two microphones on board.
Framerate stays firmly at 30fps and we got almost no dropped frames. The resolved detail isn't as great as on the still images, but will do in most occasions. The dynamic range and contrast are very good though, as is the color reproduction. The oversharpening might be a bit of an issue at times.
Here is sample we've uploaded on YouTube.
You can also directly download the 1080p@30fps (00:14s, 32.0MB) video sample.
And if you want to do some pixel peeping you can head over to our video comparison tool below.