LG's new phone with a radical design is expected to arrive on October 5. According to industry insiders, the launch was supposed to be in two weeks, on September 25, but eventually, the Korean manufacturer decided to postpone the LG Wing arrival with 10 more days.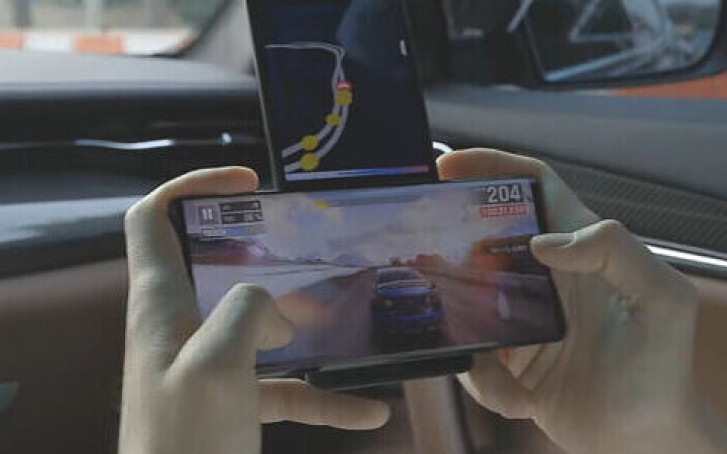 First official information from LG is expected to arrive on September 14 - so far we have only rumors and leaks. We reported the official renders, released by Evan Blass, and we even spotted how the device would look like in real life.
This phone is going to have a 6.8" main display, with the secondary screen having a square shape and 4" diagonal. The device will be powered by a Snapdragon 765G, coupled with 8 GB RAM. While initial pricing was supposed to be around KRW2 million (over $1,600/€1,400), the more realistic price tag is half of that.
The Korean company said on Monday there'll be an official teaser of the LG Wing, followed by 4 weeks of testing process with select users and when this is done, the official launch will take place. While this seems like an unusual and over-complicated way to bring a phone to the market, it is pretty standard for the local scene - LG did the exact same thing when the Velvet arrived earlier this year.
w
I just don't get it..... whats wrong with LG, when they have a winning product in v60 they just squader it away and have limited release in US only and now few other asian country like Taiwan but with single sim only. They then release a bunch o...
y
If I remember correctly, LG has a patent for a rollable style smart phone. That could change a lot if they will actually make it!
ADVERTISEMENT