Competition
Needless to say, there isn't exactly an abundance of swinging, dual-display smartphones to suggest as alternatives to the LG Wing. While the form-factor itself has been experimented with in the past, the Wing is currently a unique offering. There is, however, a growing number of other odd form-factor devices that can offer more screen real estate than the traditional "slab" smartphone design, in one way or another.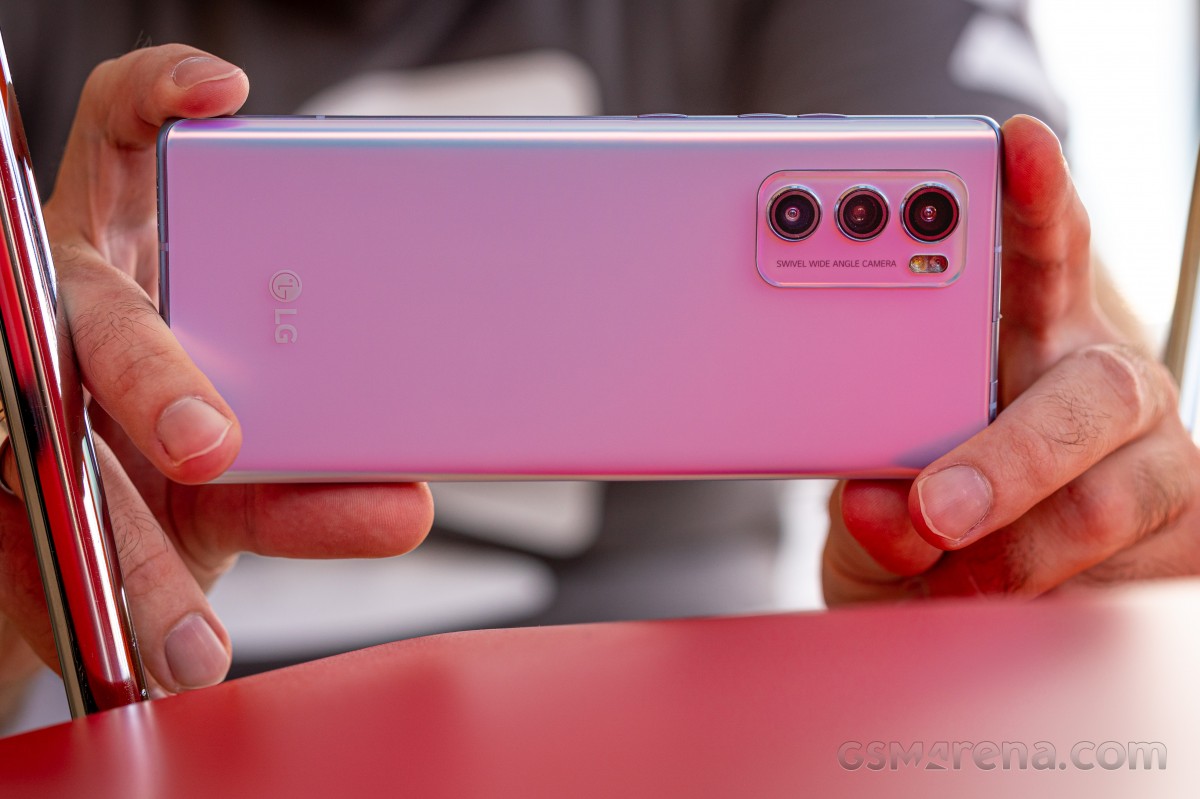 As of writing this review, you can't exactly pick up a Wing from any retailer, which is another issue. The best price estimate we have to work with is around $1,000. A budget of $1,000 opens up plenty of possibilities for shopping around for other exuberant devices.
Starting with the most obvious choices here, we have LG's own Dual Screen accessory line. You can actually get a second display for quite a few LG phones, including the older G8X ThinQ and V50 ThinQ. More-recently, the V60 ThinQ 5G can be had with one, as well as the LG Velvet 5G. You can read more about the Dual Screen experience and what you can expect from it in our Velvet review.
The Z Fold 2 is the only foldable that can be considered a solid competitor across most of the LG Wing's use cases.
If we look around for alternatives to the LG Wing from a videography perspective, the vivo X50 Pro does come to mind. It has a unique micro-gimbal system on its primary camera. While it doesn't offer the same feature set as the Wing and its stabilized dedicated ultrawide, it delivers on stabilization. Coincidentally, the two phones are very similarly spec'd as well.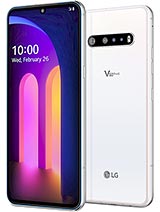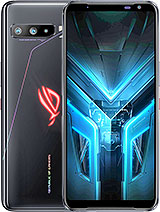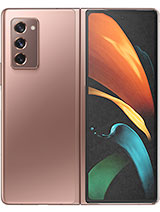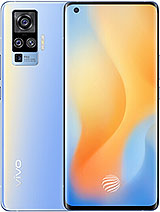 LG V60 ThinQ 5G • Samsung Galaxy Z Fold2 5G • vivo X50 Pro
Verdict
Experimentation is almost always a good thing in tech. It's how we get to have most of our cool gadgets and how major breakthroughs and revelations come about. It is especially important to see innovation and bold steps from big-name brands. They are the ones that have the research and development, market, and financial potential to follow-through and really make an effort that counts. The LG Wing 5G is a perfect embodiment of this mentality and process, and for that alone, we love it to pieces.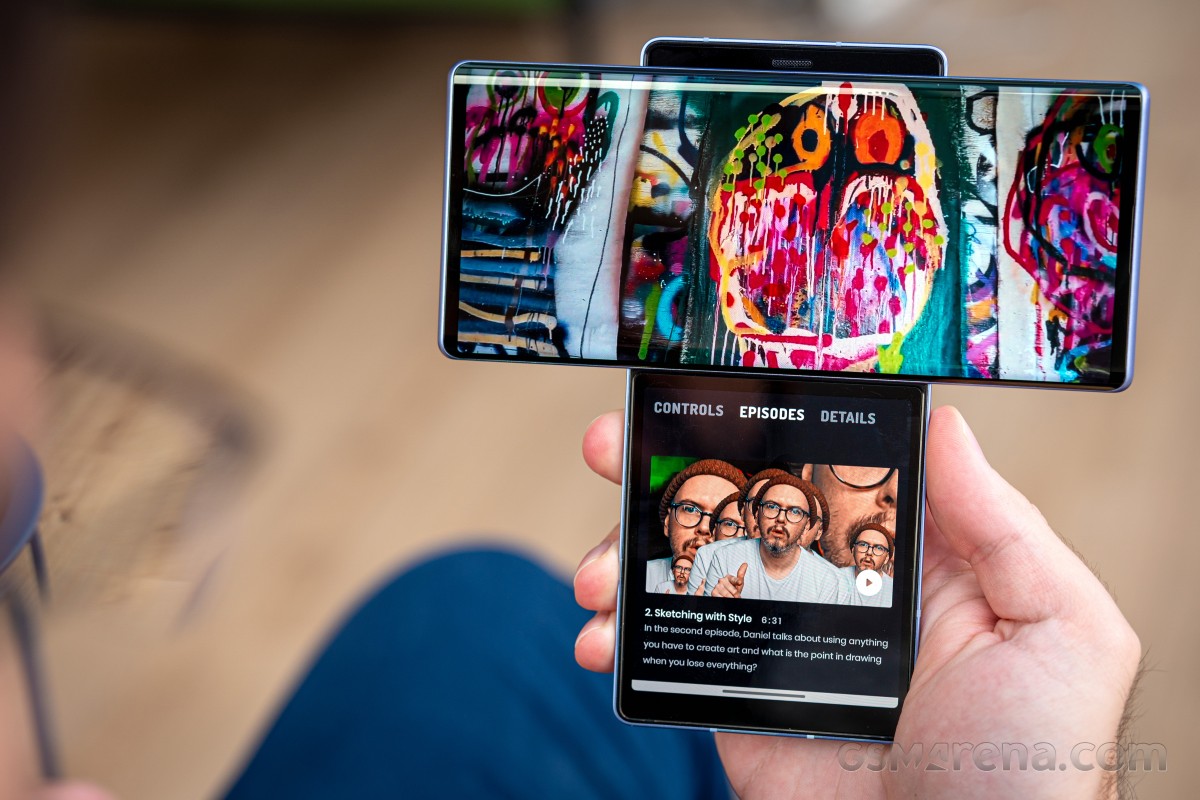 Better still, despite its experimental nature, LG managed to craft a surprisingly polished experience in more ways that one. Sure, the secondary display has limited app support, glitches from time to time, and presents particular ergonomic and form-factor challenges. However, it is also surprisingly well-integrated into a modern smartphone experience.
Better still, LG didn't limit the Wing's innovation to a funky form factor alone - the inclusion of the dedicated, stabilized 12MP ultrawide camera and the way LG has managed to leverage its abilities present a surpassingly strong value proposition as well.
All that being said, the vast majority of you probably don't want to go out and get a shiny new LG Wing for $1,000 of your hard-earned money. Unless you are really into experimental tech and riding the early-adopter wave, that is.
The Wing is an amazingly fun and extremely cool instant conversation-starter that will put a big smile on any tech enthusiast's face, but nothing short of a gamble as a sustainable smartphone purchase.
In fact, the uncertainty surrounding the highly-experimental Wing and its future, both support and successor-wise, is so great that it extends to the entire LG Explorer Project. And you don't even have to believe us on that. All the proof you need is right there in the title. LG is clearly exploring new ground and wants to find a new future patch for itself.
For all we know, the Wing form factor might be a one-off thing. And again, that's not just us speculating, since the last thing we learned regarding the future of the Explorer Project was a teaser for what seems to be a slide-out display phone design. Simply put - for all the bold, early-bird tech explorers out there, the LG Wing is definitely worth your love and time, for all the rest of us - waiting to see where LG's explorations ultimately land them is by far the best choice for now.
Pros
Premium build, exquisite color back, swing mechanism is impressively solid and smooth.
Very clean, yet highly-customizable OS interface. Second display functionality is baked-in surprisingly well.
Snapdragon 765G is plenty powerful, performs to spec and has most modern connectivity bells and whistles.
Solid all-round camera performance, with Gimbal mode as a unique, standout extra.
Cons
The small side buttons are almost unusable with the Wing open.
Small battery capacity and battery life on the lower end of the spectrum.
Just a single speaker, which is rather quiet and unimpressive.
Secondary display doesn't look as sharp as the main one.
We are missing a high refresh rate.
Very limited third-party support for the second display and a few missed feature opportunities by LG.
No dedicated telephoto camera.