LG Mobile lost $700 million last year while the company's other divisions were reporting record profits. However, the CEO of LG Electronics, Qiao Jinjin, has stated that the company will not be leaving the mobile phone business.
"LG's business portfolio includes cars and home appliances, both of which are related to smartphones, so we have not considered exiting the smartphone business," said Qiao.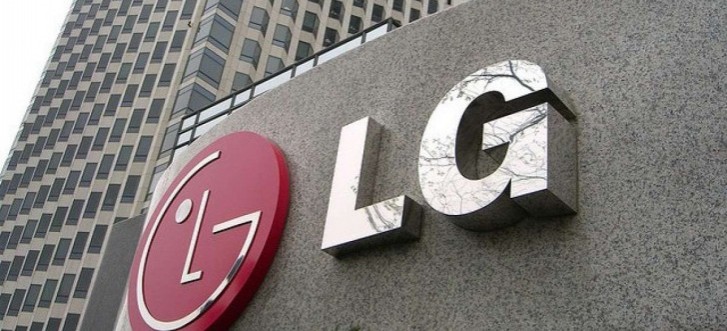 LG Mobile has posted operating losses for nearly four straight years (15 quarters). In 2017 it lost $192 million. LG is counting on 5G and new form factors to turn its fortunes around this year.
n
LG never fail to amuse me. They keep removing great features from their phones, they offer inferior versions of their mobile devices in select markets and every year they say that they are going to restructure their mobile marketing division due to l...
A
Too many of phones had problems. Bootlop in the LG G3 then G4 (ridiculous amount), then V1 (again?) , V2 . , and other phones with problems too. I'm not sure about newer models but they seem never addressed the issue, of all of those of G4 only few w...
ADVERTISEMENT