Back in April last year, LG officially announced its retreat from the smartphone business, followed by halting manufacturing activities at the end of May. It's definitely been a while since then, but apparently some of LG's mobile division software engineers were kept on the job, and what they've been working on has been released today.
We're talking about the update to Android 12 for the LG Velvet. Seriously. This is now out in the company's home market of Korea, and despite the vague forum post announcing this, the market makes us assume we're talking about the Velvet 5G here, not the 4G model.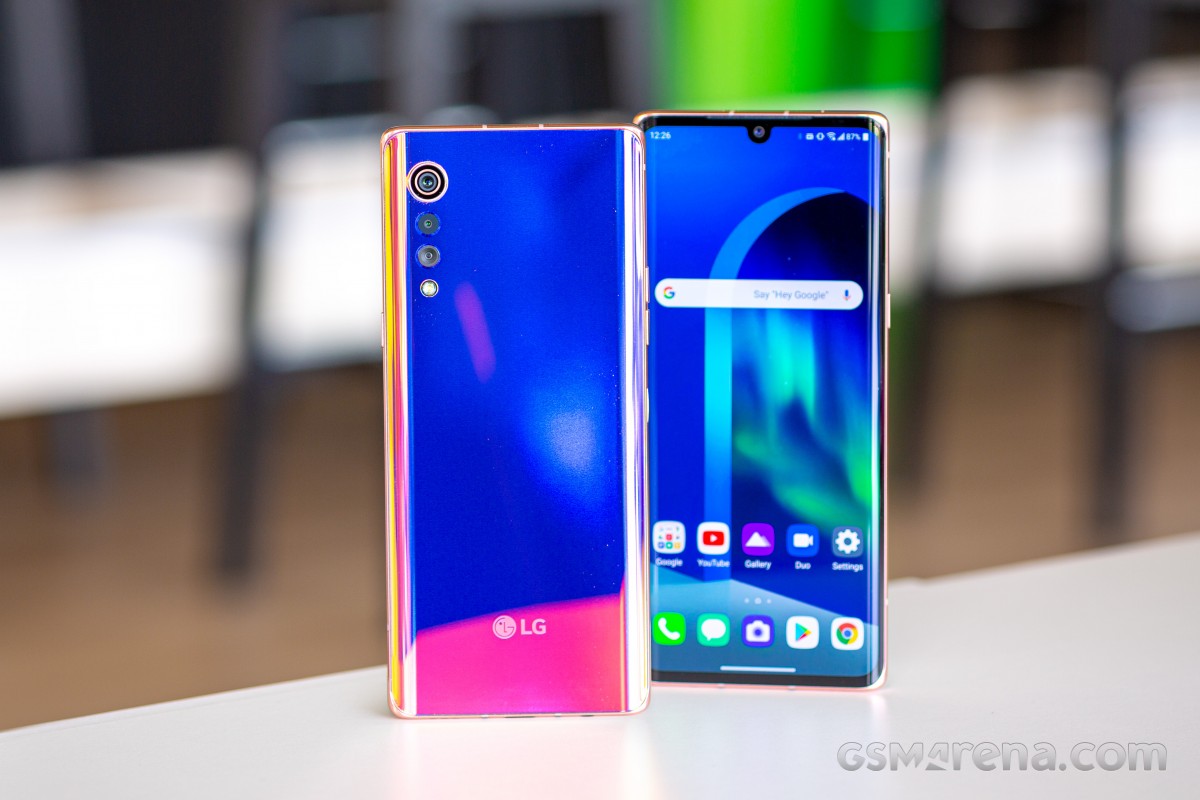 The update should be rolling out to however many Velvets are still to be found in use in Korea starting today, but as usual this could be a staged release that may take a few days (or even weeks) to reach all of the devices out there.
It's nice to see a dead company release an update to the latest version of Android while one of the most successful players in the mobile market thinks it a good idea to launch new devices running Android 11 in 2022 (yes, we're looking at you, Xiaomi/Redmi!).
That said, don't expect any further updates for the Velvet.
Source (in Korean)
C
Having issues with sound output being very low on phone calls even on speaker phone and all volume settings maxed. Any ideas for solutions would be appreciated.
M
After update to Android 12 fingerprint authentication problems - after 1hour of inactivity the finger print desabled and have to use PIN code to unlock. Some of my app cannot use fingerprint anymore. Does anyone has solution?
ADVERTISEMENT