LG V20 gets Android 9 Pie in Korea, more devices to receive the update in the coming months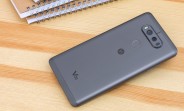 LG doesn't have the best of track records with firmware updates. The latest example is the Android 9 Pie update for the LG V20 which has just begun seeing in South Korea. The phone launched back in 2016 with Android 7 Nougat and received Oreo over a year ago. The new update is currently exclusive to Korean users and there's no word on when it will be available elsewhere for now.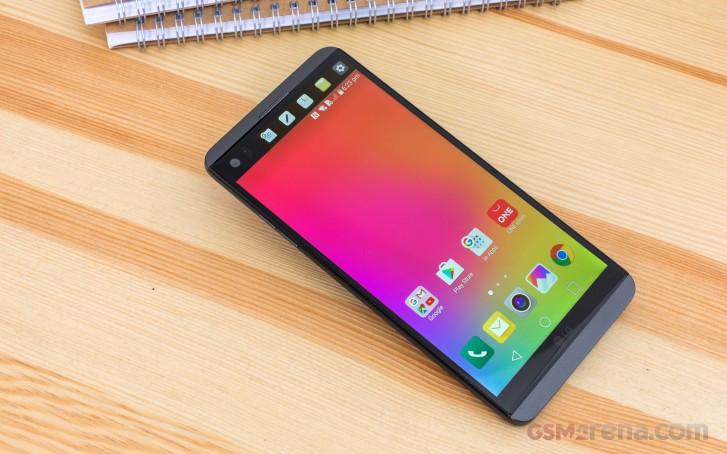 LG V20 Android Pie update changelog (translated):
Gesture home button function has been added. Drag the Home button up to see your recent history, or drag left or right to switch to recently used apps.
Added a setting to always adjust the media volume when pressing the volume button.
Preview is provided at the bottom right when capturing screen.
Google Digital Wellness has been added.
Added battery saving feature.
You can set whether to run each app background.
Screen rotation button is provided in the home touch button area when screen rotation is required.
Improved security so that you can turn off the power after unlocking.
Added lock icon display setting for added security. Press and hold the power button to stop Smart Lock, biometrics, and lock screen notifications when you unlock.
When auto brightness is set, the user can learn the brightness control pattern and set the brightness automatically.
'Sunset to sunrise' setting has been added to the comfortable mode.
You can manage the folder access and Wi-Fi control permissions of the app.
SD card encryption removes the limitation that the screen lock can only be set by PIN or password.
Fixed the placement of the home screen so that the location of apps and widgets on the home screen does not change regardless of the user's intention.
Added dual app function. You can install another SNS or Messenger app and use them with different accounts.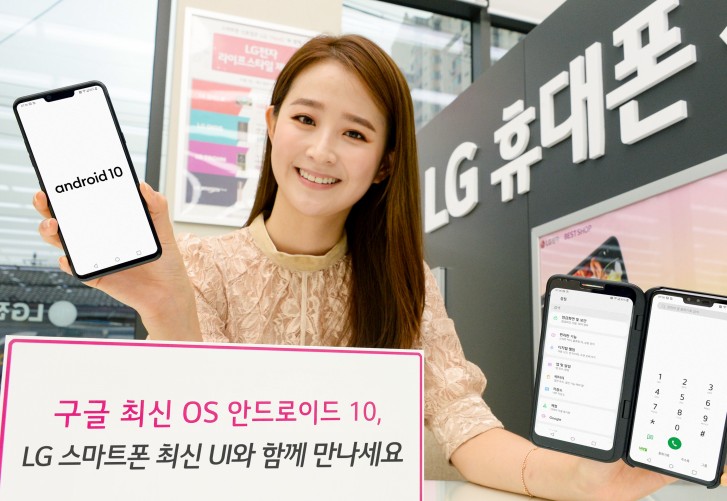 Meanwhile LG also announced its plans to update several other devices to Pie by the end of Q4 2019. These include the LG Q9, G7 One and the K40. The company also confirmed it's planning to release a stable build of Android 10 for its LG G8 ThinQ before the end of the year. LG did mention that all of these update targets are solely for the Korean market so there's no confirmation as to the international availability.
m
lg v20 US owners should receive pie / Android 9 update. We were cheated especially after spending $800 on this flagship phone!
N
Dear to get new device to update andirod and other application
C
Have you finally get Android 9 on your V20.. i am the same phone
ADVERTISEMENTS