LG Electronics announced its Q3 financial results and the overall picture looks good - highest sales ever between the months of July and September, and best profitability in the last ten years. However, the Mobile Communications division is reporting 24.5% decline in sales on a yearly basis, although it did manage to reduce its operating loss from KRW313 billion ($268 million) to KRW161.2 billion ($138.2 million).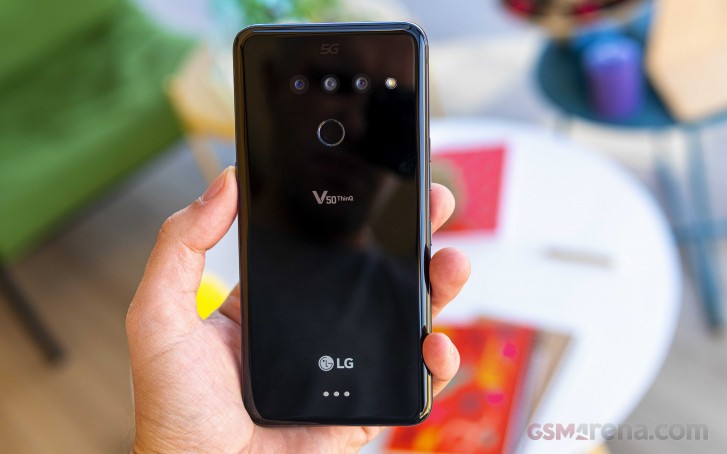 The company said the reason for the unimpressive sales was the "challenging global smartphone market". A shining beam of light in the performance of the division was the continuous sales of 5G products, mostly on the domestic scene, which helped narrow the operating loss from 19.4% to 10.6%, but is still in the red, which cannot be a good thing.
For the upcoming holiday season, LG expects severe price competition from new products, while the domestic market will weaken, following tighter subsidy regulations. The company hopes it can sell more of the new LG G8X ThinQ with its revamped Dual Screen and improve profitability after the relocation of production.
However, losses will widen on a quarterly basis, because with new products come new marketing expenses.
a
V30 price is equal to s10 here. Don't know who's deciding pricing for that.
H
LG, as a loyal LG customer I would recommend that you need to start a marketing your mobile devices more aggressively. LG is making excellent phones and could really give Samsung and Huawei a run for their money. I also would not only release the h...
P
When the world moved forward LG still is stuck in 2015, I had the first dual core phone in the world LG optimus 2x loved the phone, then had a Nexus 6P before coming back to LG on V20, I absolutely regretted buying V20, of course the Quad DAC was bri...
ADVERTISEMENTS