LG Electronics might be moving away from the smartphone market, but everything else seems to be going according to plan, even surpassing expectations. The Korean giant has released its preliminary report for Q1 2021, and the results are rather impressive - both revenue and operating profit increased a lot, compared with the same quarter last year.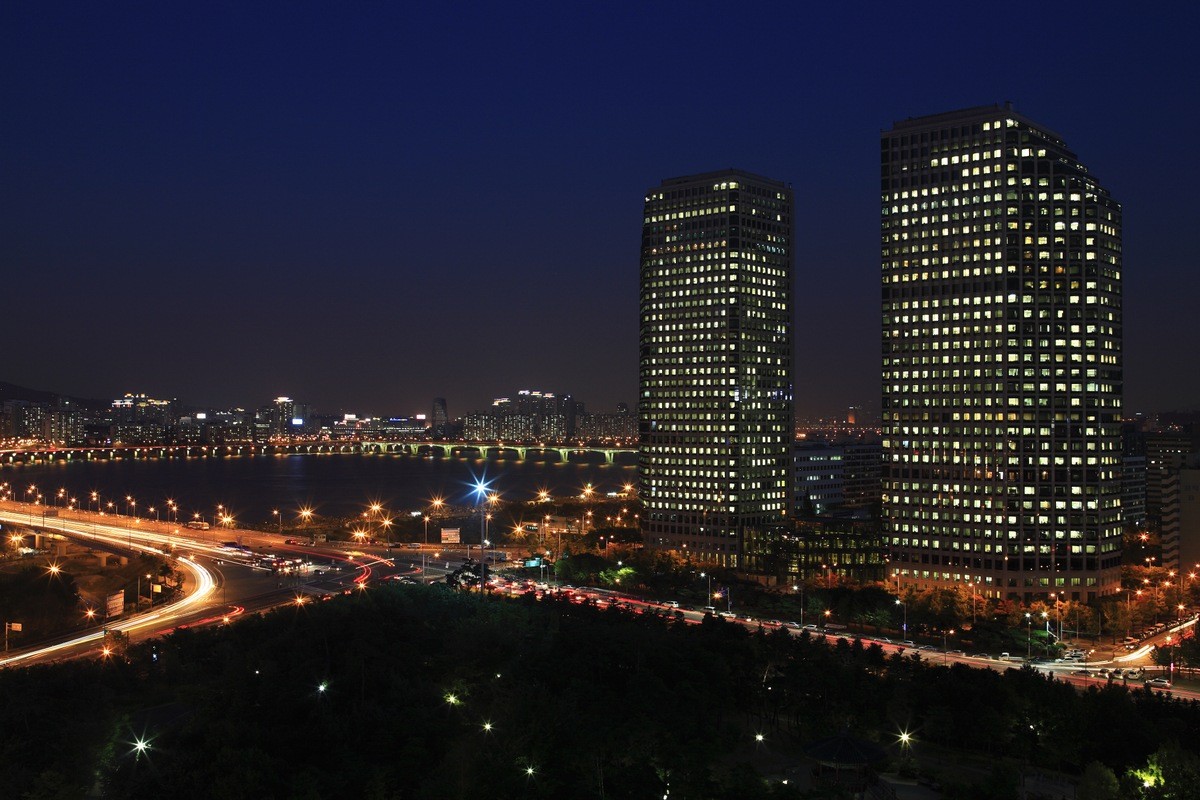 LG Twin Towers HQ in Seoul, South Korea
The consolidated revenues between January and March 2021 were KRW 18.8 trillion, or about $16.8 billion. The profit for the quarter was around KRW1.5 trillion, which equals $1.3 billion. Looking at the performance back in Q1 2020, revenues increased 27.7%, while the profit rose 39.2%.
These figures are preliminary, with the full report expected at the end of this month. Since the company is pulling out of the smartphone world, we expect some internal restructuring, which would lower expenses and the negative impact the mobile division brought for many consecutive quarters.
?
Thanks to Huawei's decline LG made some sales. I like it.
?
I love my LG G4. I hope they will be back in the market soon.
ADVERTISEMENT