In the latest episode of "Bizarre Inventions," LG is patenting a smart stylus pen that can potentially replace your phone. Yes, we know what you think, but upon closer inspection the Korean company might be up to something here.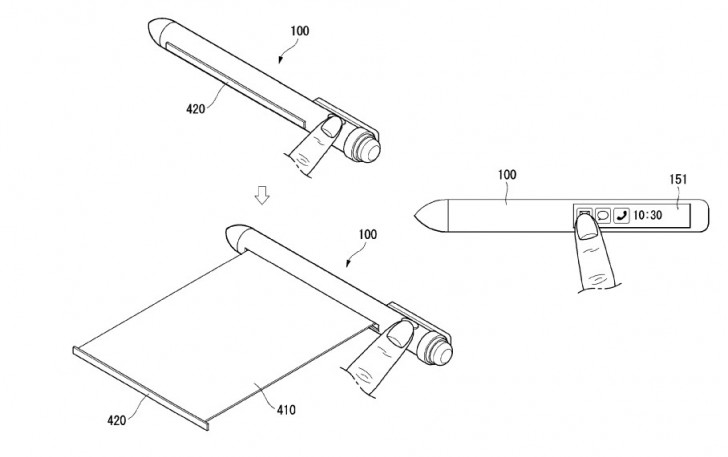 The key feature of the stylus are its two displays. It incorporates a small one for app shortcuts, notifications and time while the bigger one is a of the flexible variety. A dedicated button rolls out and retracts the display so you can use it as a conventional smartphone when needed. It can run all the regular apps and can even be used for browsing and texting. We suspect that LG envisions display similar to its 65-inch roll-able TV.

But aside the displays, the pen carries a plethora of sensors that are usually found in modern smartphones. We are talking gyro, e-compass, proximity, pressure, camera and even eye-tracking sensors. The much-needed fingerprint reader isn't left out as well while the microphone and earpiece make the device a full-fledged handset.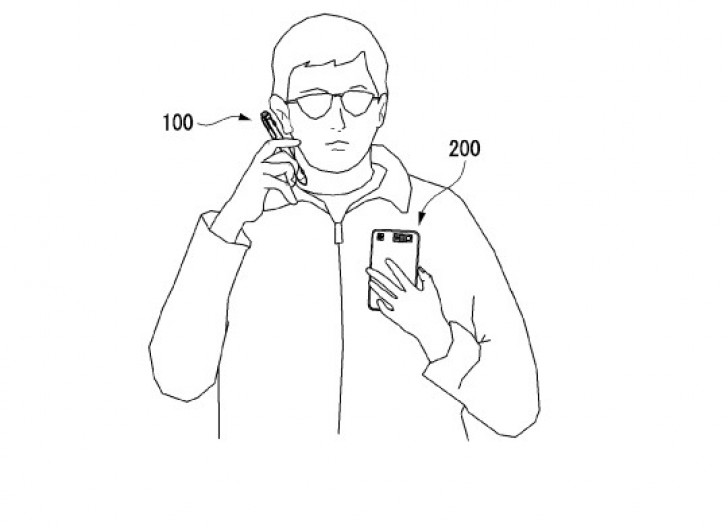 What's more, the patent hints at an interesting feature that allows the pen to be paired with any smart device like a phone or a tablet. Writing on whichever surface makes the writing appear on the paired device's screen.

S
Compare with the index finger, pen size is bigger than AA battery.
?
It will be a solar powered phone and a standby rechargeable LiPo batteries which is flexible too. Hybrids....
L
Interesting the possibilities with roll able screens are endless
ADVERTISEMENT