LG is shutting down its developer website, last chance to unlock your bootloader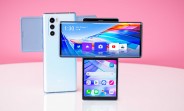 After LG announced that it's exiting the smartphone business, the company promised three years OS updates to its most recent flagship phones in order to extend their life cycle and make sure loyal users aren't left disappointed. But starting next month, the Korean tech giant will no longer provide keys to unlocking bootloaders.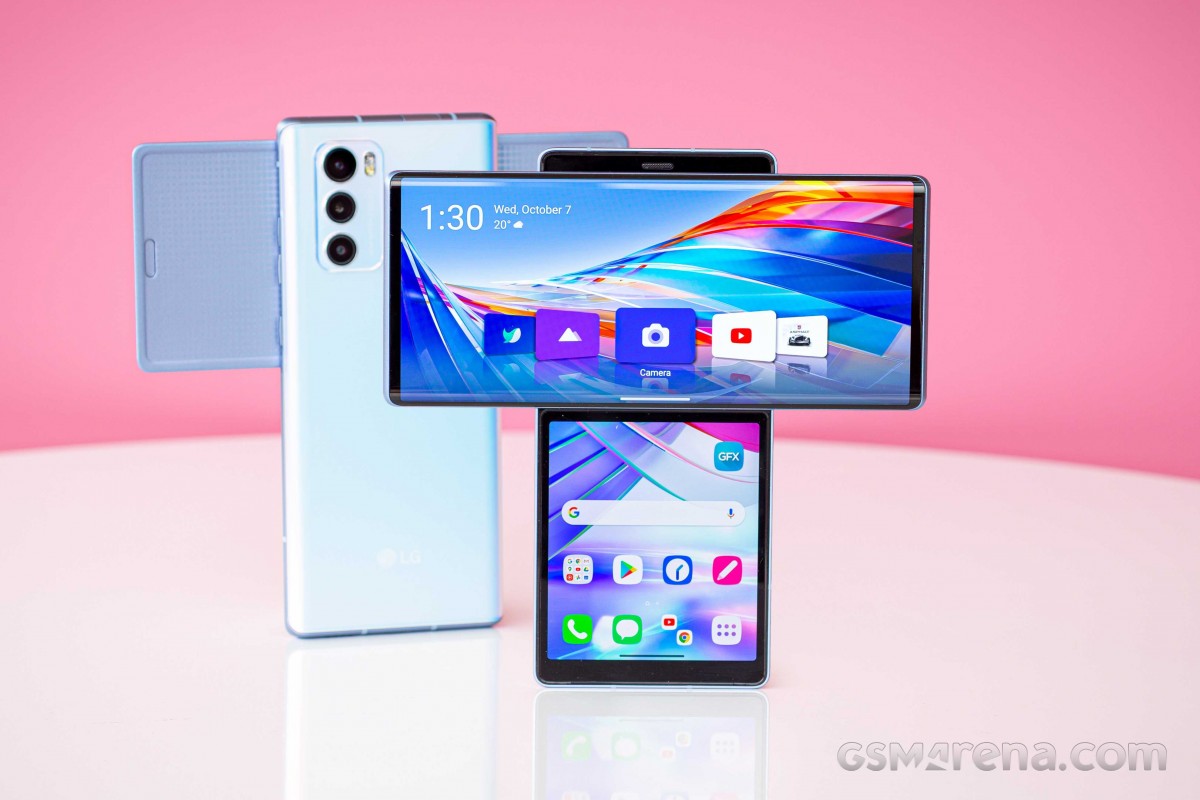 There's a notice on the developer website saying that the company will terminate it and "all information provided on the website and issuing the bootloader unlock key will not be available" after December 31, 2021.
So if you plan on keeping your LG phone a bit more and you would like to root it or install a custom ROM, now is your chance to get the key for the bootloader. After all, if you are a diehard LG fan, this is probably your best bet at keeping your handset relevant for longer.
I owned a single LG V10 and it bootlooped after probably only a few months. Why would you buy 3 of them if they all worked properly.
N
Update from my previous comment: I'm doomed. It's already the 31st and my LG G7 still has not arrived yet. So ridiculous considering it's been well over a month, and standard shipping is supposed to take only 15-30 days. Funnily e...
D
Why so hurry? What is making them to close the site? Are those bootloader key clogging up terabytes of storage in their server? 😑
ADVERTISEMENT