LG introduces new foldable display tech that's hard as glass, has no creases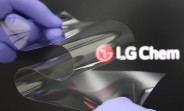 LG Electronics might've pulled out of the smartphone business but is still going strong in every other division. LG Chem now announced it has developed a new foldable display material that makes screen covers hard as glass but flexible as plastic.
The technologies used in the process improve both the durability and strength of any foldable panel as such phones are becoming more and more accessible.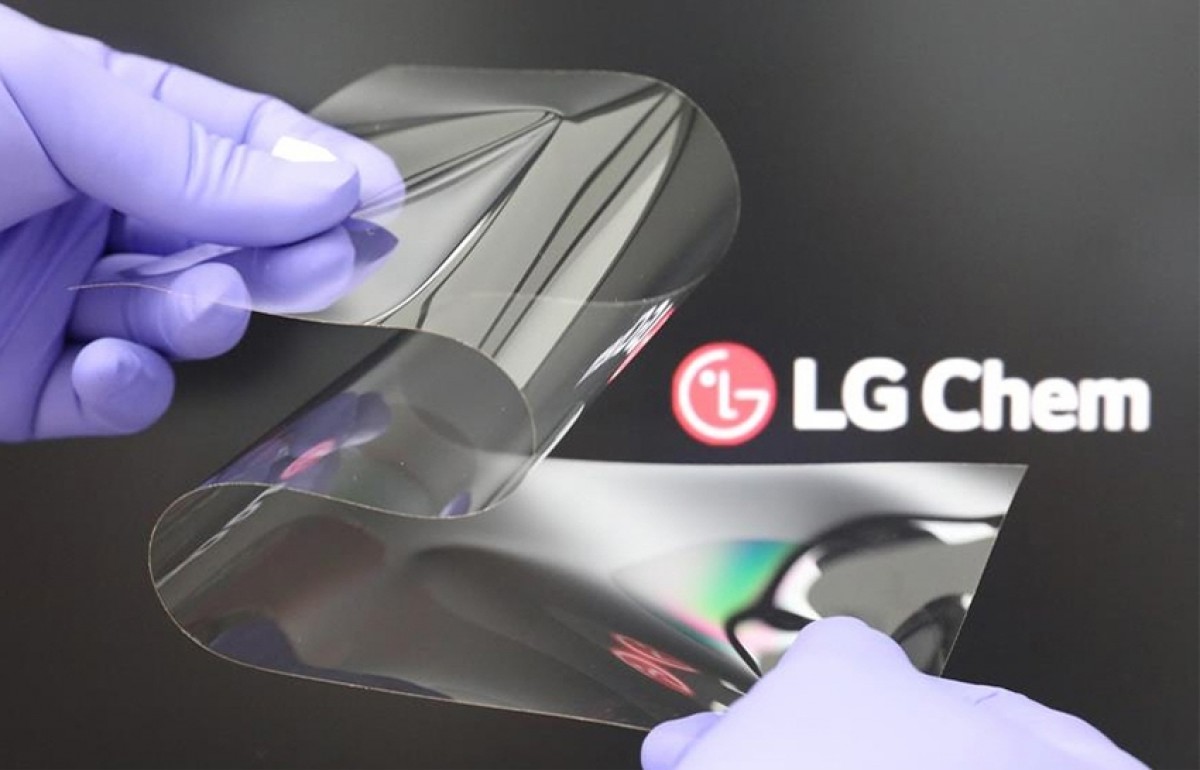 The official name of the panel is "Real Folding Window". Specially developed coating materials are applied on the transparent PET film (a thermoplastic polymer resin). With just a few micrometers of the new material on both sides of the sheet, display makers will be able to create a thin plastic-like heat-resistant panel that will provide better durability.
It's not just that either, LG Chem claims that any panel could withstand 200,000 folds and will allows for crease-free displays. On top of that, the new material will allow screens to be folded both inwards and outwards.
According to Chang Do Ki, VP and Division Leader of Advanced Materials, the Real Folding Window is a step towards resolving the issues customers find in today's foldables (creases and durability). The new technology will appear first on mobile phones and will follow with laptops and tablets later.
D
Agreed...I wish I had a method to bake and rebake pcbs. I have much tech waste just from my own hobbies. Even amplifiers have valuable PCB items.
H
Well analyzed, SE indeed equals BS
?
Whenever someone says trust me, it's usually followed up by a bunch of BS
ADVERTISEMENT