LG and Naver develop a new browser called Whale for the upcoming foldable phone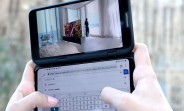 LG is expected to launch a foldable device at IFA 2019, taking place in Berlin, Germany. Today, the company announced a specific web browser called Whale that was developed jointly with Naver, South Korea's largest search engine provider.
It will provide the LG Dual Screen experience and multitasking to a whole new level, and the feature is now called "omnitasking".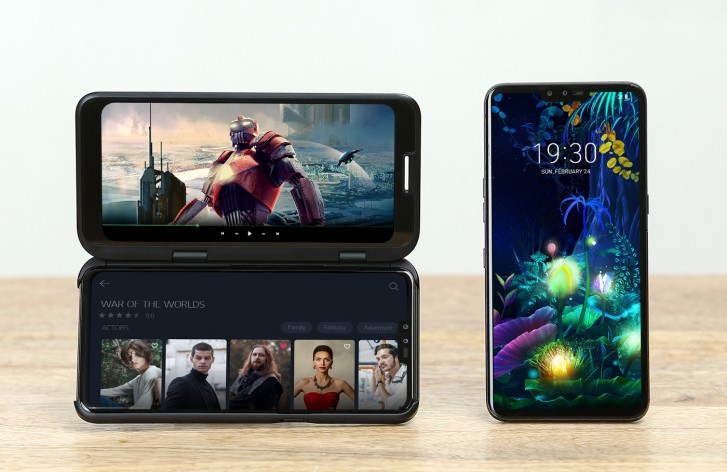 Could the LG foldable phone be something like this?
The LG Dual Screen was introduced at MWC 2019 when the LG V50 ThinQ was showcased with a foldable attachable module that was acting as a screen extension. With the knowledge LG gathered from this experience, Whale will "take on a whole new dimension" with the ability to move between two browsing screens quickly and effortlessly. You'll also be able to carry out several tasks simultaneously on one screen.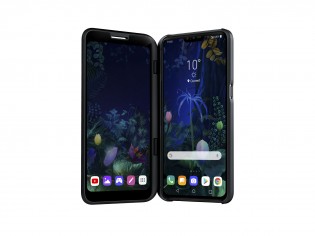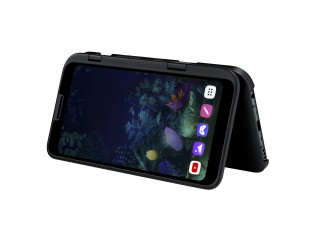 Dual Screen for LG V50 ThinQ 5G
Talking about a number of displays poises the actual question whether LG will introduce a smartphone with a foldable panel, or it will have a hinge, connecting two sides, each of them with a separate display, similar to the ZTE Axon M. Both LG and Naver executives were quoted this is the first of many steps towards "a more expansive Dual Screen ecosystem and reach".
What a point!
Well that's a very good looking foldable phone. It reminded me of ZTE's Axon M, though that didn't really catch on because of the price. If LG would make the screen... all-screen, I am definitely looking forward to it.
?
...Once switched off or on airplane mode!
ADVERTISEMENT