Apple is not planning to launch new iPads until 2024, according to Ming-Chi Kuo's latest notes. The analyst revealed there aren't going to be any releases in the next "9-12 months," and first in line for an announcement will be the iPad mini, expected to begin mass production in Q1 2024.
Kuo also shared that a foldable iPad is coming in 2024 as well, and the main beneficiary will be Anjie Technology, a Suzhou manufacturer that will make "a carbon fiber kickstand". The company will "continue benefiting from the growing trends of foldable devices, equipped with kickstands in the future", and we assume the analyst is talking about a case, even if most foldables are able to stand on their own.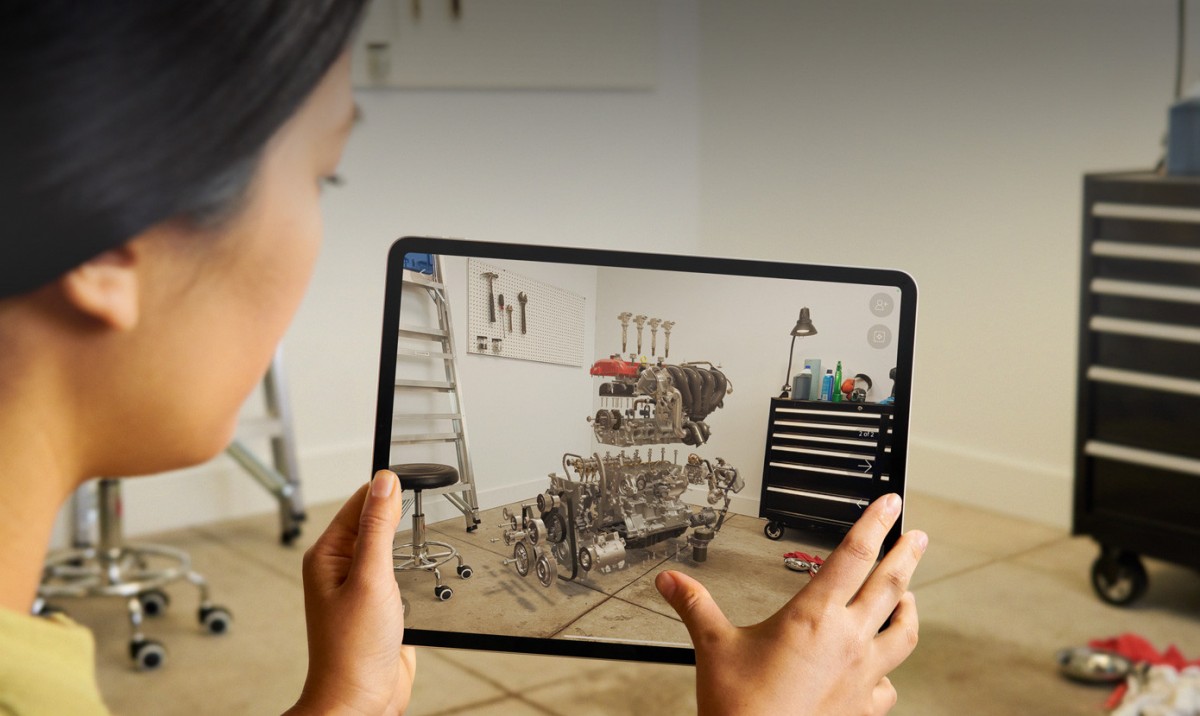 Apple is expected to have a tough 2023 in terms of tablet shipments, with 10-15% forecasted yearly decline, due to the lack of new products. However, bringing a new mini and the first foldable Apple device will boost shipments and improve the product mix in 2024.
Multiple sources revealed new iPad Pro devices will have OLED panels and slightly increased diagonals - 11" is becoming 11.1", while a 13.1" device is replacing the 12.9" version. A report from December suggested even a 16" iPad might be on the way, but we have to wait and see.
There's also the report about a foldable panel that is 20.25" in size, which would be massive and fairly uncomfortable for a hand-held device.
?
Well, I am not planning to invest in any ipad anyway. With the price hike on ipad base. ipad is no longer a better option when compared to android tablet
?
Ignoring the fact that Apple seems to have commited a crime against you, you had an obsolete iPad Air (last gen) and replaced it with what? An S6? Or the S8 Ultra? A cheap tablet, or a premium expensive tab on a par (arguably) with the iPad Pro?
?
Um. Not sure what your are comparing here,
ADVERTISEMENTS