Kantar: Huawei leads the Chinese market, and Samsung nowhere to be seen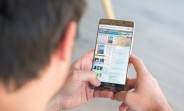 Kantar Worldpanel just revealed its summary of the smartphone markets across the globe for the August-October 2017 period. According to the data, Huawei, Xiaomi, Apple, vivo, and Oppo made up 91% of sales in China. The same report also reads that Apple shares were hurt due to the iPhone X late release.
Urban China, where the 3G connection is shabby, is dominated by Huawei, Oppo, and vivo who sell their devices in offline stores. Xiaomi, on the other hand, is the most influential player online but also managed to launch multiple stores at once to keep up with the offline demand.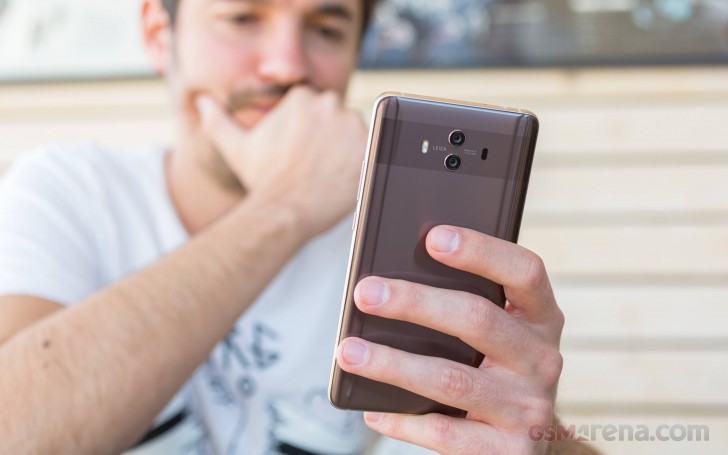 Kantar analysist Dominic Sunnebo also says that "Chinese brands like Meizu, LeTV, Coolpad, ZTE, and Lenovo were once on the same trajectory as like of Xiaomi, but any momentum they once had has abruptly stopped, with many struggling to get past a 1% share." He added that Samsung's performance is also going down, grabbing only 2.2% of the market share.
Kantar Worldpanel also measured the OS distribution. Android gained 4.3% in Europe and 8.2% in the US, mostly due to Apple's decision to launch the iPhone X later. One bright spot on the map for Cupertino was Urban China, where the share went up 0.5%.
D
That was simply because China was a generally poor country only ten years ago. China only produced flimsy clones that barely worked up until a few years ago. If we pretend China's economy haven't boomed massively your argument would have been relevan...
T
Absolutley agree, most of their phones is trash, also could be that their economy is so messed up that they can't afford anything else...
ADVERTISEMENT