The competition
The iQOO 9 Pro delivers on all of its promises - it has a class-leading display, performance, charging speed, and even great camera quality with a few reservations. It also aces the design department, it has stereo speakers, a ton of modern connectivity options, and Funtouch 12 turned out pretty lovely to work with and customize as we see fit.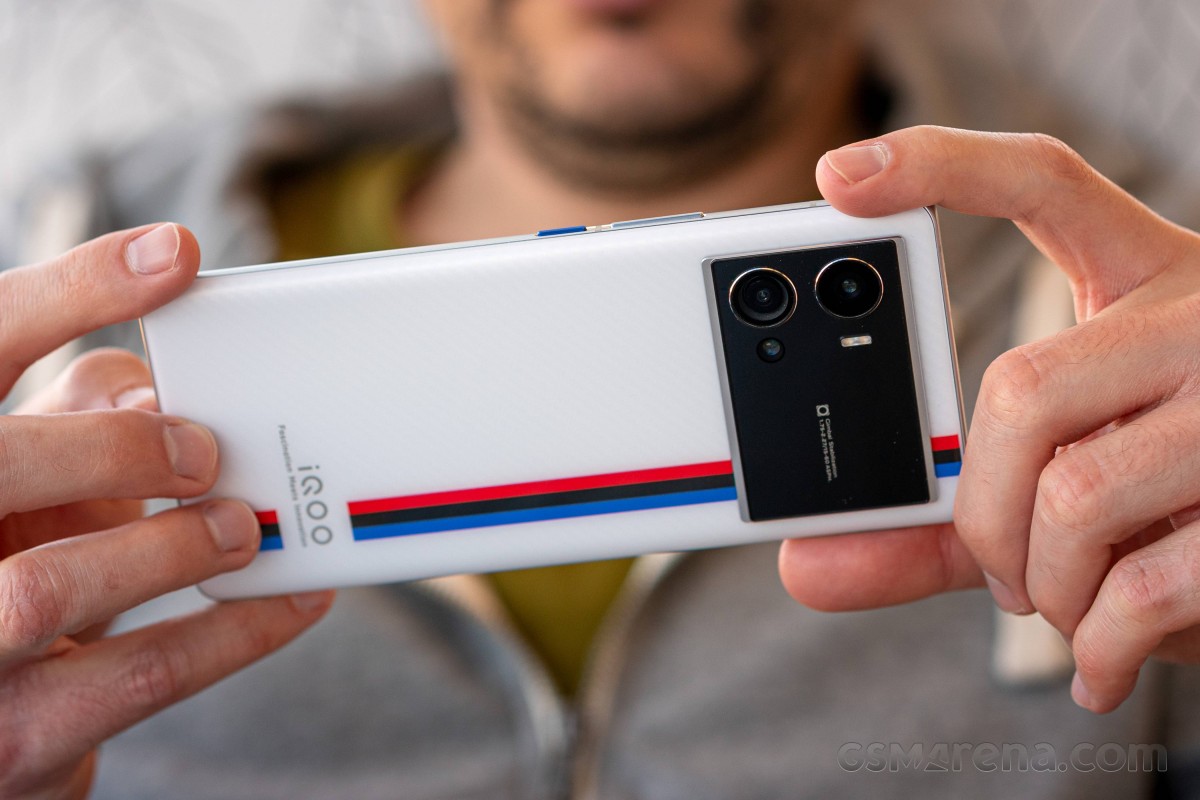 Having the most recent Snapdragon 8 Gen 1 chip and the most current Samsung-made AMOLED screen is something few phones can match, and quite expectedly, those are within the Galaxy midst.
So, the iQOO 9 Pro is currently priced at INR 64,990 ($870/€770) for the 8/256 model and INR 69,990 ($940/€830) for the 12/256 version we had for this review. Add some extra 20% for the US/EU prices for when the phone makes it to international markets. These are premium prices alright, in line with the current crop of 2022 Galaxy and Xiaomi flagships.
So, the first phone that comes to mind is the Xiaomi 12 Pro - it's not available just yet, but the global (and India) launch should happen by the end of March. The expected prices are in the same ballpark as the iQOO 9 Pro. The Xiaomi 12 Pro offers a similar 1440p 120Hz AMOLED but with additional Dolby Vision support. It runs on the same Snapdragon 8 Gen 1 chipset, and has a similar battery with the same 120W fast charging. The triple 50MP rear camera (man, ultrawide, 2x tele), knowing the previous Ultra models, has the potential to become a benchmark for 2022 smartphones. While there is no gimbal (just OIS) and probably no fisheye effects, experienced photographers on the go may prefer Xiaomi's offer. HRR gaming has never been an issue for Xiaomi, too.
The Galaxy S22 5G by Samsung costs as much as the iQOO 9 Pro. This Galaxy matches the performance of the iQOO, as well as the camera experience, gimbal or not, but it has a smaller and a lower-res AMOLED display, a smaller battery, and sluggish charging. On the other hand, the S22 has excellent ingress protection (it's IP68-rated), can offer HRR gaming, and Samsung promises better software support.
The Galaxy S22 Ultra deserves an honorable mention for its similar screen and performance, but the extra S-Pen and more versatile camera experience with a much better four-camera setup made the Ultra a lot more expensive (INR 120,000, €1,250, $1200). Still, if your budget allows it, you may want to try the Ultra instead.
The cheaper iQOO 9 (non-Pro) is also a good alternative. It has a similar AMOLED screen but with a 1080p resolution and runs on the Snapdragon 888+, which should match the Gen 1 performance under a 1440p screen. The standard model has a triple-camera on the back with a 48MP gimbal-stabilized primary, a 13MP 2x telephoto, and a 13MP ultrawide with a fixed focus - still a pretty powerful bunch. It also offers 120W fast charging, so you are not giving up on this cool feature either. And you are gaining something that is a glare omission on the 9 Pro - Dual Monster Touch option for the screen - a superb treat for gamers. The iQOO 9 starts at INR 42,990 ($580, €510), which makes it a lot more affordable and preferable before the Pro if you want to keep the essentials but not pay for the premium resolution, design, and camera sensors.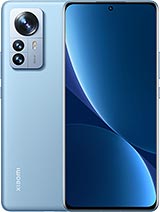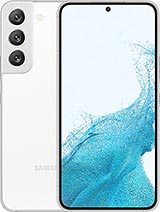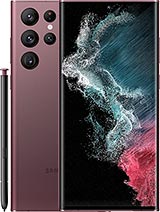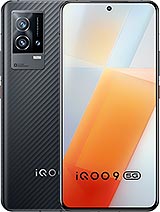 Xiaomi 12 Pro • Samsung Galaxy S22 5G • Samsung Galaxy S22 Ultra 5G • vivo iQOO 9
The Realme GT 2 Pro is basically a rebranded version of the iQOO 9 Pro (or is it the opposite?) with a different design, OIS instead of gimbal and a 3MP microscope camera instead of a telephoto. The charging is limited to the mere 65W, which should offer a full charge for 33 mins instead of 22. This Realme is not yet available in India, but when it launches there, it is expected to be about 25% cheaper than the iQOO. It has a cheaper optical fingerprint sensor, slower charging and no zoom or AF for the ultrawide cameras, but many will choose not to spend the extra money onn those.
Finally, the OnePlus 10 Pro, which is expected to launch everywhere this March, should be priced slightly below the iQOO 9 Pro. And it's pretty much the same phone (thanks, BBK) - same screen, same chipset, similar camera (OIS instead of gimbal), and 80W fast charging. Given that iQOO has some issues that may or may not be fixed, and its limited availability and custom Funtouch OS, we can imagine quite a few people choosing it over the iQOO here.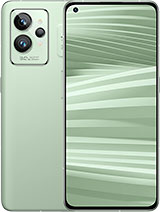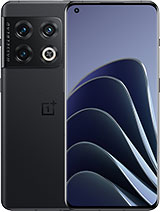 Realme GT2 Pro • OnePlus 10 Pro
Our verdict
The iQOO 9 Pro is brilliant smartphone with top-of-the-line features across the board, attractive design, and adequate pricing for the flagship class. Sure, it's expensive, but it can justify its price tag with plenty of cool stuff like gimbal stabilization, LTPO 2.0 E5 AMOLED, 120W fast charging, 3D ultrasonic fingerprint reader, and even the BMW Motorsport branding, if you will.
Long story short - we were impressed by the bright 120Hz AMOLED screen and the new Snapdragon 8 Gen 1 performance. The camera delivered in most aspects class-leading quality, and so did the battery and the charging speed. The speakers did not disappoint, and the ultrasonic fingerprint scanner is quite the treat. And, oh well, we are fans of the design.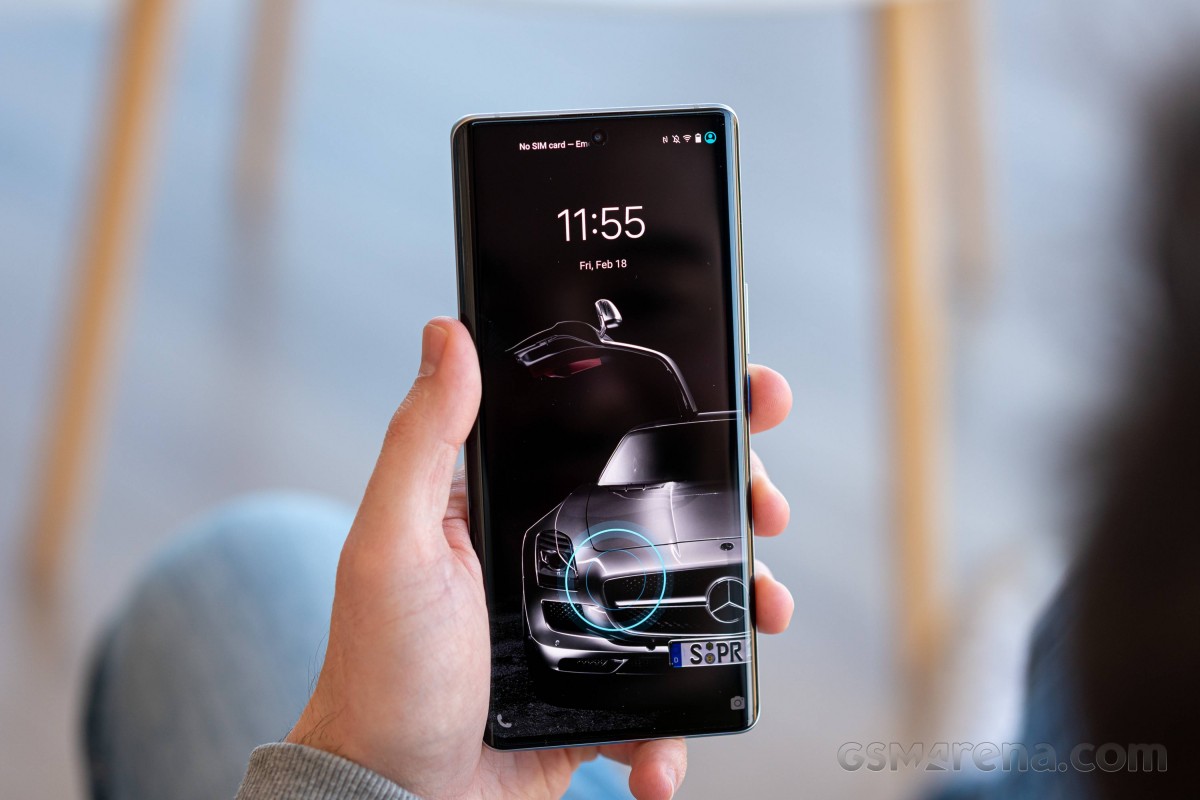 It's not all great, though. There is no adequate water protection on the iQOO 9 Pro. The telephoto camera is mostly useless, the thermals are not ideal, and there is no high refresh gaming available. Plus, one of iQOO signature features is missing here - Dual Monster Touch pressure sensitive under-display gaming controls (something that is available on the regular iQOO 9). The India and China availability isn't helping the iQOO 9 Pro case either.
Still, there is nothing really wrong with the iQOO 9 Pro; just on the contrary. It's not only a true flagship, waterproofed or not, it's also a device with some truly great potential. It is unique, it is one of the fastest phones in the world in terms of screen, performance and charging, and it offers an almost flawless camera experience. We are sure its first price cut will do it a massive favor, but even as it is - the iQOO 9 Pro deserves to be on your shortlist for when you are next considering getting an Android flagship.
Disclaimer: Our non-commercial iQOO 9 Pro is running on a pre-release software. We received the first OTA, reran the performance tests, and contrary to the expectations, the heating issue is still present in the same way. The telephoto camera is still not accessible via its shortcuts either, but the good news is that iQOO is aware of the issues and seems to be working on them.
Pros
Easily likable stylish dual-glass design, unique color versions.
Outstanding AMOLED, bright, 10-bit colors, 120Hz, 300Hz touch, HDR10+.
Very good battery life, class-leading charging speed.
50W wireless charging.
Loud speakers with good audio quality.
Cutting-edge performance with acceptable throttling.
Superb photo quality from the main, ultrawide and selfie cameras.
Class-leading stabilization, excellent daylight videos.
Powerful Funtouch 12 launcher, Android 12.
Lovely ultrasonic fingerprint scanner, enormous and with many uses.
Wi-Fi 6, dual SIM, 5G, IR blaster, NFC, 3.5mm adapter and 120W charger in the box.
Cons
Limited availability for now (China and India).
No proper ingress protection.
The phone can be unbearably hot during peak GPU use.
No high refresh rate gaming!
The telephoto camera doesn't work outside Portrait mode.
The low-light video quality is subpar.