Apple announced iOS 17 yesterday with several noteworthy features including StandBy mode, NameDrop and Live Voicemail. As is the case with new iOS versions, several older model iPhones are left unsupported and this year, it's the iPhone X, iPhone 8 and iPhone 8 Plus models.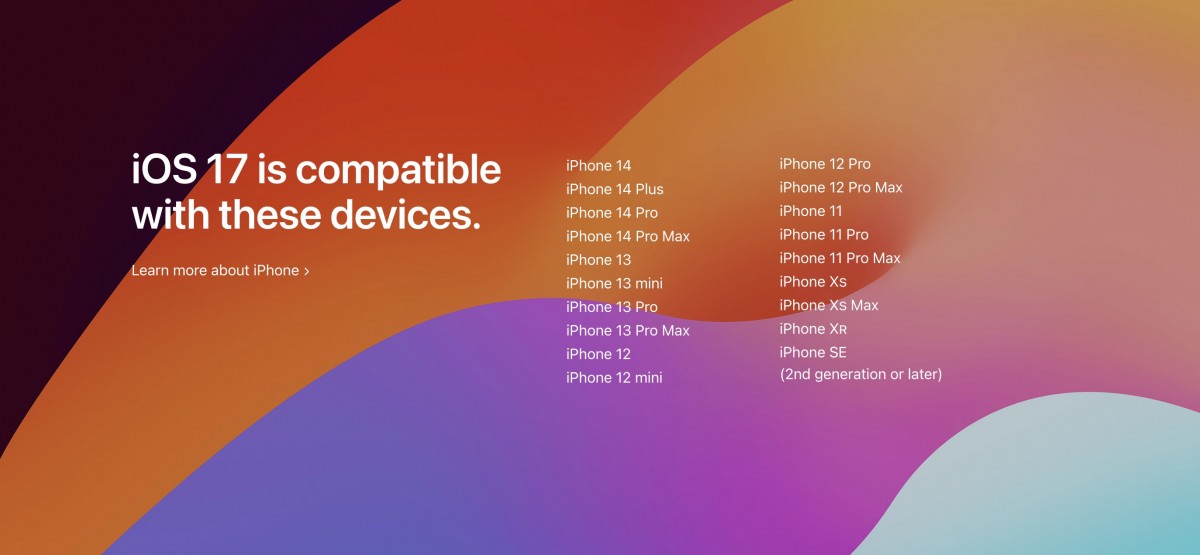 Those wishing to try out iOS 17 will need an iPhone XS series or newer device to be compatible with Apple's requirements. The second and third-generation iPhone SE models are still supported so it seems the bottleneck for the iPhone X and 8 series is the aging A11 Bionic chipset.
Switching to iPadOS 17, we can see that Apple is dropping support for its first generation iPad Pro models as well last the fifth-generation iPad that launched back in 2017.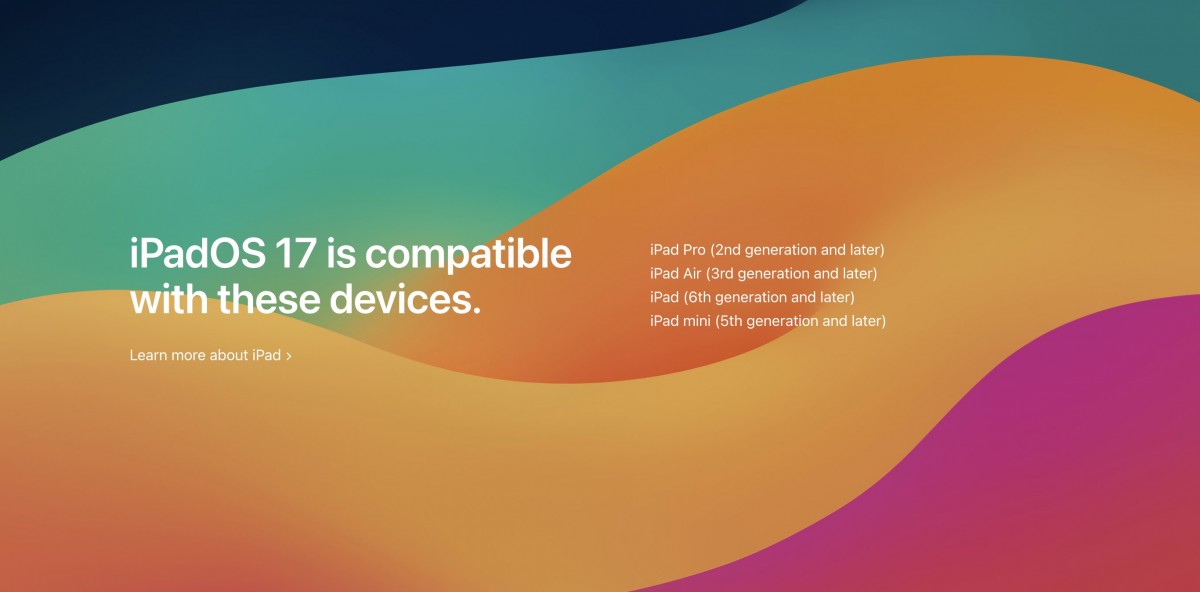 M
Samsung UI was always optimized for Exynos chipsets imho. I've seen more faliures on Snapdragon-based Samsung phones in-person compared to those with Exynos chipsets, but that's subjective
ADVERTISEMENTS