India plans to implement new security testing on smartphones amid concerns about spying, Reuters claims. According to its report quoting two people and a govertment document the local authorities want phone makers to allow pre-installed apps to be removed, similarly to Europe.
After the report went live Rajeev Chandrasekhar, Minister of State at the Ministry of Electronics & IT, claimed the story is "plain wrong" and based on "unfettered creative imagination" and "lack of understanding" from Reuters. He declined to elaborate further.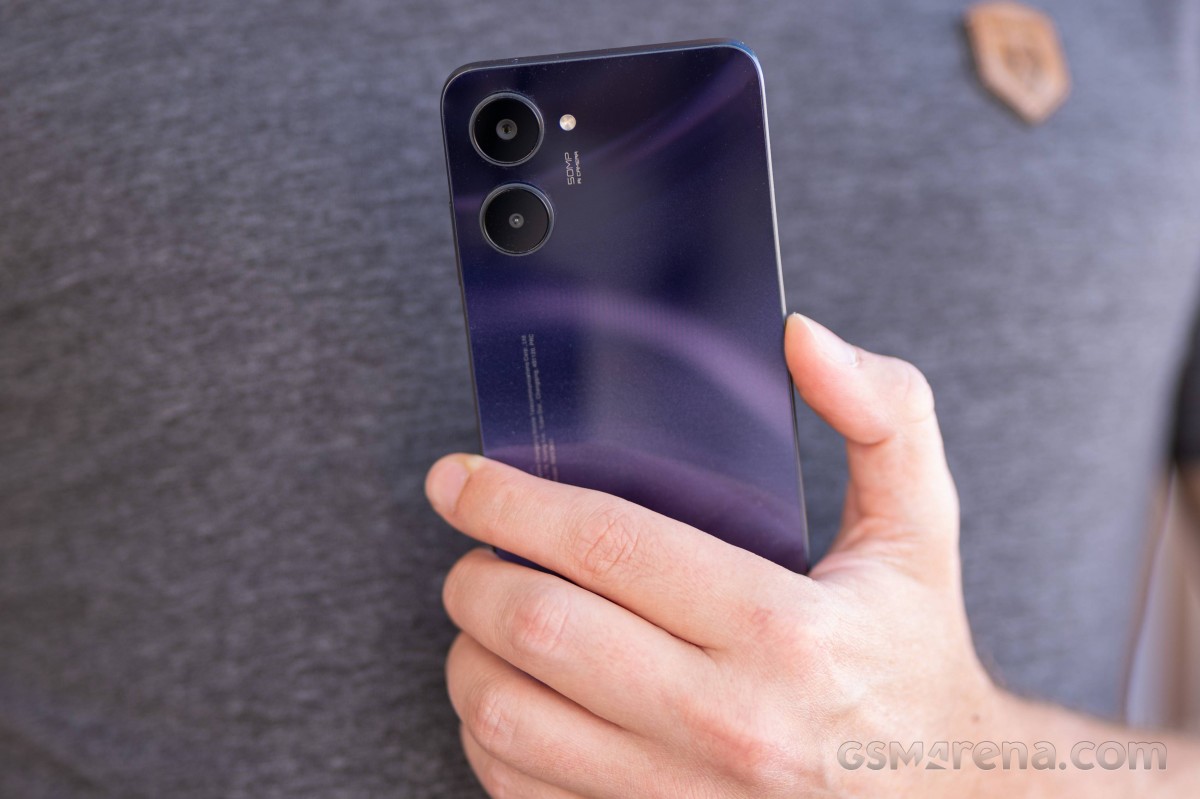 A senior government official speaking off the record said that pre-installed apps can be a security liability, and the state wants to make sure foreign nations, such as China, are not exploiting it. "It's a matter of national security," they added.
Currently, manufacturers from China occupy the major share of the smartphone market. Xiaomi, Oppo, and vivo account for 47% of all sales, while Samsung sits at 20% and Apple at just 3%. Under the alleged proposed rules, makers will have to provide an uninstall option for all apps that come with the phone, and new models will be checked for compliance by an authorized lab.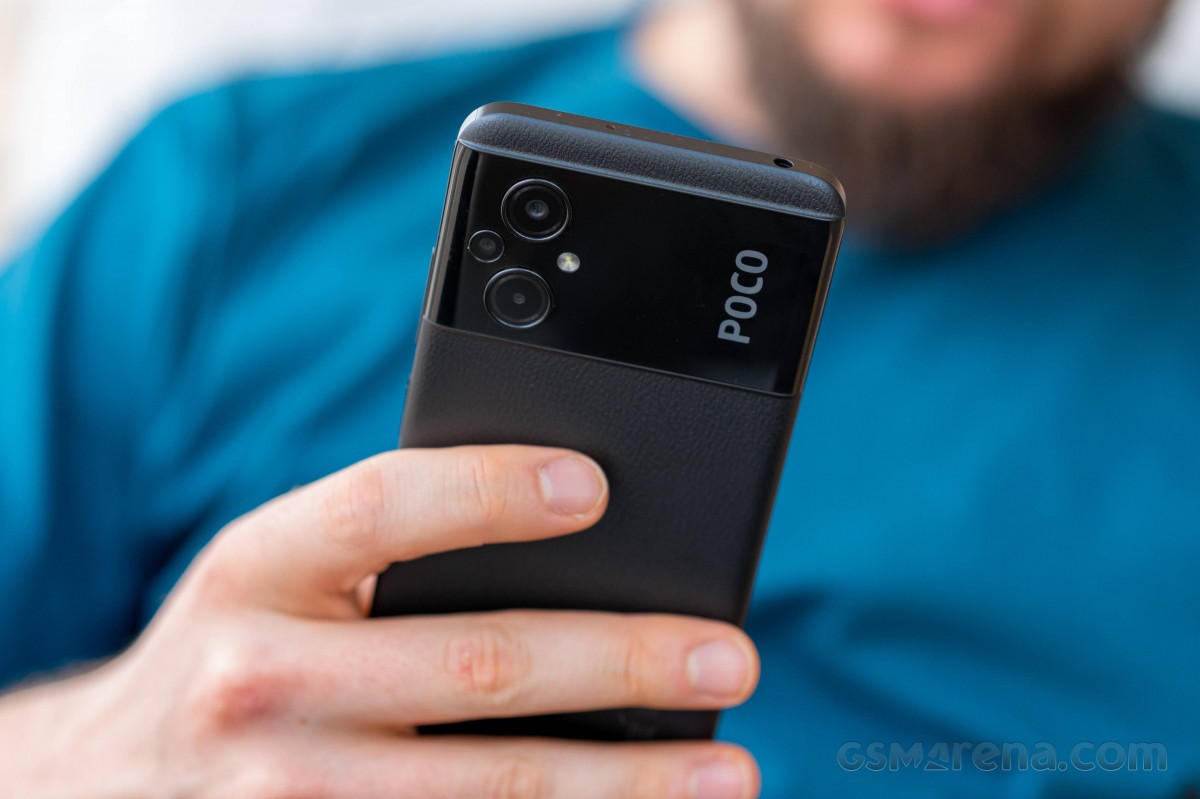 Industry insiders argued that some apps are critical to the user experience and have to be pre-installed, such as the Camera app. The government going through each app on each device would prolong even further the already lengthy compliance procedure.
Currently, it takes 16 to 21 weeks for a smartphone and its parts to be certified for sale in India, despite attempts by the state to halve the time needed for such procedures.
E
Good move. it's good. lot of pre-install apps are so irritating. few apps automatically updating in background. so this is the good decision
?
the same thing to google setup . i always disable it first via adb 🤣
T
Yeah , Huawei used to have removable apps for video playback and music now with their bloated online shit attempt it's unusable bloat and unremovable ...
ADVERTISEMENT