According to The Economic Times, the Indian government and the Ministry of Electronics and Information Technology consider developing an in-house smartphone operating system to rival Android and iOS.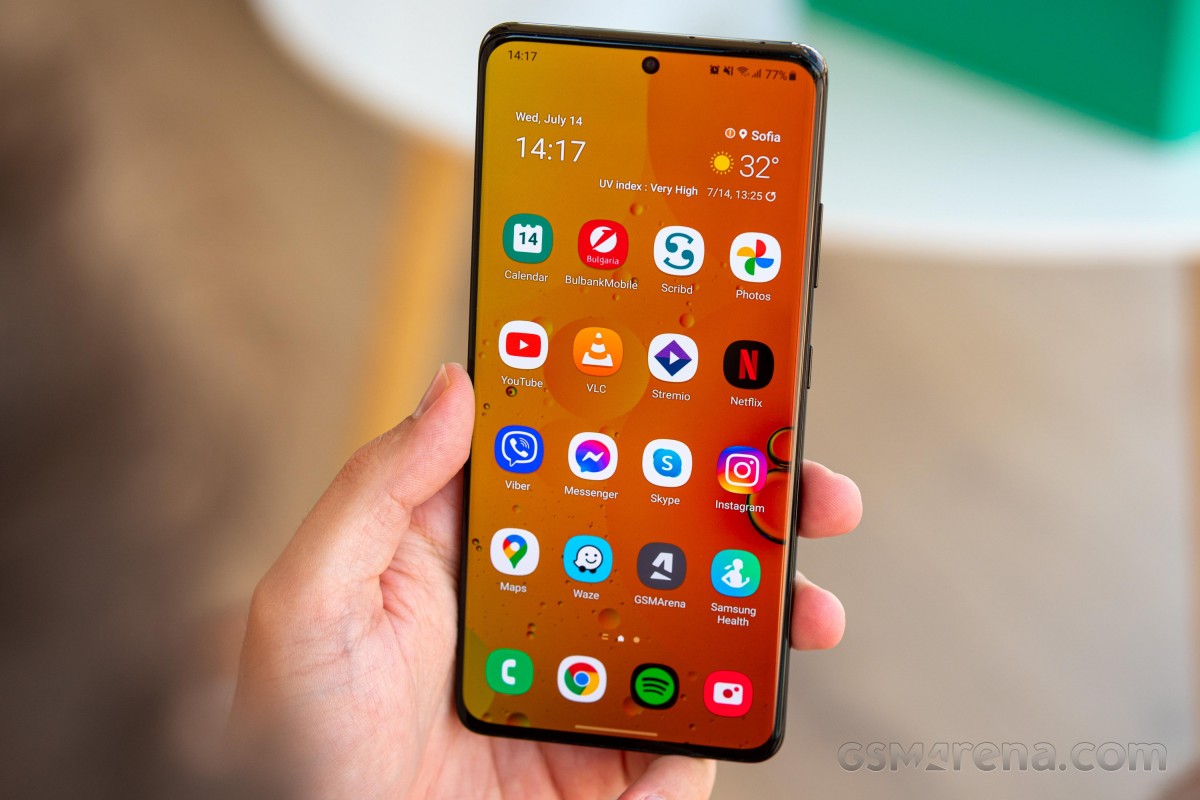 For now, the officials are looking for startups and academic institutions that want to be involved in the process. The Union Minister of State for Electronics and IT Rajeev Chandrasekhar think that there's enough space for a another OS to exist so a policy to start its development is in the works.
There have been numerous attempts to develop a rivaling OS from major companies like Samsung, BlackBerry, Palm and Microsoft but they all failed. The only currently active competitor is Huawei's HarmonyOS.
?
Why reinvent the wheel? Or is there another agenda at play?
I know what is China. At least someone is trying to be a rival of Android, competition - something that's always good for everyone. No company in this world is pure saint, because after all, that's how business works. Even privacy software ...
l
They can create a new smartphone OS, they are the powerhouse developers of this world.
ADVERTISEMENTS