Huawei silently launched three Mate 60 phones in the past two weeks, all of them with 5G support. Multiple sources from China now claim this is the first step of a new offensive to the global smartphone market.
IT Home quoted insiders who claimed Huawei lays foundations with the domestic market in China and continue its overseas expansion, but an exact timeline is currently unavailable.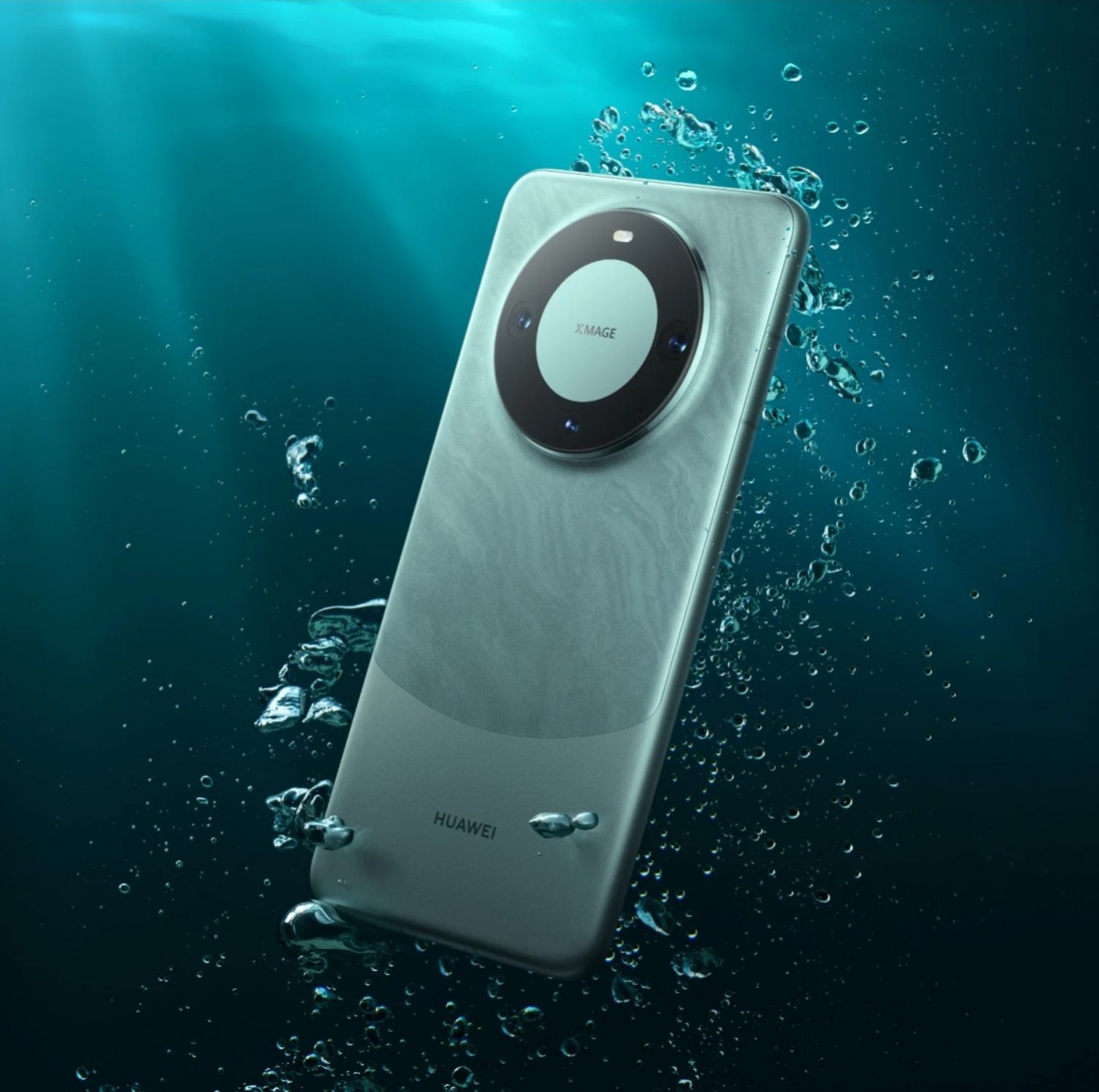 Huawei Mate 60 Pro
Huawei has been a hostage in a trade war between China and the United States that began over five years ago. As a result, the company was barred from accessing most US technologies, but the Mate 60, Mate 60 Pro, and Mate 60 Pro+ arrived with 5G and a Kirin 9000S chipset built on the 7nm technology process.
The company officially did not comment on the SoC situation, but domestic reports revealed the chip was fully Chinese-made, raising further questions about how local companies acquired the know-how for such complicated processes in such a short time.
Huawei already increased its yearly production forecast from 30 million in January to 38 million today. Of them, 20 million units have already been shipped, and the Mate 60 Pro units will account for 6 million more or a third of the remaining orders.

The Pro+ supports voice calls over satellite, in addition to texting
There were some reports the series might not make it outside of China, but Huawei hasn't made an official statement about it, leaving the door open for eventual global release.
Quick glance to the past saw Huawei used to have 42% of the Chinese smartphone market but now is under 10%, while the global market share is currently 3% - a six-fold decline from mid-2019.
Source (in Chinese)
D
THat XMAGE is sounding like Sony's stuff .. I bet Sony jealous quietly..
ADVERTISEMENT