Huawei P60 Pro to bring new telephoto lens, more camera samples surface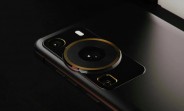 Huawei is expected to announce the P60 series in China next week, and company-related accounts on Weibo keep posting teasers and official videos of the zoom capabilities of the new P60 Pro flagship.
According to Richard Yu, CEO of Huawei CBG, the new phone will be able to take a picture with the sun in the frame, while still keeping details in the foreground adequately lit and visible.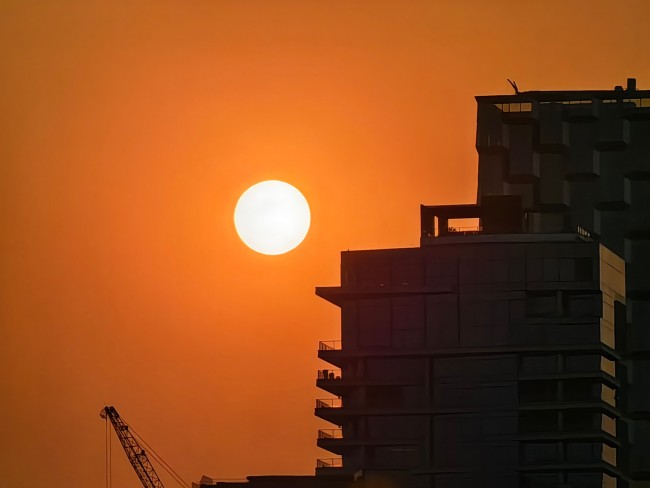 Image from a Huawei P60 phone, shared by Richard Yu
The phone will also take detailed photos in almost complete darkness where the object is backlit. An official video also suggested the phone would be able to take incredibly detailed images of the moon that, in theory, would be able to circumvent the laws of optics and physics.
Putting the claims about the moon shots aside, Huawei is expected to bring a new type of periscope lens that would be responsible for the even better night photos. The array of the new OV64B sensor will be RYYB, removing the green pixel, which, in theory, would allow for more light in low-lit photos. It will come with a 6P lens behind the Prism OIS and will offer 3.6x zoom, a patent with CNIPA revealed.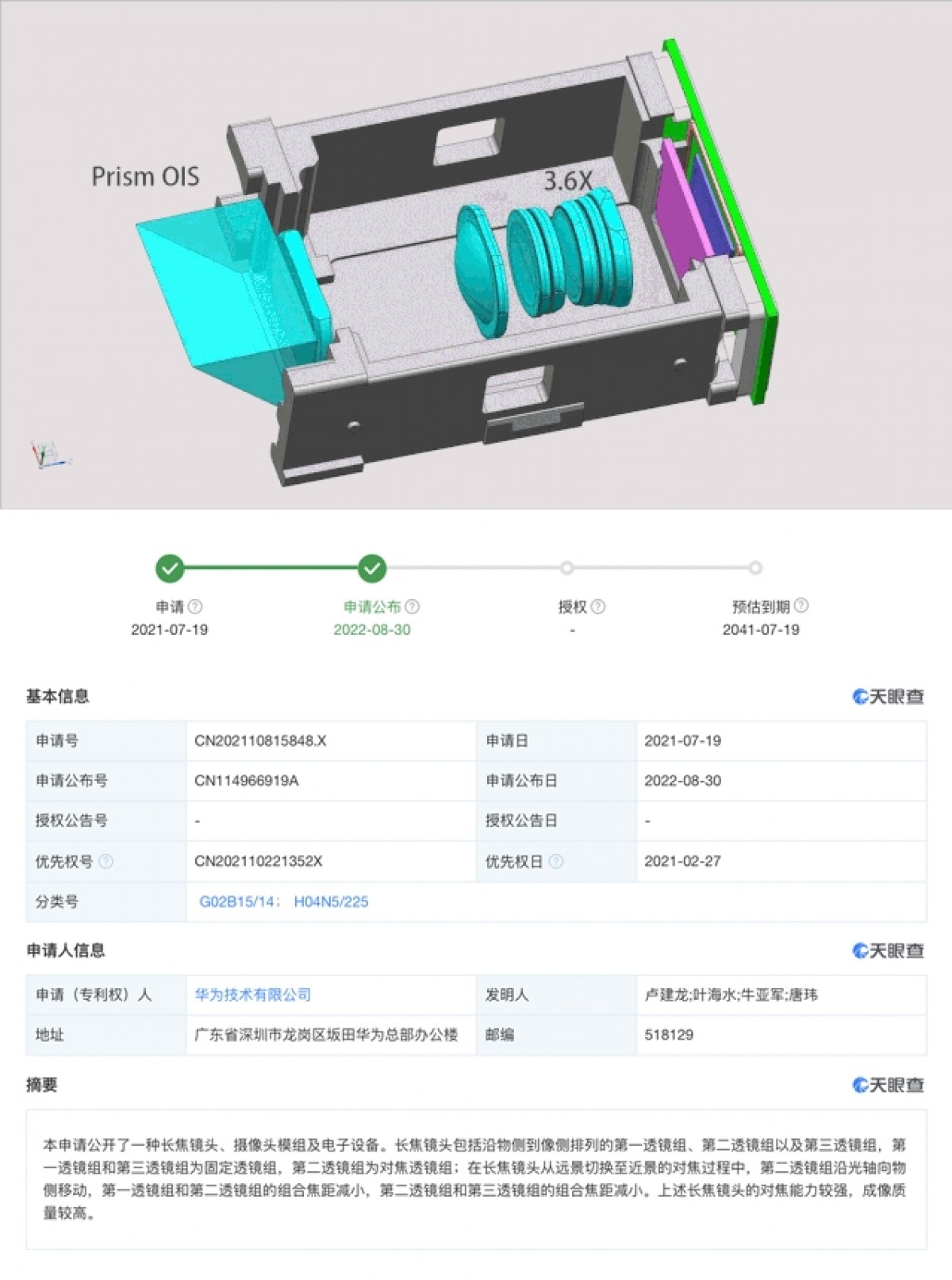 New periscope lens patent at CNIPA
The other cameras on the Huawei P60 Pro should be 50MP main unit with a 1/1.4" Sony IMX888 sensor and f/1.4-4.0 variable aperture. The third camera will be have ultrawide lens and a 50MP 1/2.51" Sony IMX858 sensor.
The P series always has been about bringing out the best in photography, and we have no doubt Huawei has great technologies up its sleeve. We hope to learn more details in the 10 days leading to the event on March 23.
R
Not exactly Huawei was doing that iirc Samsung doesn't have any moon photos in its files for S23U, what they did is train AI how moon should look, and then enhance images based on its knowledge
In other words, "All they have to do is put a jpg of the moon over the footage and call the AI a "feature"."
D
aaah u think am brit ? just bcos u seeing pounds currency £ ?? 😁🤣 U naive 😃 Oh u have no on topic arguments so u picking pathetic grammar that u are not following too resulting you ar' an hypocrite 😃 Man am not talking about package allow...
ADVERTISEMENT