Competition
The Huawei P50 Pocket has one obvious competitor when you look at form factor only, and that's the Galaxy Z Flip3 5G. Comparing on the merits alone, the Flip comes with an IPX8 rating for peace of mind, all the Google apps and services you might need, a brighter display that can get HDR content from left and right, and louder speakers.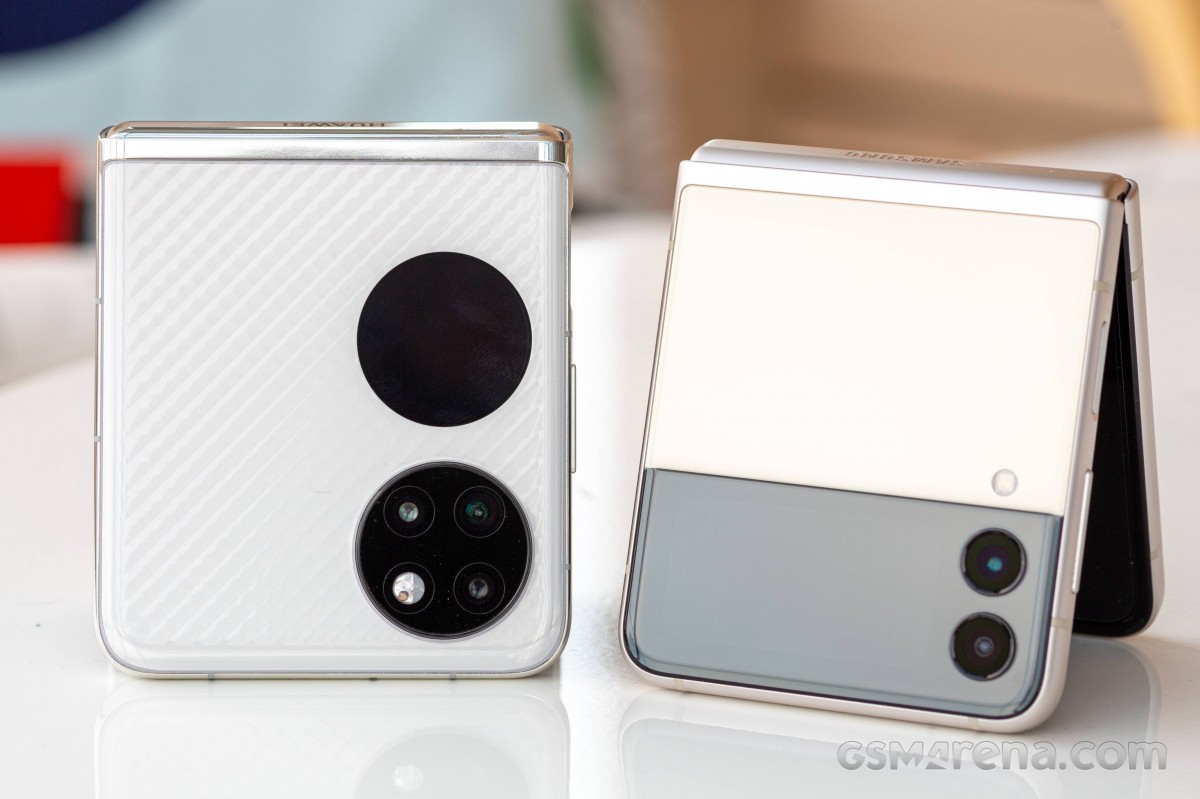 The Pocket is superior in other aspects, however, most notably in the camera department, where it's looking like the better choice all around. The UV light offers fun photo experiments but also a unique and *possibly* useful sunscreen test feature. Charging is significantly quicker on Huawei, too, and it has the option for memory expansion if you're still into that. We'd also argue it's the more stylish and polished device of the two.
Ultimately, though, the Galaxy can be had for as low as €900, from reputable retailers, possibly even lower, and that's making the €1300 Pocket a really tough sell.
Now, if you're not dead set on this form factor, the Galaxy Z Fold3 is another worthy alternative. That comes at a premium over the Huawei, though, the difference being roughly the same €400 Pocket and Flip. The Fold is a very different beast with its own selling points, but it's mostly about the screen. Big screen - Fold3, compact size - Pocket.
The iPhone 13 Pro Max sells for Pocket money, so no budget-based considerations need to go into solving one such dilemma. It's as close as it gets to a Google-less bout, too, though you can have proper Google Maps and YouTube on the Apple device, but not on the P50 Pocket. The iPhone will likely outlast the Pocket 2 to 1, maybe 3 to 1 in a real-world endurance race, all things considered it will be the better cameraphone too. Everyone seems to have an iPhone though, and how many people do you know with a Pocket in their pocket?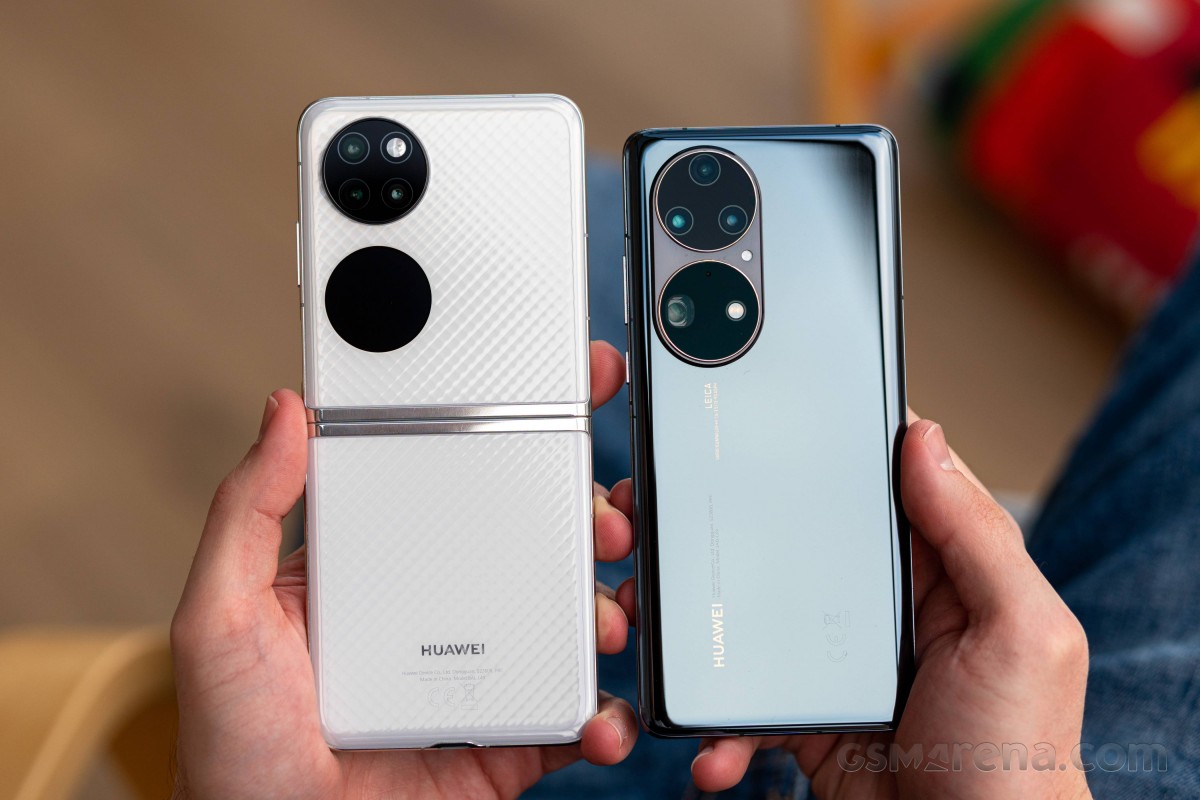 There's the P50 Pro, too. We can see someone choosing that over the Pocket for its telephoto camera, maybe the IP rating, and a prevailing sentiment that foldables are fragile (which they sort of are, though not quite to the extent people perceive them to be). Telephoto aside, the Pocket isn't really lagging behind its stablemate in the imaging department, nor is it dramatically worse when it comes to endurance, while display and charging are a toss-up. The €100 price difference seems irrelevant at this level, and out of these two, we'd take the Pocket in a heartbeat.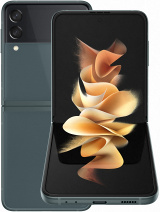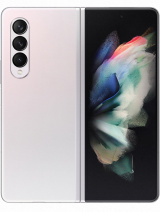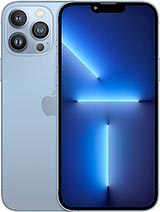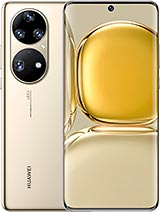 Samsung Galaxy Z Flip3 5G • Samsung Galaxy Z Fold3 5G • Apple iPhone 13 Pro Max • Huawei P50 Pro
Verdict
Can you live without Google Maps and Netflix on mobile? Pocket doesn't have them. Do you game a lot? A SD888 would always run hot, but it's particularly troubled inside the Pocket. Do foldables make you uneasy because they'll break when you so much as look at them? The lack of an IP rating on the Pocket isn't going to help. You insist on having 5G (for whatever reason)? Not in your Pocket, no.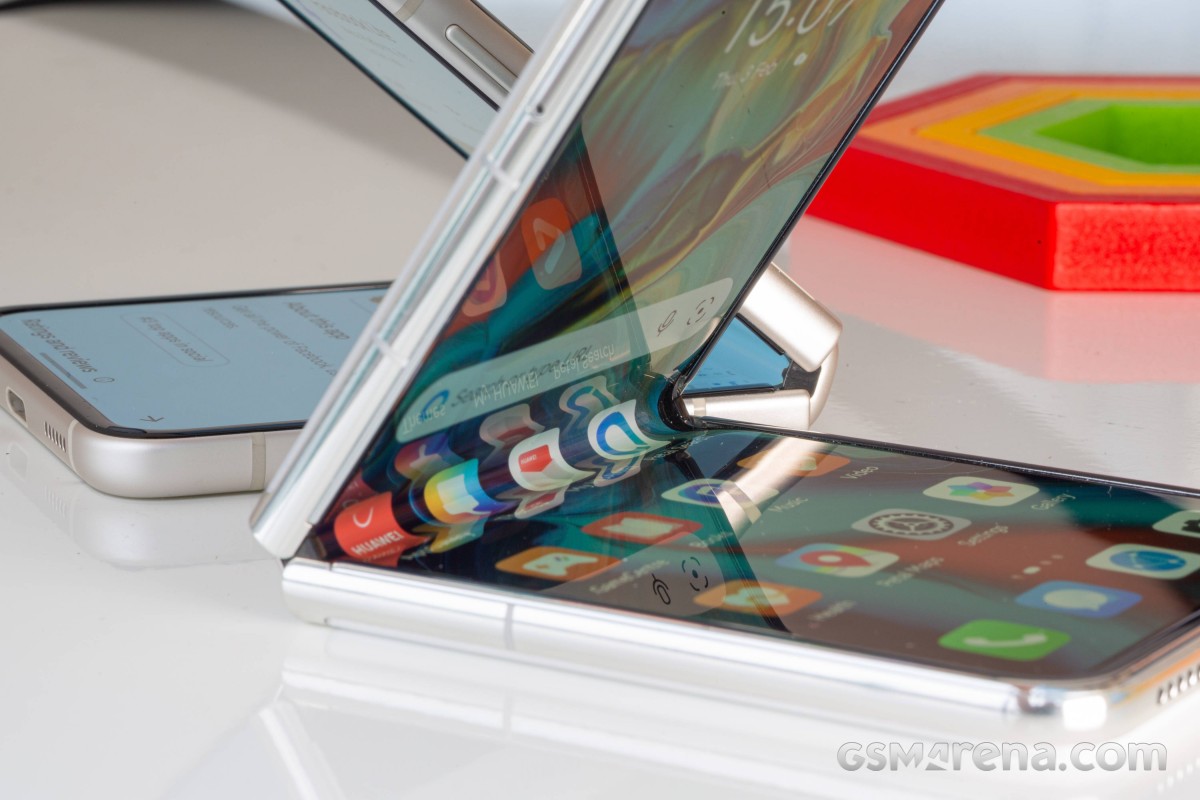 There are plenty of reasons why the Pocket is a bad idea, but there's a Pros list too. Fascinating in principle, foldables can be somewhat utilitarian (like Samsung's) or sexy (like this one). And both current Samsungs seem to compromise this or that so as to fit a budget and not to cannibalize other models in the lineup - Huawei doesn't seem to be overly worried about either with the Pocket.
The concessions Samsung had to make for the Flip to happen, we think, are camera and design. Those are precisely the two aspects in which Huawei has made the superior Flip - the Pocket is the better-looking of the two and also the better cameraphone. Perhaps those two points alone can be enough for someone with a money-is-no-object attitude to pick this one - after all, the 50% higher price of Huawei's foldable is just a number. Us other folks, we'll need to think harder. And compare lists.
Pros
Foldables are striking to begin with, this one looks even more so.
Folds with no gap, fits in tighter pockets than other foldables.
Inner display is great all around, outer display offers extended functionality.
Very fast charging.
Sunscreen test feature can be useful for the right buyer, the UV light offers cool photo opportunities on its own.
Thoroughly great main camera, solid ultrawide, great selfie shooting potential when using rear cameras and external display.
EMUI 12 is quite powerful even without Google.
Works and talks well with other Huawei devices.
Cons
No IP rating, doesn't want to stay open at arbitrary angles (if you care about that).
Unimpressive battery life in the grand scheme of thinks (if not bad for a foldable).
Underpowered speaker system.
No Google Services.
Few if any HDR-compatible apps.
No 5G.
Tendency to throttle hard under continued load.
Unreliable Portrait mode, meh internal camera quality.
Pricing

These are the best offers from our affiliate partners. We may get a commission from qualifying sales.

256GB 8GB RAM
$ 1,815.00
£ 1,507.90
512GB 12GB RAM
$ 1,919.18
$ 1,170.00
Show all prices