Introduction
Last year, a dramatic change came to Google's Nexus offering. The upper-mid range phone that was the Nexus 5 was replaced by a premium and much more expensive model made by Motorola. Skip time ahead about a year to this fall and we are offered a true premium package with a significantly lower price tag. The Nexus 6P is beautifully designed by Huawei to please both power users and average users alike.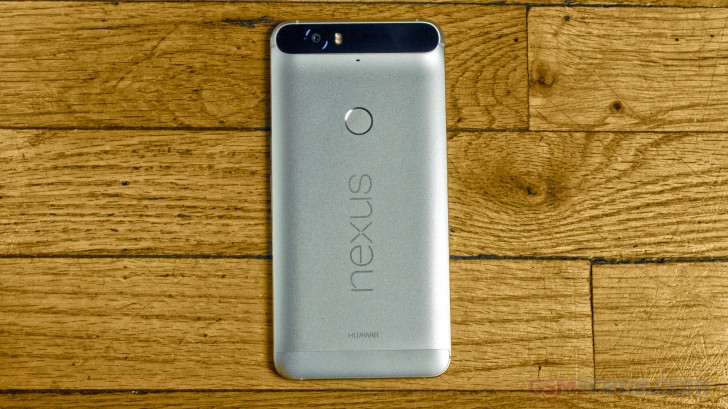 Last year's Motorola Nexus 6 was a huge hit, literally. Unfortunately the phablet did not age well, the price of Motorola's offering was too high from the start then fell too low at the end of its life cycle. This year, Google decided to do two things differently with the Nexus release: launch and sell Nexus phones exclusively on the brand new Google Store, and release two Nexus phones offering the same experience in two different models of hardware, one larger and more powerful than the other, lower cost model.
Huawei and Google conceived a perfect sequel to the Nexus 6 - it's the first time Huawei is on board the Nexus program as well but their track record of excellent premium phones has positioned them as an ideal choice for a Google hardware partner.
The 6P offers a perfect balance of premium feel, software experience, and attention to detail without skimping out in other aspects (such as the camera experience or build quality).
Key Features
5.7" screen with 1440p resolution (518ppi)
Android 6.0 Marshmallow with quickest software updates from Google
Quad-core 1.55 GHz Cortex-A53 & Quad-core 2.0 GHz Cortex-A57, 3GB of RAM, Adreno 430 GPU; Snapdragon 810 v2 chipset
32GB, 64GB, or 128GB of storage
12.3MP camera with laser autofocus and dual-LED flash; 1.55µm pixels; 8MP selfie camera
2160p video capture
Cat. 6 LTE (300Mbps); Wi-Fi 802.11 a/b/g/n/ac; Bluetooth 4.2; GPS/GLONASS; NFC; USB Type-C port with USB host
Fingerprint reader; Android Pay
3,450mAh Li-Po battery with fast charging
Main disadvantages
Quite expensive outside the US and no major carrier-subsidized version in the US
No expandable storage
Lacks wireless charging
Lacks a cable TV out option
No Optical Image Stabilization (OIS) for the camera
No FM radio
Huawei's Nexus 6P improved where the Nexus 6 just barely make the mark. The 6P does manage to be a bit taller than the 6, but the narrower body of the 5.7" screen of the 6P makes it significantly manageable with one hand. The new camera experience yields much better than the 6 did. And the use of current generation Samsung's AMOLED panels proves to be a welcome improvement to Motorola's OLED displays.
USB Type-C was a sure choice, ensuring a nudge for other smartphone makers to adopt the new USB standard.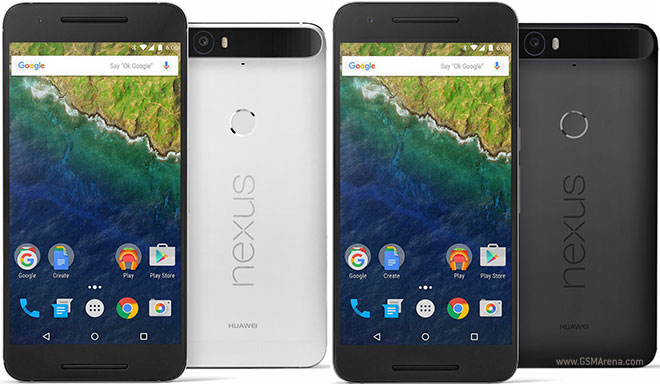 In the past, every single Nexus device had some kind of compromise, however, we think this may be the first time a Nexus device has ever gotten every aspect about performance, camera, battery, and design just right. But we wouldn't know until we check that thoroughly first hand.
Update, Dec 30: The review has been updated with all the usual test results and samples you've come to expect from our trademark reviews.
J
Dude it was 2020 what did u expect
T
Until now im still using this phone as my secondary phone..the phone still working fine.
J
Always huawei failed to android version check this best phone android version6😂