Alternative offers
The Huawei Mate 50 Pro is a top-notch cameraphone, but there's certainly a lot more to it. It has stellar design, great screen, excellent battery life and rapid charging. Its performance is also worthy of a flagship.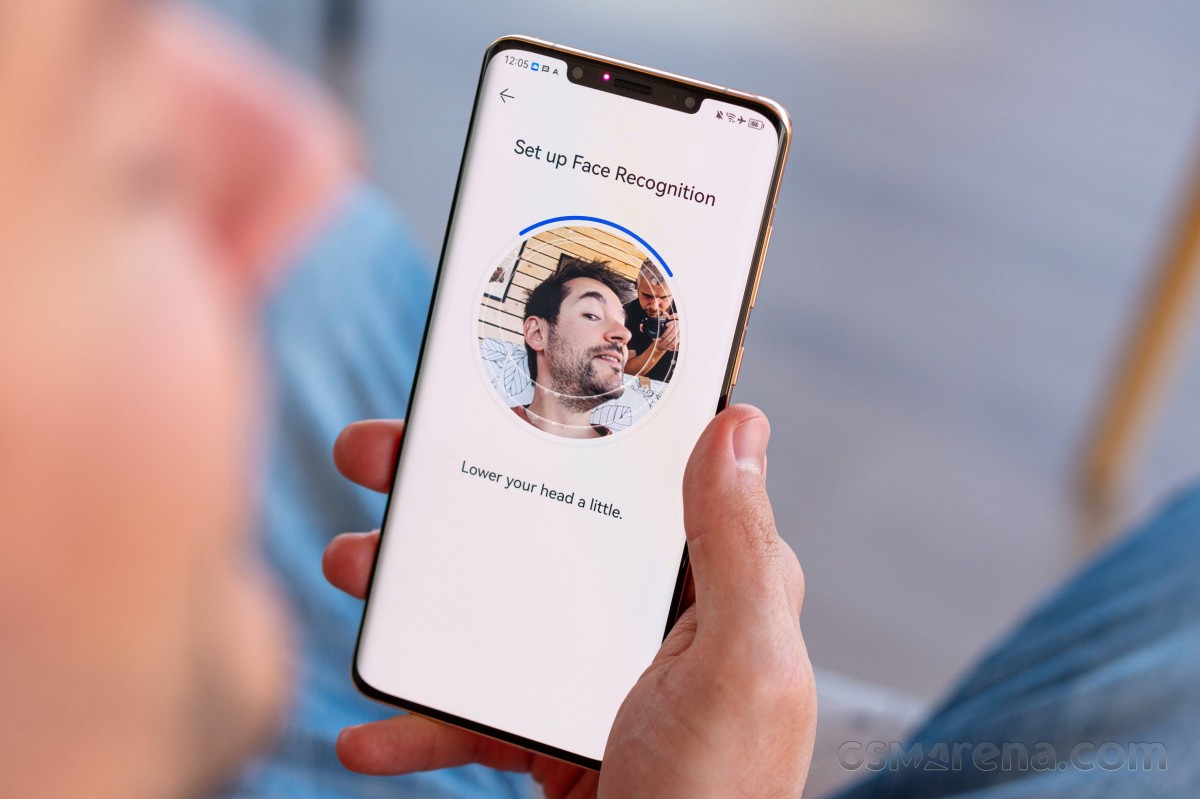 However, the fact remains that the Mate 50 Pro doesn't have Google Services and for that its chances of being chosen outside China instead of a Xiaomi, a Samsung, or an Apple are slim. Huawei is working hard to offset that with improved EMUI and the growing ecosystem of accessories and one can make a case that it's reached a point where it will serve just fine for quite a few users.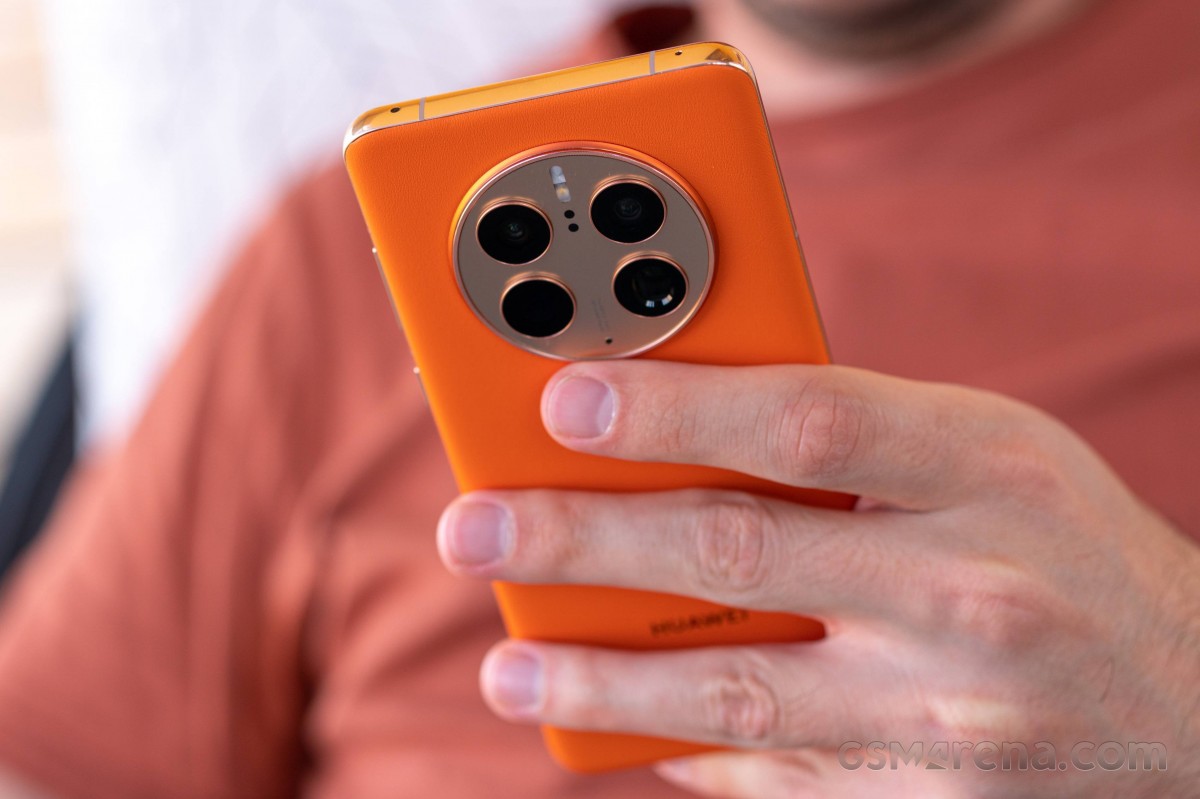 Yet not that many of them shop in the €1,300 price bracket, where the 256GB glass models are positioned. The €1,400 for the 512GB Orange version makes more sense hardwarewise, but it further limits potential buyer. In many markets you will get a free Huawei Watch GT3 with each Mate 50 Pro, or a pair of FreeBuds 2 Pro, which somewhat soften the blow, though.
The first competitor that comes to mind is the Xiaomi 12S Ultra, which will battle it out with the Mate 50 Pro in China, where GMS support doesn't really matter anyway. The lack of 5G might count against the Huawei smartphone there, though.
The vivo X80 Pro is a global model and arguably a more versatile choice with its equally impressive camera setup, but also full Google Suite and 5G connectivity.
The Galaxy S22 Ultra is easily going to outsell both of these with its more polished software, even if its camera is a step behind them. Not only is Samsung's brand recognition far better, but the phone itself retails for €1000, which is not insignificant difference.
The latest iPhone 14 Pro Max costs as much as the Huawei Mate 50 Pro, although matching the storage will give the Mate a slight edge. The Huawei flagship also has superior camera, but has no answer to the AppStore and generally Apple's ecosystem.
Even more damning, the price of the Huawei P50 Pro has already dropped to about €800 in Europe. So even if you were willing to settle for the AppGallery life it makes more sense getting the P50 Pro instead of the Mate. Sure, it doesn't have a variable aperture on the main camera and the latest Qualcomm chipset, but it does have the same selfie, main, UW and even telephoto cameras. And with that kind of price difference those are reasonable compromises.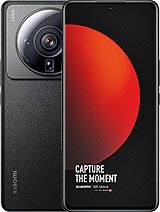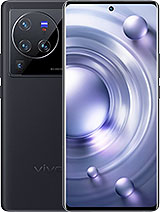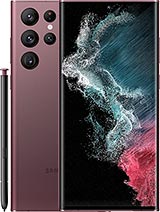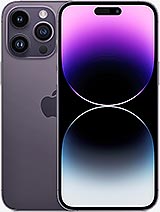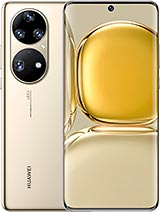 Xiaomi 12S Ultra • vivo X80 Pro • Samsung Galaxy S22 Ultra 5G • Apple iPhone 14 Pro Max • Huawei P50 Pro
Our verdict
The Huawei Mate 50 Pro is certainly among the best cameraphones on the market if not the outright leader of the pack. The phone also has an amazing screen, great performance and generally every bit the flagship hardware packed in a great-looking and excellently built body.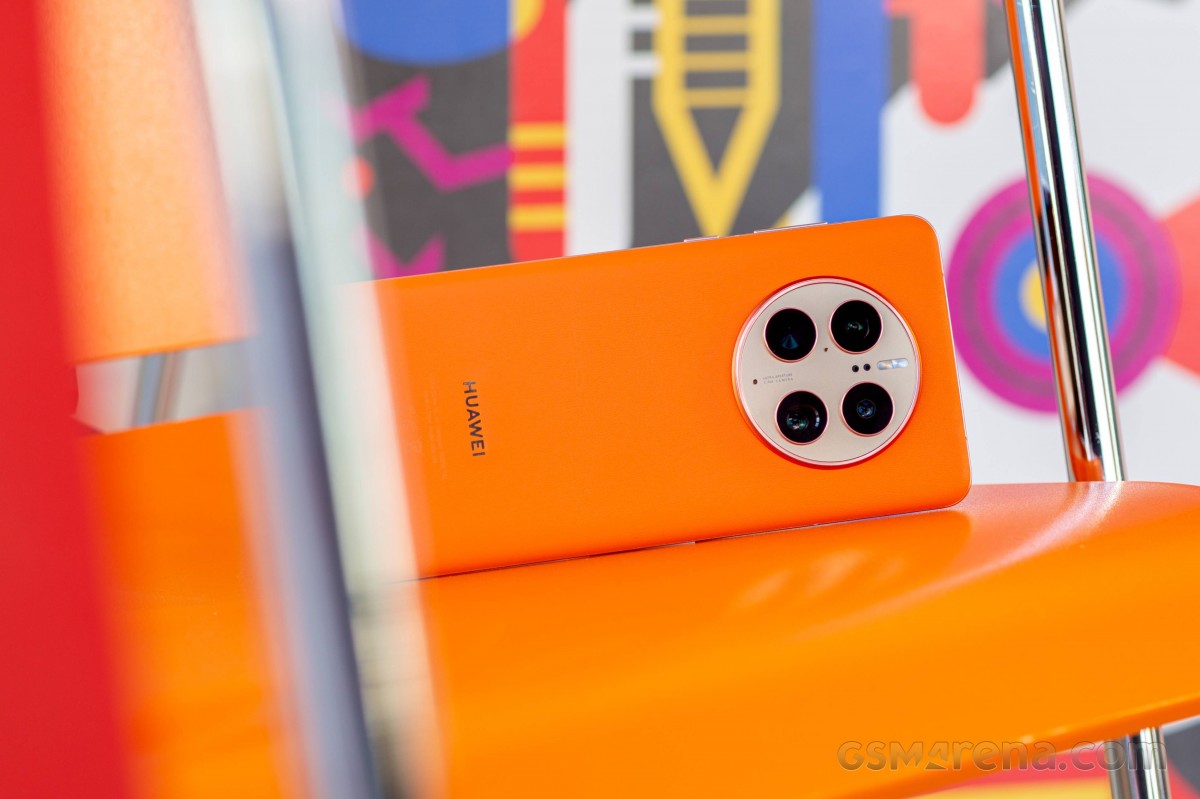 Yet we all know that there's a big BUT to the whole thing. It's not that Google Mobile Services and 5G connectivity are impossible to live without. Huawei's AppGallery and alternative app repositories have gone a long way in the past few years, while 5G is yet to really become a game changer for most of our daily lives.
The real issue is that when you are paying a lot of money for a flagship you can live with it not being at the top of every chart, but it needs to be thereabout. And the Huawei Mate 50 Pro has a few glaring omissions on its scoresheet so it will always be at a big disadvantage when the final results are out.
Huawei being the black sheep of the smartphone market means the Mate 50 Pro doesn't stand a chance of selling millions of units in Europe. Some users willing to steer away from Google will be glad that it's available, but most will just ignore it. But it's a lovely phone and another proof that Huawei's well of innovation is far from drying. If nothing else it will serve as a well-design publicity stunt that will increase user confidence in the company's other products - wearables, TWS earphones and laptops, which are far better positioned to become best-sellers.
Pros
Sleek design, leather back, Kunlun glass, IP68-rated.
Great OLED screen, 120Hz.
Loud stereo speakers with good quality.
Fast charging, good battery life.
Adequate performance.
Versatile camera kits on both ends.
Outstanding photo and video quality, day and night.
EMUI 13 is powerful even without Google.
Works and talks well with other Huawei devices.
Touch ID and Face ID.
Cons
Expensive at launch.
No Google Mobile Services.
No 5G.
Quickly throttles under peak loads.
There is a ToF 3D system, yet no portrait selfie mode.