Competition
Honor has positioned the Honor View 10 as a smartphone that will give you the most for your money. The best way to describe it would be "premium value". There are not too many phones that are in this category: a smartphone with high-end specifications and value-added features in the 500 US Dollar or Euro price-range.
As it stands, there are two major competitors to this smartphone. The OnePlus 5T is the most obvious competitor. With its 8GB of RAM, Snapdragon 835 CPU, and similar screen size and hardware build, the OnePlus 5T is priced identically in Europe and the UK, starting at EUR 499 for the 6GB/64GB model. By contrast, the Honor View 10 only comes in a single 6GB/128GB configuration, and that includes expandable storage.
The View 10 has more features than the OnePlus 5T - an IR blaster, lots of shooting modes like monochrome and light painting, expandable storage, and value-added software features like private space, smart rotation, and lift-to-wake. Of course, these phones have two entirely different software experiences; EMUI and near-stock Android are quite different.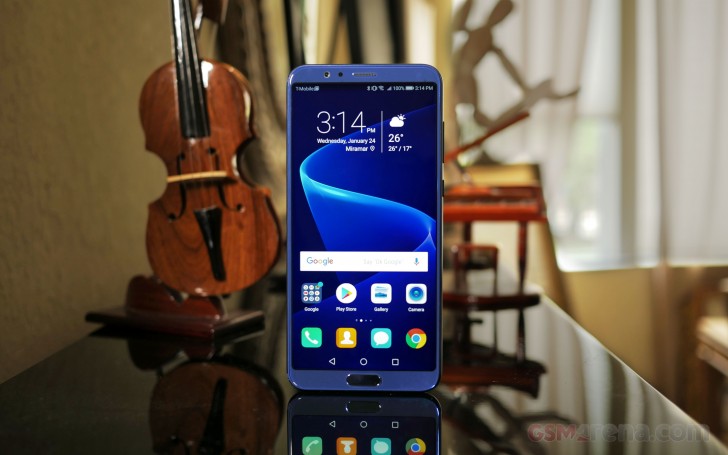 Next up is the Essential PH-1. The phone originally launched as an expensive premium smartphone. But now that it's down to $499, it's quite a proposition. It has an amazing hardware build and unique appearance unlike anything else with its titanium and ceramic build. The PH-1 may not fancy everyone with its UI, which is very close to Stock-Android, but also quite bare-bones.
If you're after something attractive, you may enjoy the Xiaomi Mi Mix 2. It's priced around the same as the View 10, though if you're in the States, you'll have to buy an imported one. Otherwise, the Mi Mix 2 has an attractive ceramic backside and near bezel-less display. There's also a high-end Snapdragon 835 CPU inside.
Finally, the HTC U11 is almost a year old by now, but it still holds up as one of the best smartphone cameras of 2017. It retails for a bit more at $650 but you may find a second-hand one for cheaper. The U11's Liquid Glass design is gorgeous and the phone is also waterproof. You also can't beat HTC's USonic earbuds, which sound better than any other bundled earbuds out there.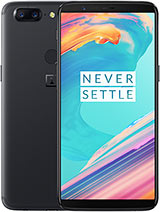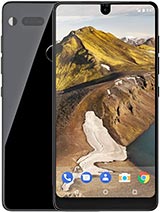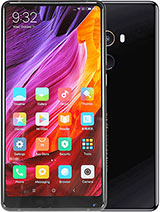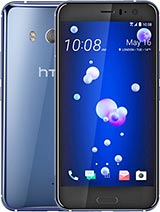 OnePlus 5T • Essential PH-1 • Xiaomi Mi Mix 2 • HTC U11
Verdict
As smartphones have been rising in price, Honor has taken one of Huawei's best performers: the Huawei Mate 10 Pro, and has repackaged it into a more affordable solution. It doesn't have the best display, it isn't waterproof, and it doesn't have a perfect camera. We think if Honor offered this same phone with the hardware design language as the Honor 8/Honor 9, it may have been able to even get away with pricing as high as EUR 600 - just maybe. It's that good.
Pros
Well-constructed hardware
Excellent performance and stable software
Very good cameras
IR Blaster is a rare feature these days
Great display with above average sunlight legibility
Huawei Super Charge always blows us away with how fast it is
Cons
Cameras stick out despite not having OIS
No video stabilization (though it may come in a future update)
Tired hardware design
Honor's V Series was only available in China so this is the first time the company launches the (newly renamed) "View" Series globally. It is even coming to the United States, where Honor has found success with the Honor 5X and 6X, particularly in the unlocked channel, which is a market segment that's slowly growing in the US. This is Honor's second attempt at a more premium device since the Honor 8 back in 2016.
Anyway, this brings us back to the question: Why would someone not just buy a View 10 instead of the Mate 10 Pro? We feel like Huawei perhaps should not have launched two versions of the Mate 10 and just stuck with the Mate 10 Pro. Then the Honor View 10 could have taken the spot of the non-Pro Mate 10.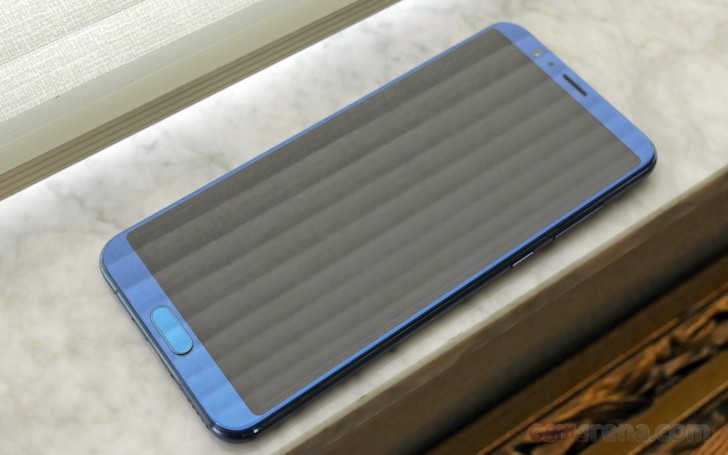 To add even more confusion, there's a Huawei 10 Lite, which has specifications identical to the much cheaper Honor 7X. Honor and Huawei seem to just be competing with each other, but the companies have been doing this for a while and seem to know which phones to serve in which markets. So the decision will boil down to which Honor or Huawei phones are available in your market.
That still doesn't answer the question because it's one that has a complicated answer. The Honor View 10 exists to get a piece of the market share that the OnePlus 5T dominated seemingly effortlessly, with strong sales even in the US.
Honor needs a strong contender, one that could show off Huawei's in-house AI capabilities while staying on brand and it didn't think that an Honor 9 successor was the answer to that. In any case, the Honor View 10 is an excellent value any way you slice it. We'd like to see Honor make noise with the new View Series, we just really wish it didn't have a "me-too" design.