Huawei announced a long-term global patent cross-licensing agreement with Swedish company Ericsson. The partnership covers standards such as 3GPP, ITU, IEEE, and IETF for 3G, 4G, and 5G cellular technologies.
The agreement covers sales of both network infrastructure and consumer devices, and the companies will be able to use each other's patented standardized technologies.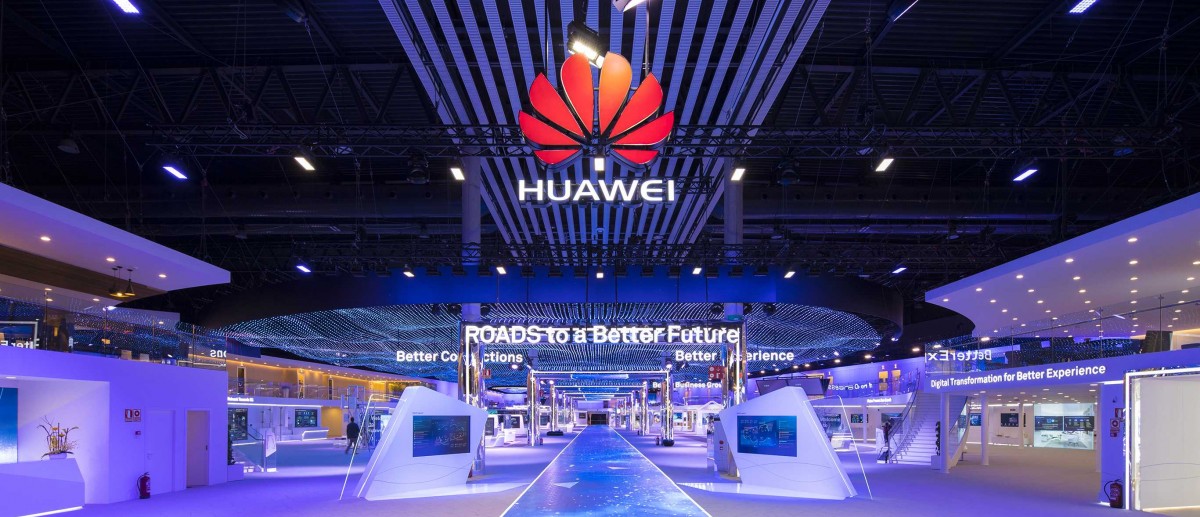 Alan Fan, Head of the Intellectual Property Department at Huawei, commented both companies value each other's IP and such an agreement creates a "stronger patent environment". The partnership is also a testament that intellectual property should be respected and protected, he added.
Huawei adds that the it topped the European Patent Office's applicant ranking with over 4,500 filed patents.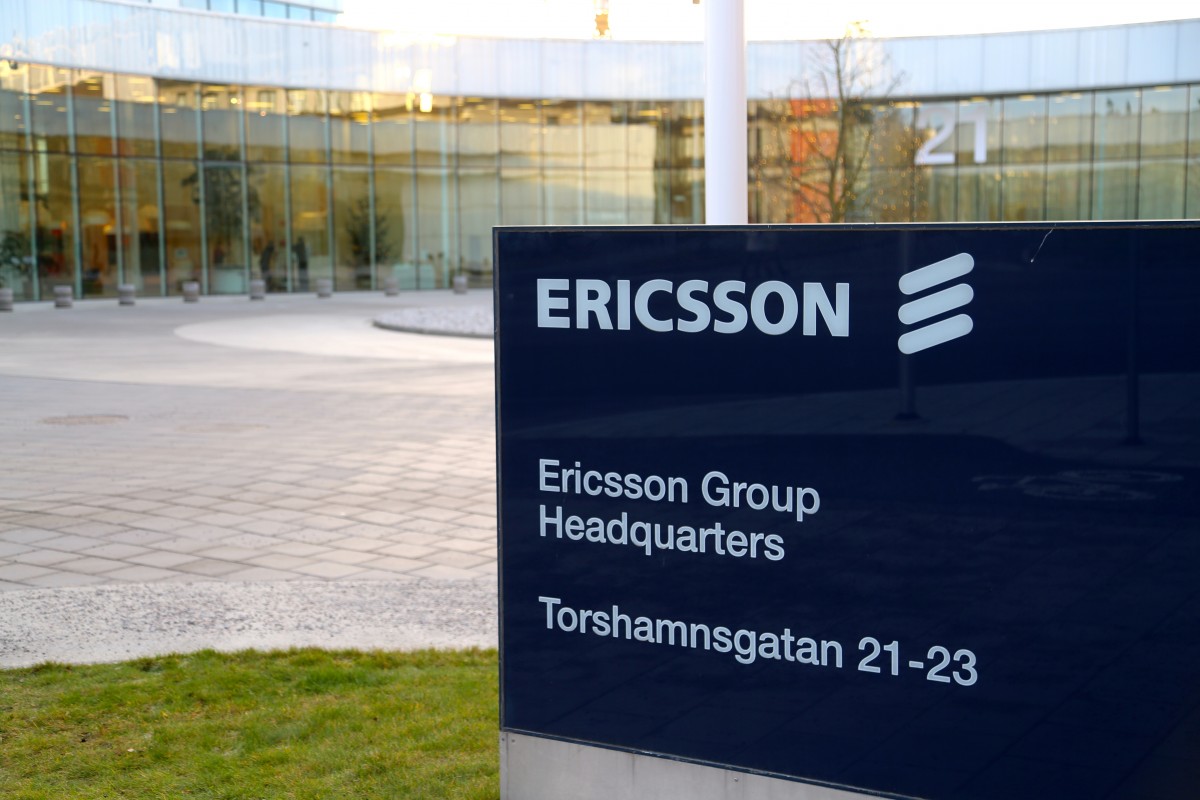 Christina Petersson, CIPO at Ericsson, stated this "balanced approach" is in the interest of both parties and for the benefit of consumers and enterprises everywhere. The Swedish company expects the revenue from licensing deals in 2023 to reach SEK 11 billion (almost $1 billion). Its press release stated Ericsson holds over 60,000 patents and is in a leading position as a 5G vendor.
S
Just stop this BS. Yes, Harmony OS uses AOSP layer in sake of app compability. Harmony OS Next (as it's called) will drop it as Harmony OS has enough native apps by now.
Oh okay, gotcha. Well, I don't really experience these, as I order my phones online, but I know how it goes, that's how they sell A series Samsung phones here.
i mean their budget devices. like vivo Y series and oppo A series. they suck, has terrible price to spec ratio.. those are must avoid but majority of them still buy them. because of SPG, all they do is to promote its ram extension feature which claim...
ADVERTISEMENT