HTC outs another teaser for the Desire 10, reveals event's start time on September 20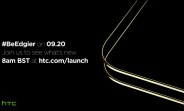 For a while now HTC has been pestering us with a number of short video teasers for its upcoming Desire 10 line of mid-rangers. And if you thought all that was in the past, well, think again. Today the company has outed its latest teaser for the rumored Desire 10 Pro and Desire 10 Lifestyle, and you can see the entire 18-second video below.
Guess what? The phones will have fingerprint scanners on their backs. That's not surprising at all given that the leaked renders have already showed us this development. Anyway, there's the official confirmation if you need it.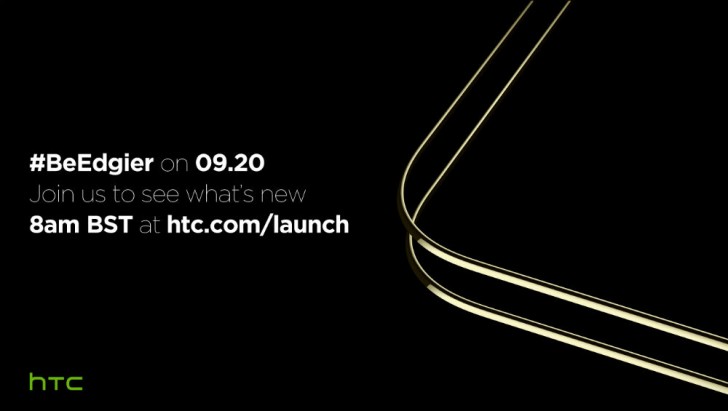 Also today HTC has revealed the exact start time of its grand unveiling event for the Desire 10, scheduled for September 20. This will take place at 8 am BST, or 12 am Pacific, 3 am Eastern, 9 am CEST. The announcement will be viewable by anyone on the internet because there will be a live stream of it on this website.
D
Funny lol good one , I was thinking the same think , but I still like this phone good work Htc
D
I like this phone , I seen pictures of the desire 10 pro good work Htc Samsung fan boy yes Sir
t
whats the point.. like always its goin to be a brilliant fne with a stupid price tag.
ADVERTISEMENT