HTC is not leaving the mobile business, plans new phones for next year
You've not seen the last of HTC yet – the company plans to introduce one new device before the end of the year and to continue innovating in 2019. The company plans to integrate AI, blockchain and 5G technologies to strengthen its mobile portfolio.
But that's for next year, this year (near the end of December) we'll see a 6GB/128GB version of the HTC U12 life. The phone is currently only available in a 4/64GB configuration. It does support microSD expansion, but it has a hybrid slot, which doesn't work for those who need the dual SIM functionality.
HTC will also continue building its VR/AR platform and deliver more content. It sees the headsets and mobile phones as related technologies. The screens certainly are, but carriers are also keen to push 5G for VR/AR use (where low latency is vital).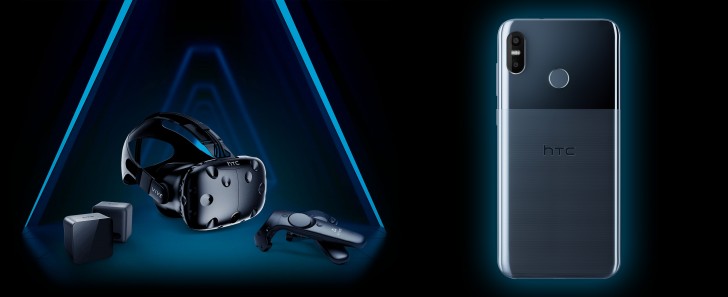 As for the blockchain, the Exodus 1 is set to ship next month. It packs hardware and software features related to cryptocurrencies and is aimed squarely at enthusiasts – you can only pay for it in crypto.
m
I have never owned any htc device...
?
Not anymore, the Pixel 3 phones were built by Google. Virtually identical to Apples business model.
M
No shit Sherlock. After all HTC manufactures Pixel devices. They are earning good enough to sustain themselves
ADVERTISEMENT