HTC announces Vive Flow, a compact VR headset that pairs with your phone for $499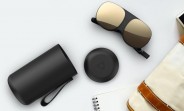 Although HTC isn't putting out smartphones these days, the company is still keeping its Vive lineup of VR hardware alive. The company is announcing the latest VR headset called the Vive Flow. It's a lightweight headset that's worn like a pair of glasses and it's also lightweight at 189g (6.6 ounces).
It has dual-built-in speakers, dual microphones with echo and noise cancellation, and support for Bluetooth audio. There's also 64GB of memory on-board and 4GB of RAM.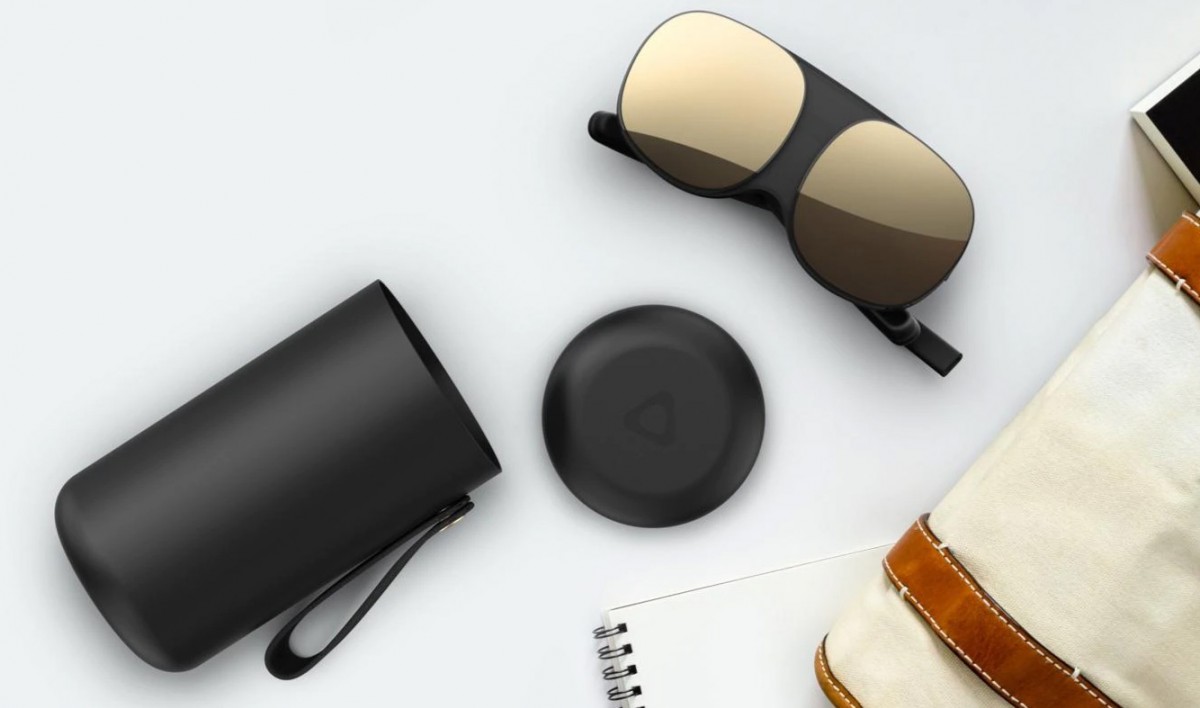 It has dual 1600x1600 px displays that run at 75Hz refresh rate with a 100-degree field of vision. It has a built-in fan that pulls air around your face and warm air is pushed out of the top vent. It's powered by USB-C and HTC managed to keep the power down to 7.5W, making it easy to use a compatible smartphone or a power bank to power the Vive Flow. It does feature a hot-swapping feature that gives you up to 5 minutes to switch power sources.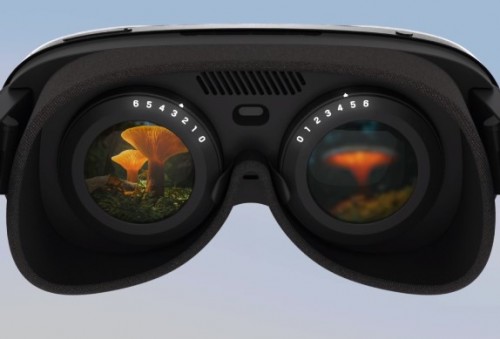 There are adjustable focus lenses in each side of the headset so users can see clearly without needing corrective lenses. HTC also boasted about the sturdiness of the dual-hinge system. In addition to a pair of hinges that fold for storage, there's a second set of hinges that adjust to differently-sized heads.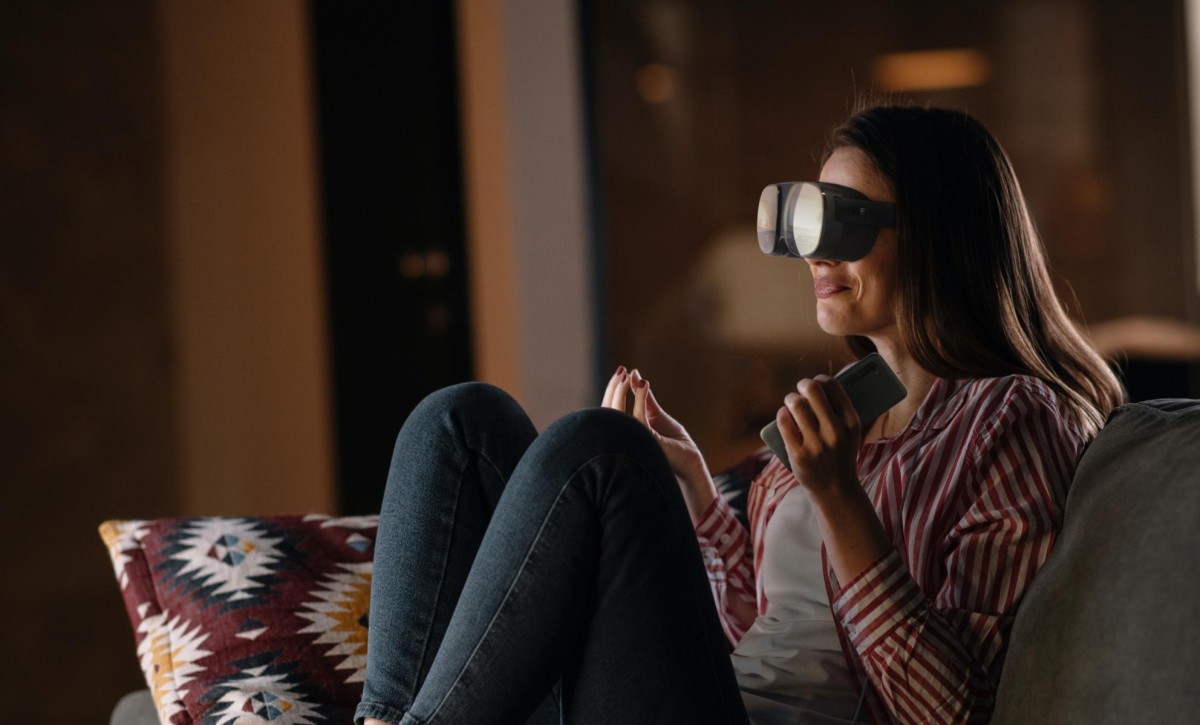 There are two forward-facing cameras that are used for "passthrough" video feed so the wearer can be aware of their surroundings. HTC says it will eventually add a feature that would let these cameras track hands as well.
The Vive Flow doesn't have a remote or controls, instead it's paired to a smartphone and controlled with an app. The app supports a virtual remote to use as a pointer/scroll pad on the headset. It supports Bluetooth 5.0, Wi-Fi, and Miracast connections.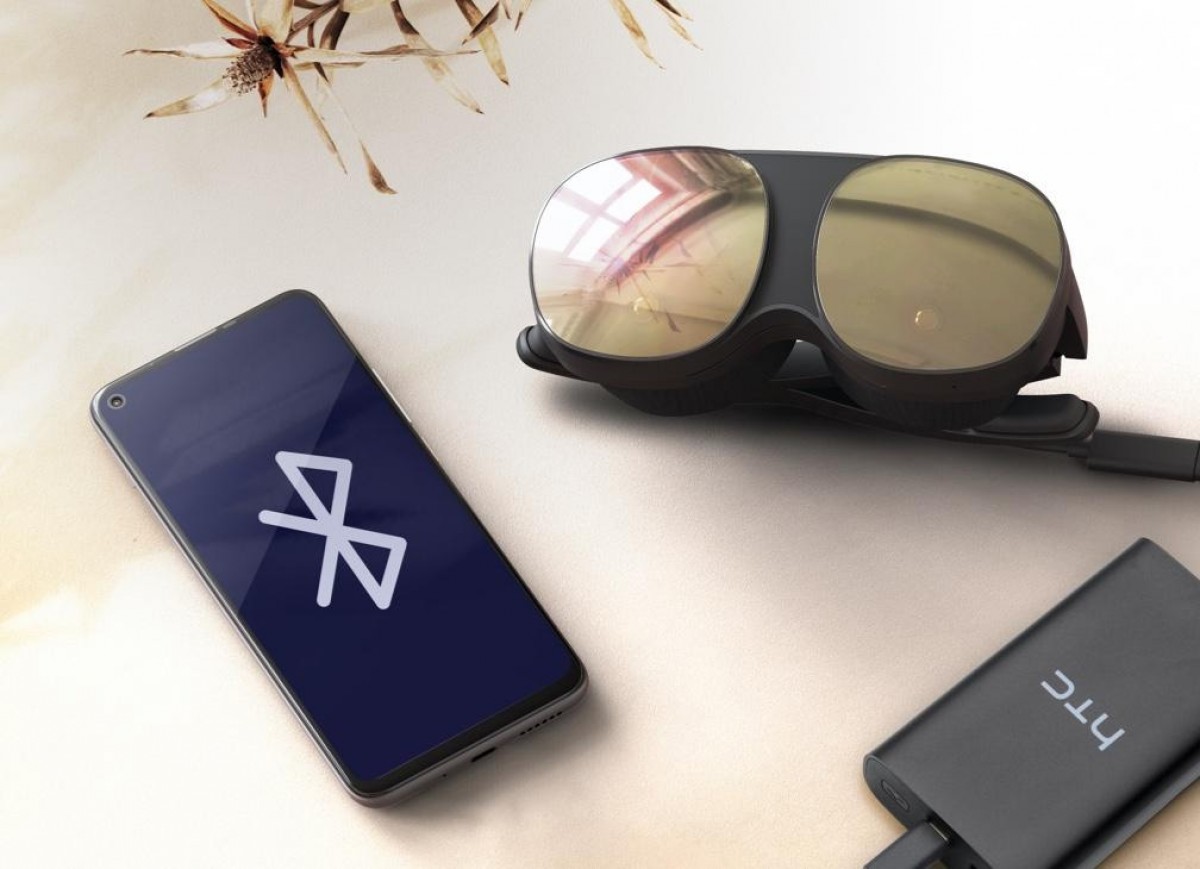 The Vive Flow is now available for pre-order for $499 with shipments estimated to arrive in November. Pre-orders will also receive a soft carrying case and free VR content.
?
Notice the lady wakes up with no husband in bed. (That's because he's working his ass off to support his entire family. ) While his wife stays at home playing finger VR yet claims she's extremely stressed out and deserves to be ackno...
M
So THAT'S what Professor Farnsworth was wearing in Futurama, not glasses!
ADVERTISEMENT