HMD Global just announced its decision to manufacture 5G Nokia smartphones in Europe, making it the first major smartphone maker to do so.
Moving the manufacturing of 5G Nokia smartphones to Europe will be a gradual process that will begin in Q3 of this year and HMD plans on investing in facilities from here on out.
HMD is seeing an increase in demand for its smartphones in Europe and views the move as a way to reduce its carbon footprint and also ensure its phones' security and privacy. HMD notes that its data centers are located in Finland since 2019.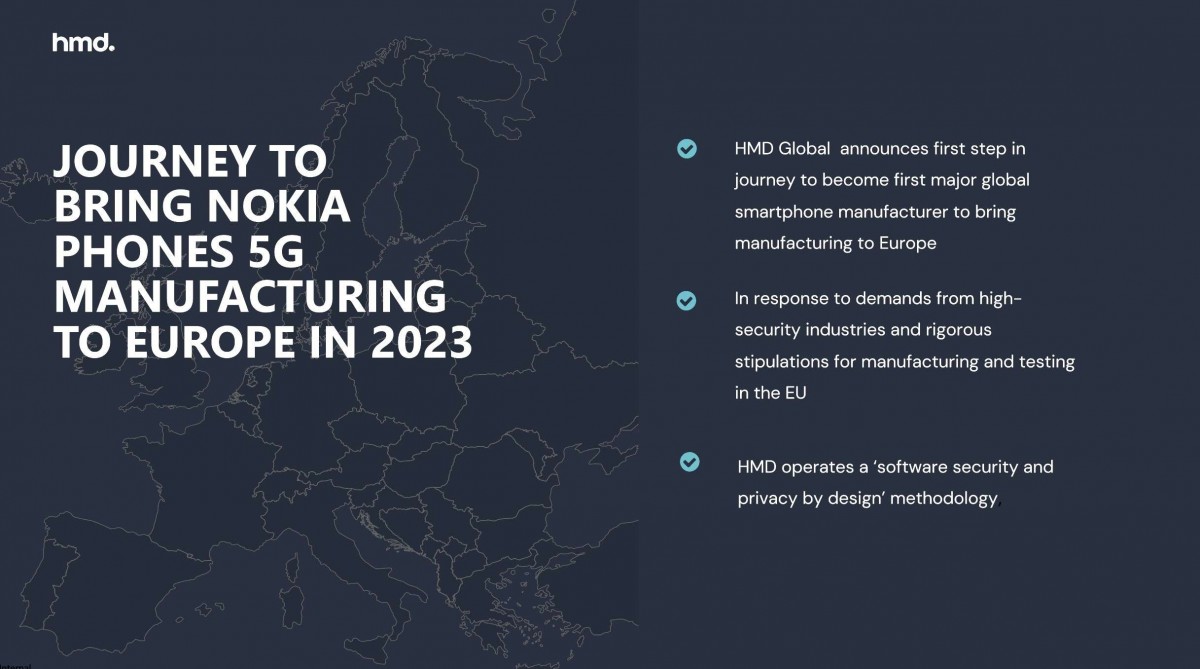 HMD will comply with stringent stipulations for testing and manufacturing devices in the European Union.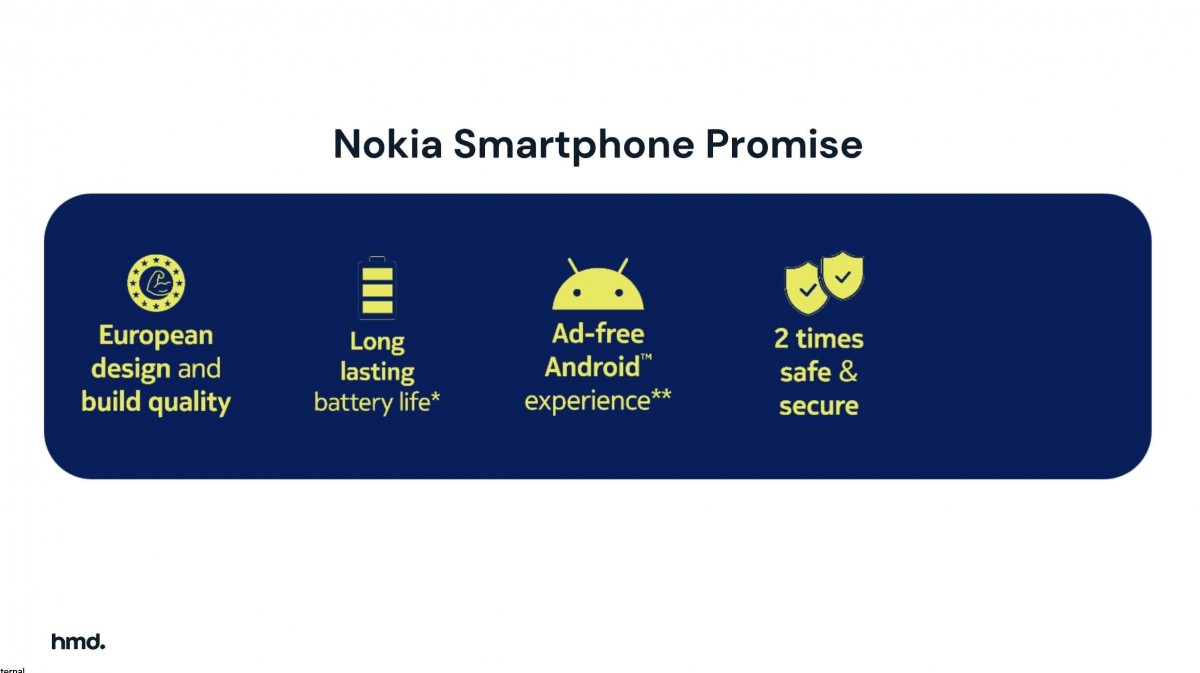 C
Just the other way! HMD is a Finland based company, partly owned by Nokia Corp., that has granted a license to use the Nokia name on the HMD phones. HMD starts manufacturing in Europe Q3 -23. Read the details here: https://en.wikipedia.org/wiki...
C
HMD is a Finnish company, with headquarters in Espoo near Helsinki, Finland. Nokia has a major stake in HMD. The first Made In Europe-Nokias are going to be launched Q3 2023. Please read more here: https://en.wikipedia.org/wiki/HMD_Global ...
T
Made or assembled in Europe in electronics section , means financial agreement for taxes and others ,with each government for based facilities .Most of them provided in East Europe only in Poland ,Czech republic ,Slovakia ,Hungary (Nokia made phones...
ADVERTISEMENT