Whether for work, adventure or disaster preparedness, you may need a way to communicate that doesn't rely on the cell network. Right up until the end of last year that meant carrying a separate device – be it a satellite phone or something text oriented like the Garmin inReach Messenger.
Satellite communications are now starting to feature on select smartphones. We saw it with Apple's new iPhones, but those are fairly limited in functionality – they can connect you to emergency services or they can send out your location to friends and family. However, you can't chat with your friends and family like you could with the inReach, for example.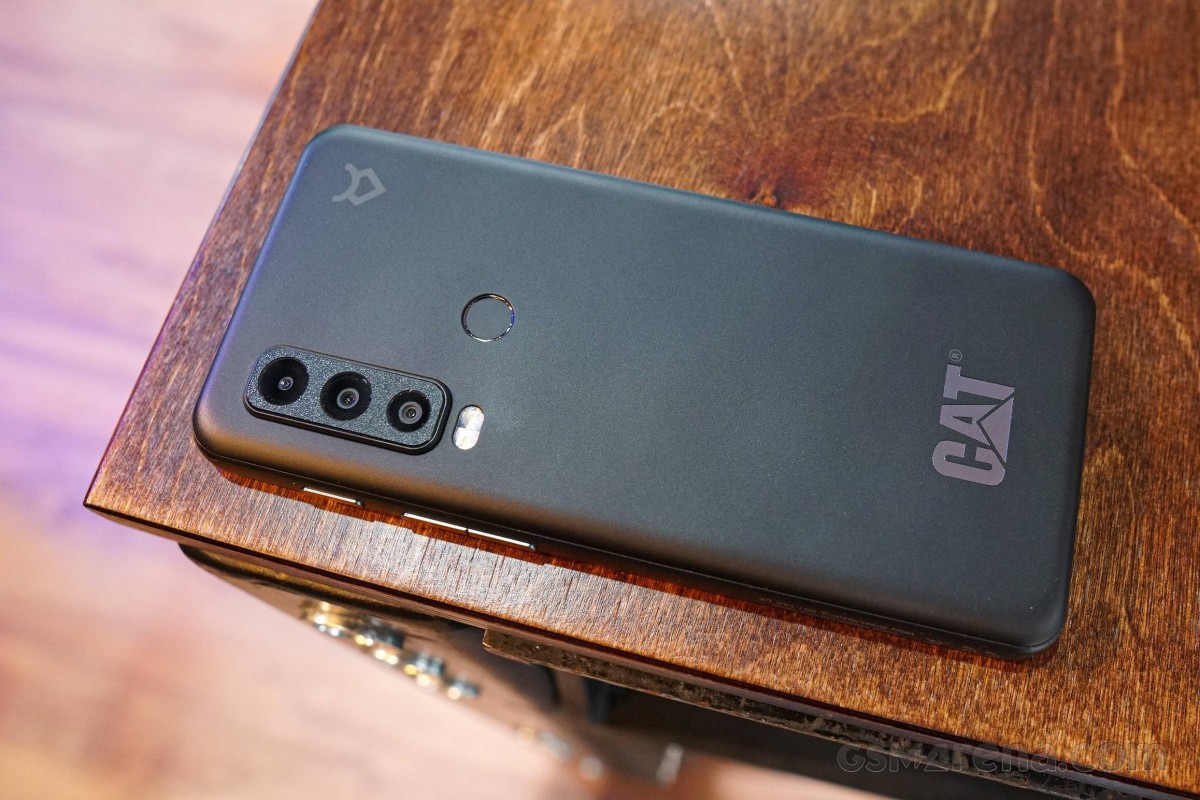 Now the Bullitt Group is making 2-way non-emergency communication over satellite possible with new phones like the Cat S75. Note for North America readers: the same hardware is available as the Motorola Defy 2, also there is a separate communication device, the Motorola Defy Satellite Link, which enables the same functionality on any Android or iOS phone.
What is this functionality? For starters, there is a free 12-month subscription to emergency response centers operated by FocusPoint International. You will be able to contact them 24/7 using the app or the dedicated SOS button on top of the phone.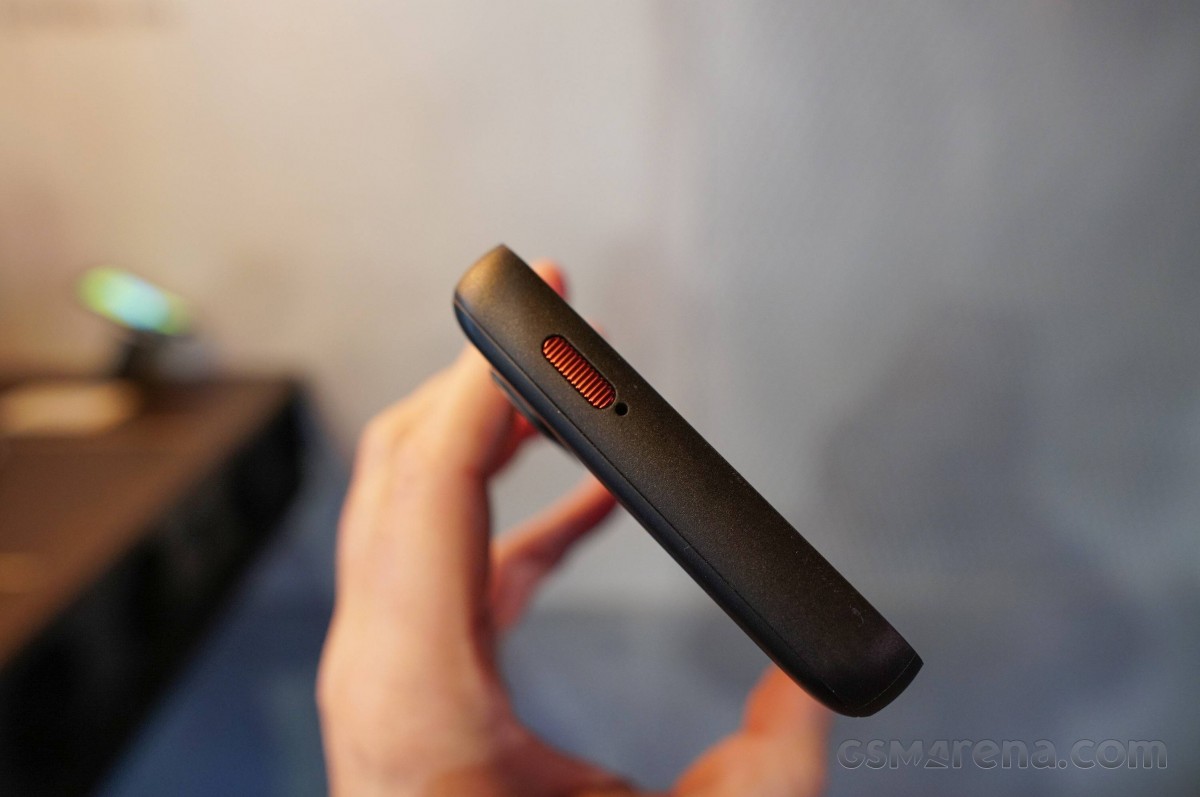 In case of emergency, there is a simple questionnaire that will help communicate your situation to the emergency services (e.g. whether you are alone, if anyone is injured and so on).
For other communication, you can send and receive messages to regular cell service subscribers, who will get them as an SMS. Note that if they want to respond, they will need to download a free app. Here are the plans, the Cat S75 comes with three months of the Essential plan for free: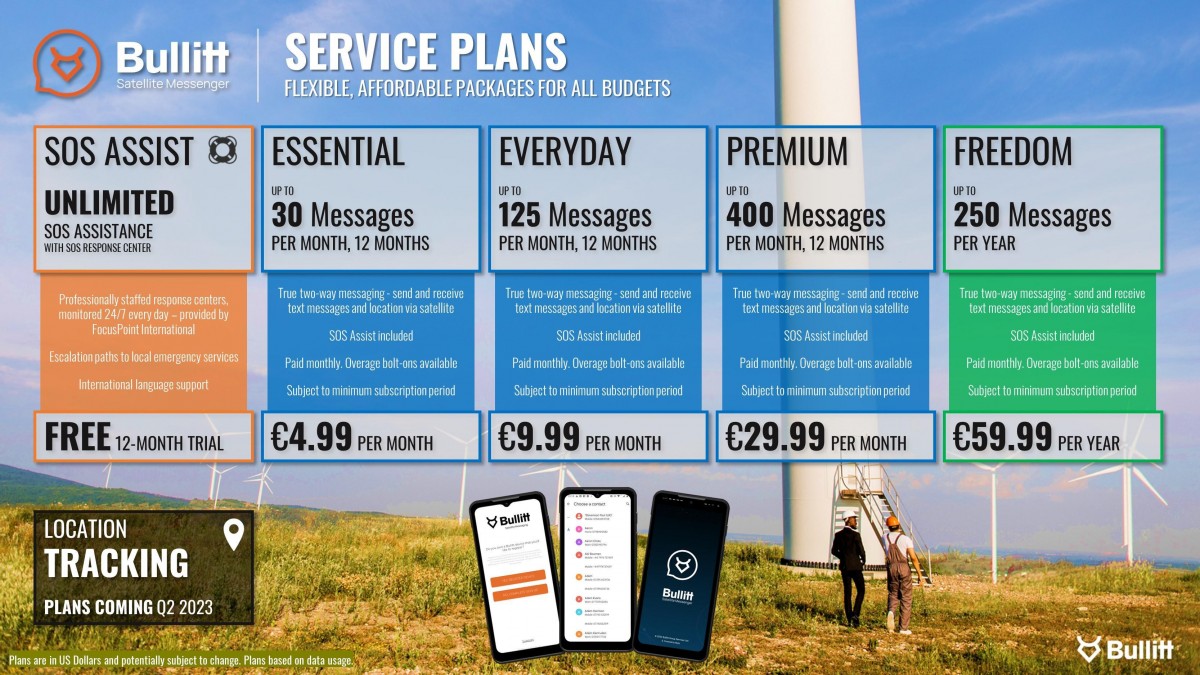 The app runs on the Bullitt Satellite Messenger service. You can quickly send location check-ins with a single swipe or type in a message – messages are limited to 140 bytes, which is 140 characters of the Latin alphabet, though it will be less with other alphabets (it has full support for Unicode).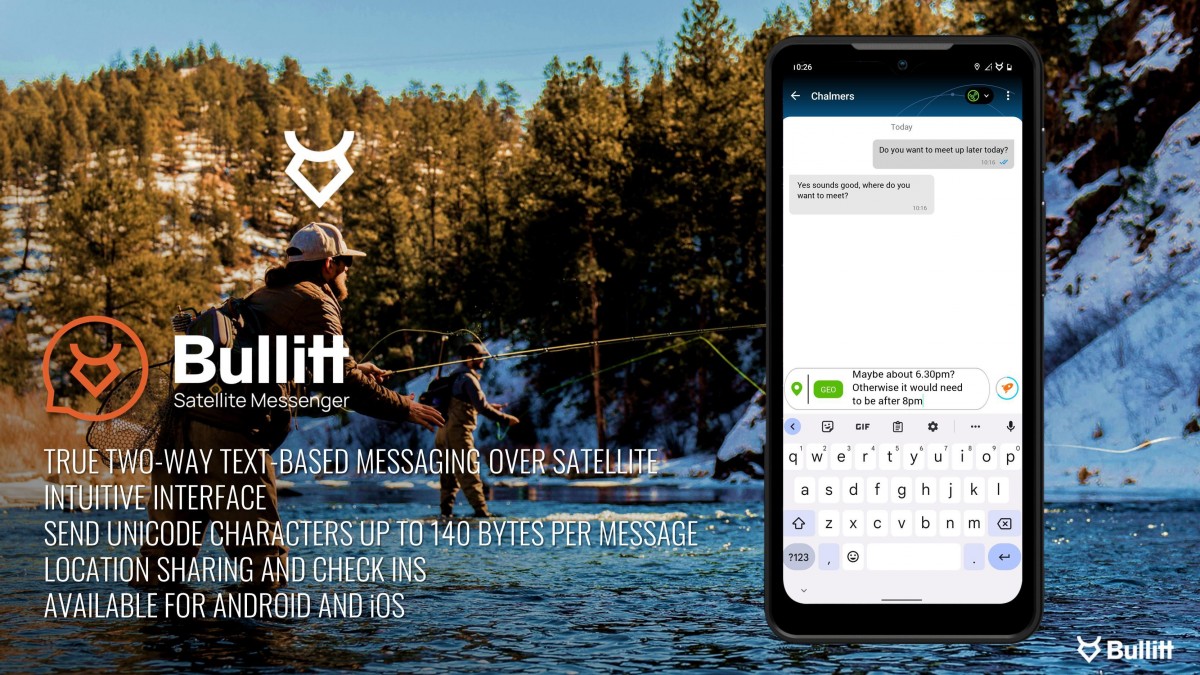 The phone, typical for the Cat brand, is build to be rugged. This one skips the showmanship of rubbery textures and exposed screws on the exterior. Still, at 171 x 80 x 11.9mm and 268g you certainly won't confuse it for a regular phone. It's not too huge, e.g. the iPhone 14 Pro max is 77.6mm wide and weighs 240g (it's only 7.9mm thick, though). Anyway, you won't be carrying the S75 in skinny jeans or a clutch.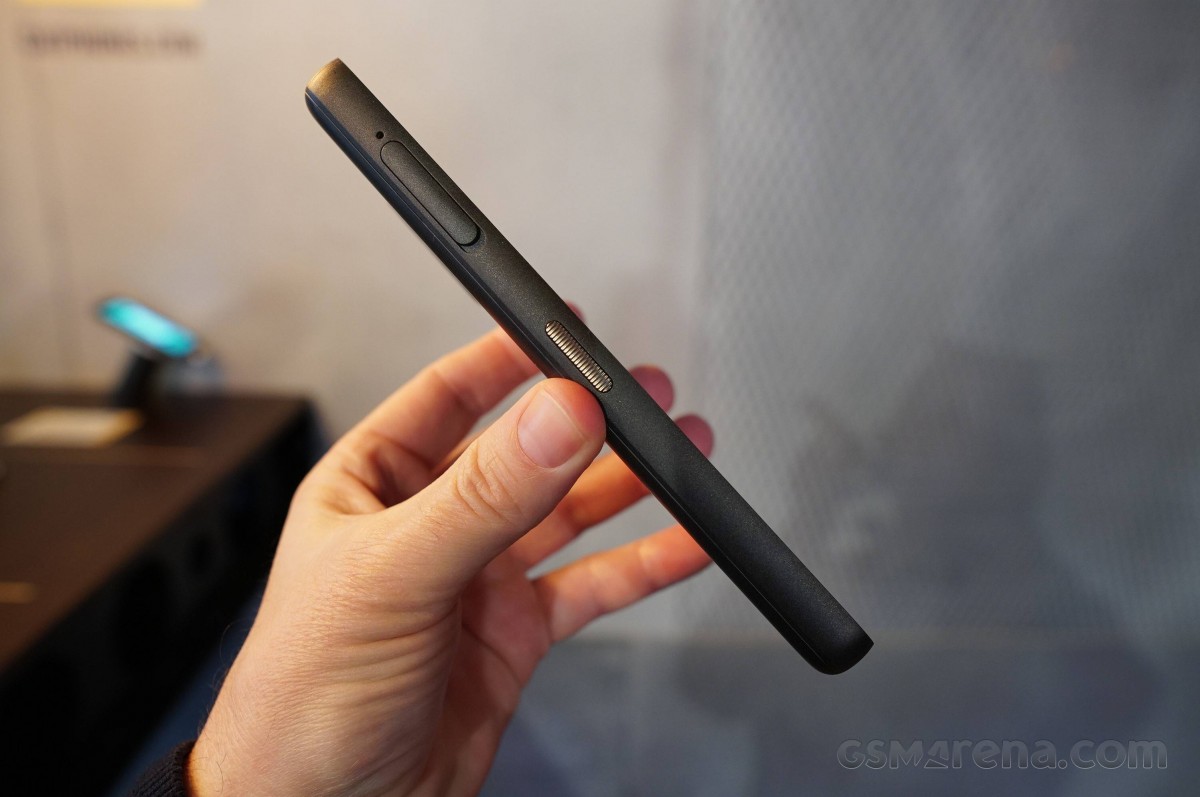 The phone has a 6.6" 20:9 display, an FHD+ IPS LCD panel with 120Hz refresh rate. If you look closely, you will see a small lip that runs the perimeter of the phone. This keeps the pane of Gorilla Glass Victus off the table if you put the phone face down. You don't need to look so close to see the massive bezels, but that's typical for rugged phones.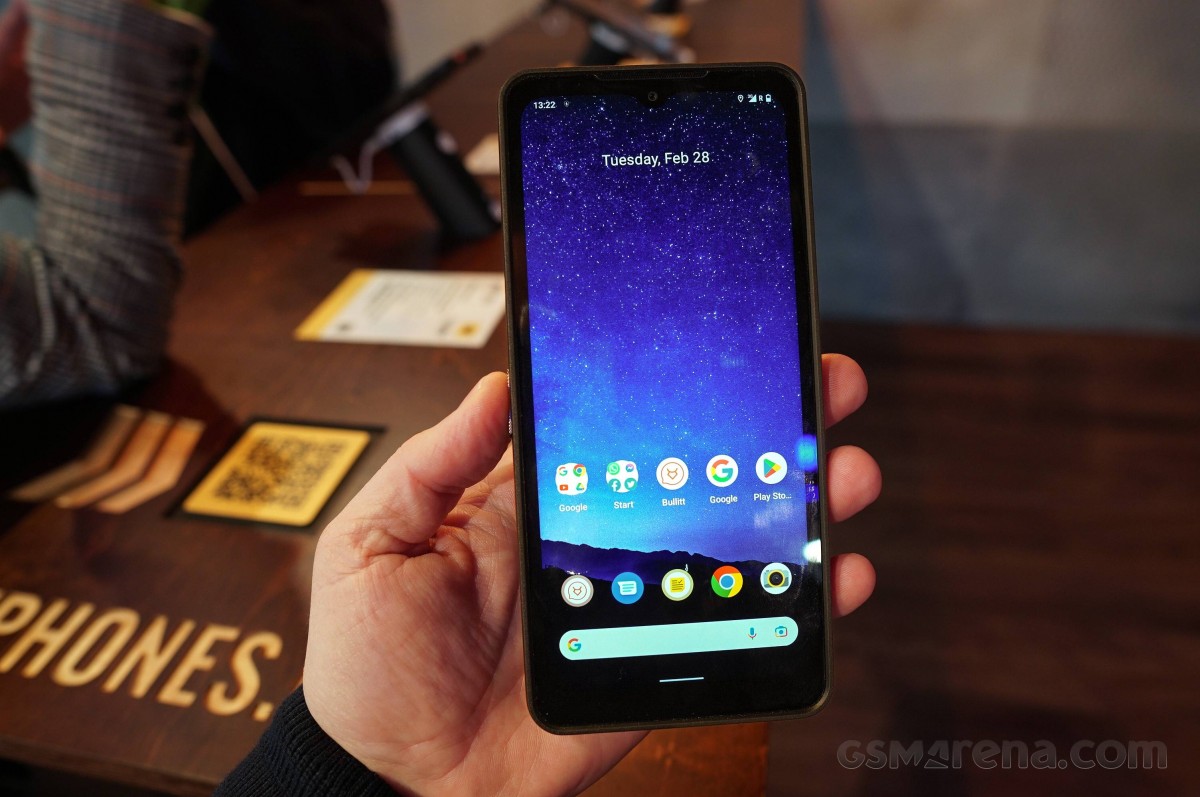 The S75 can survive falls onto steel plates from up to 1.8m (6ft). The MIL-STD-810H testing includes vibration and tumbling, plus salt fog – this phone will do just fine or an oil rig. It has also been tested in extreme temperatures (-30°C/-22°F to 75°C/167°F) for 24 hours.
The IP68 dust and water resistance is complimented with IP69K for resistance against high temperature water jets. The phone is rated to survive up to 5m (16ft) underwater for 35 minutes. The camera even has an underwater mode if you want to snap a few photos while you're down there.
The S75 has the so-called Hygiene+ antimicrobial coating with silver ions. The phone is easy to keep clean with some alcohol wipes or just some soap and water.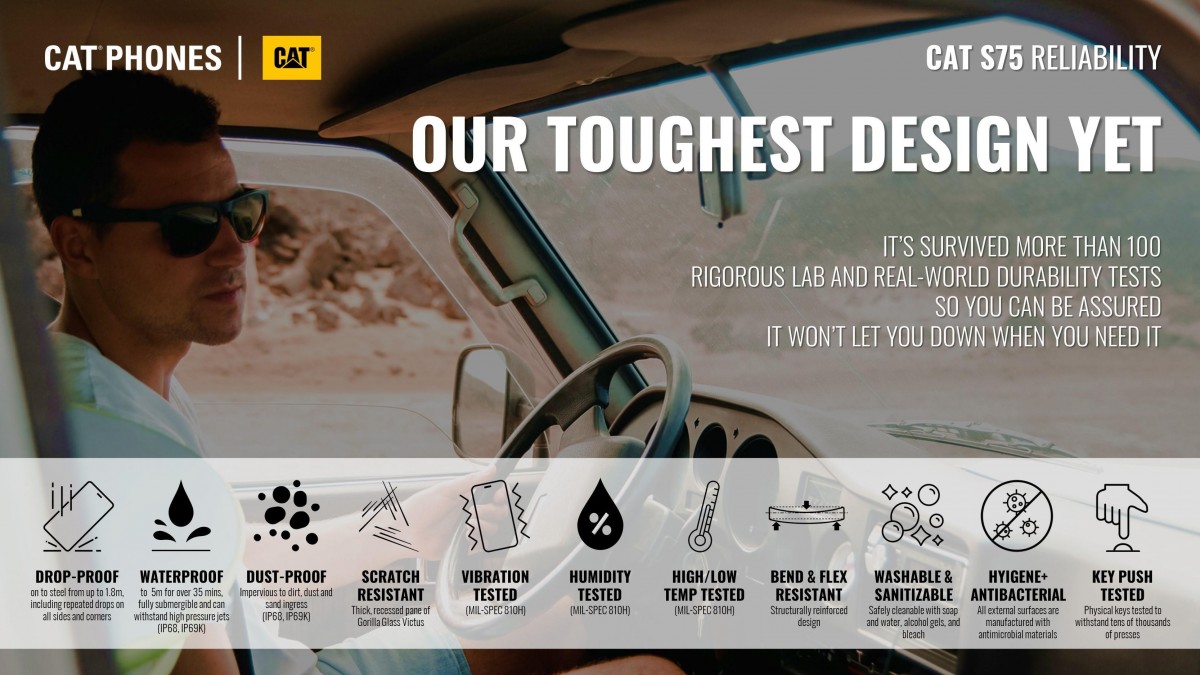 Going back to the camera, it lives on a bump that doesn't have as much protection as the display. The triple module includes a 50MP main camera, 8MP ultra wide and a 2MP macro (who knows, a macro camera might actually be useful on a phone like this).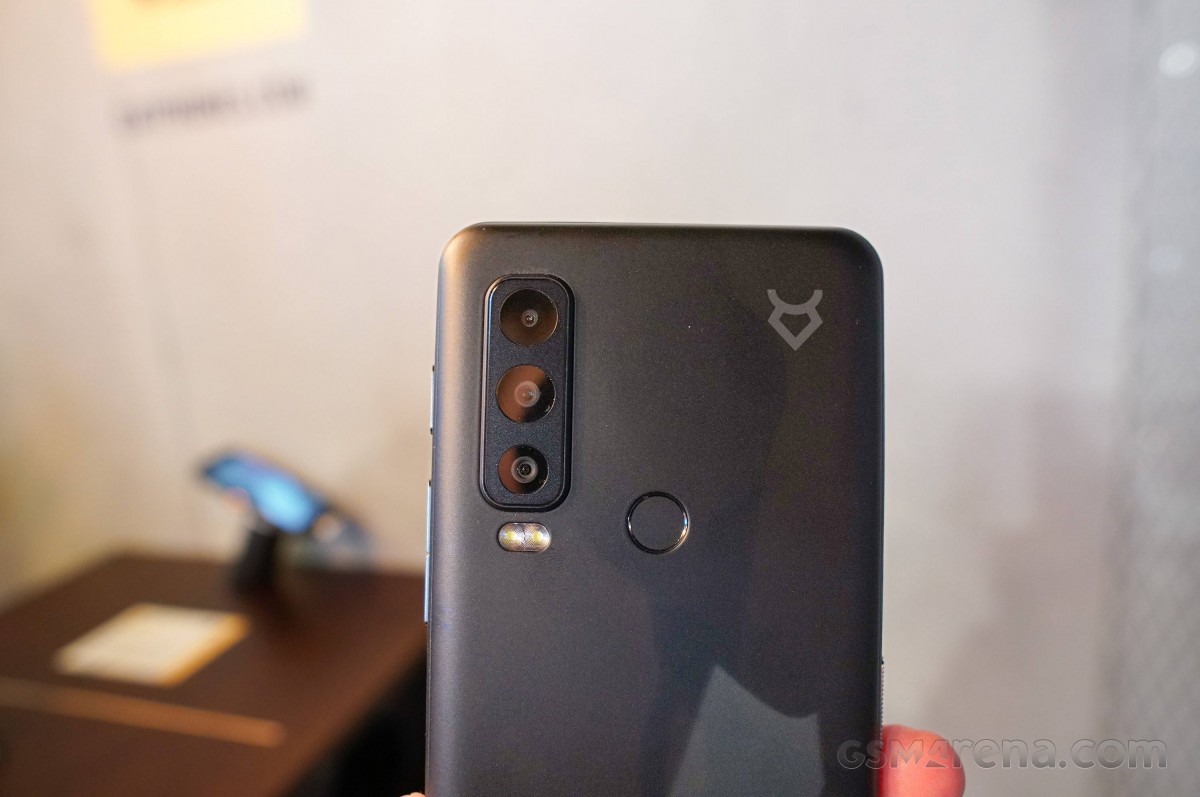 We didn't mention it before, the front-facing camera is an 8MP module, which isn't in a notch or a punch hole, but... you know, there is a huge bezel above the display.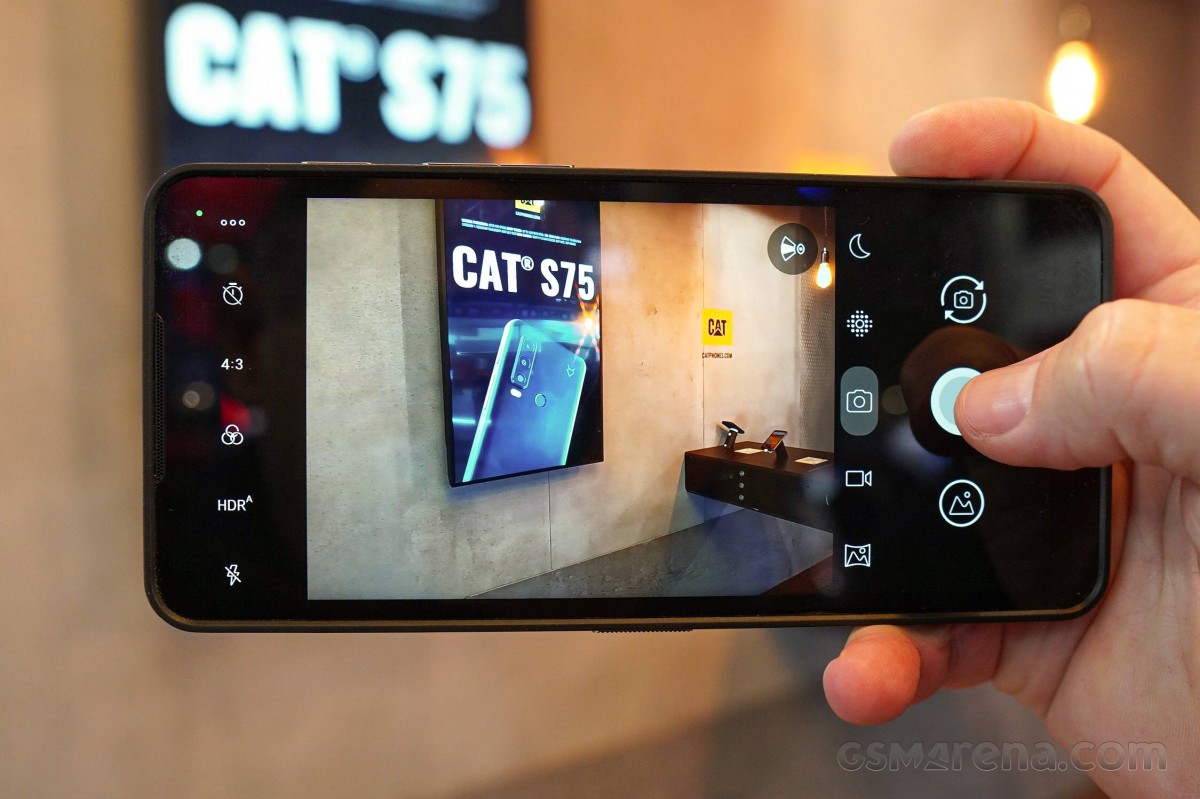 The Cat S75 launches with Android 12 and Bullitt has promised to update it to Android 14. This version is important as Google is working on native support for satellite connectivity. Also, the phone will receive 3 years of quarterly security patches and then 2 more years of emergency patches.
The software runs on MediaTek hardware – the Dimensity 930 and as well as the hardware for the Non-Terrestrial Network (NTN) communication that lets the phone connect to satellites. There is 6GB of RAM and 128GB storage on board, plus a microSD slot if you need more.
The 5,000mAh battery is sealed inside the phone and supports 15W fast charging over USB-C, plus Qi wireless charging. There are no pogo pins for charging cradles.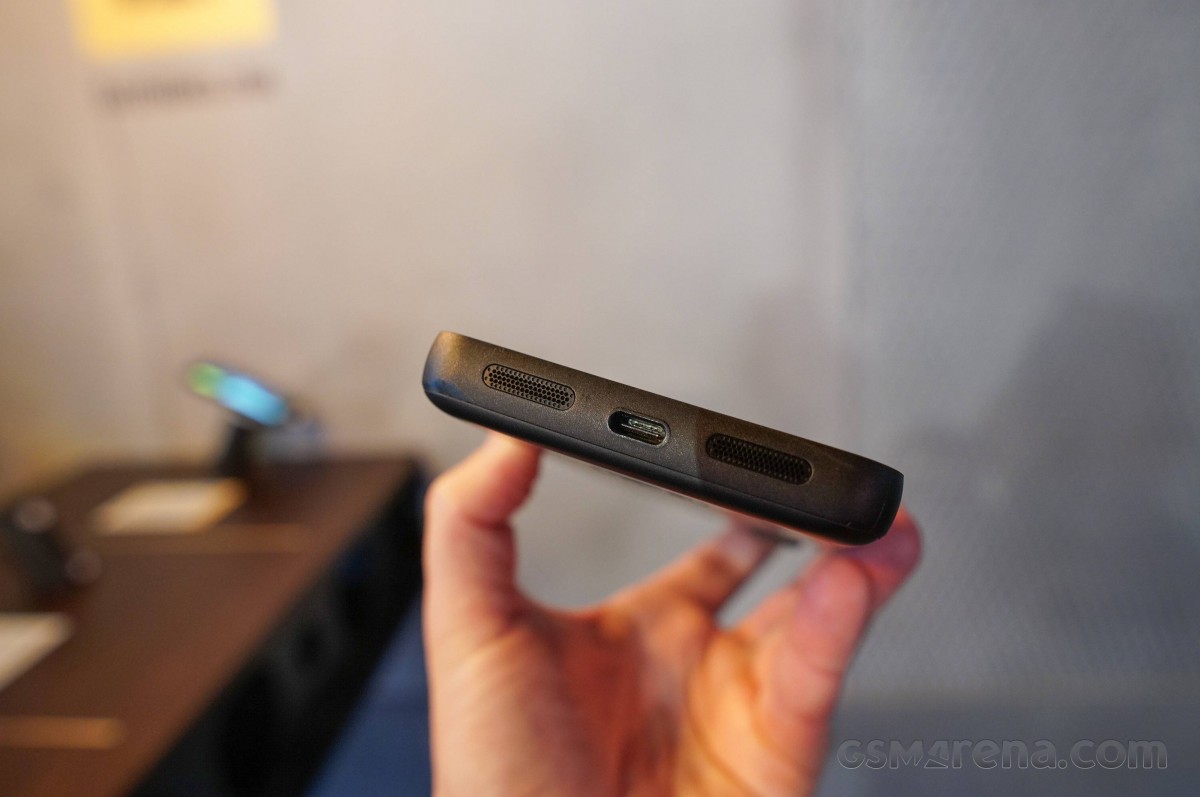 The Cat S75 is already on pre-order through select carriers and retailers in the Europe, Middle East and Africa region. It costs $600/€600/£550 (this includes the 3-month Essential plan). The Bullitt Satellite Messenger service is launching in Europe and North America this quarter and expanding to other regions by the end of the year.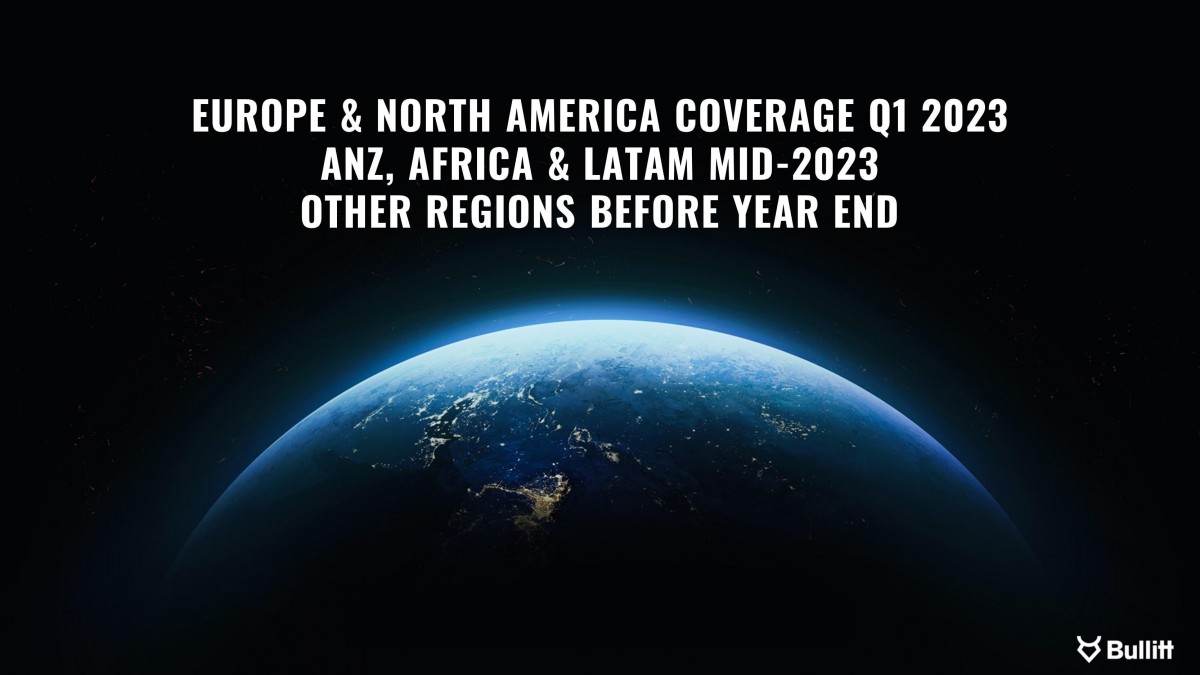 N
No thermal camera??????????? I was hoping it would replace my trusty S62 Pro, but one of the main features I use is precisely that one...I'll cross my fingers until the S75Pro makes an appearance.
C
My thought too. And no as per usual no info if there is going to be one. So I guess I'll have to buy a S62 to replace my 61 as it is starting to fail me.
S
That isn't a smartphone......it's a weapon.
ADVERTISEMENTS