Five months ago we launched our merch store and we wanted to thank everyone who bought our products. We are glad to have you as a part of our community and that you proudly our brand, even though we're only Internet famous and not movie star famous.
When we launched the store, we promised to keep things fresh with new designs. Today we're introducing a few new designs and a product we didn't offer before. More on that in a moment.
Of the current selection, the most popular product is our Est 2000 Tee, particularly the one in the Leaf Green color. For those of you who don't have one yet, here's what it looks like (and as you can tell, it's popular at the office too).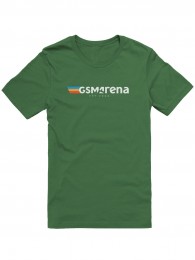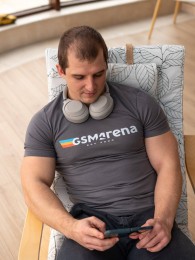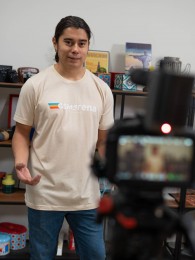 Est 2000 Tee (in Leaf Green) • We love it too
First up is a new design for the Bella+Canvas Supersoft T-shirts and the Hanes Classic Crewneck sweatshirts. It was inspired by the camera islands of modern smartphones, which come in all shapes and sizes.
Fittingly, we call this design "Camera Islands". Here's what it looks like on Will - he is wearing the 'on light' version, but it is also available 'on dark'. Visit our merch store for a closer look at the new T-shirts and sweatshirts Pop quiz: which phones did we use to spell out "GSMArena"?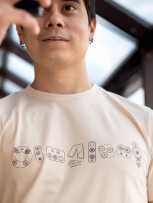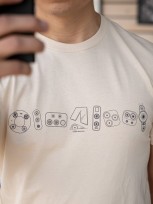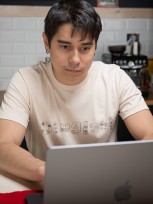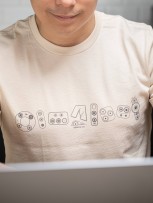 Will wearing our new Camera Islands design
Here are a few of the color options for T-shirts and the sweatshirts with this design: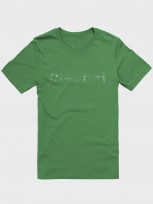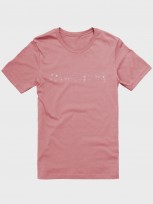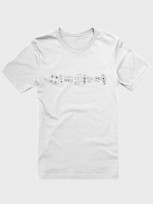 Camera Islands Tee on dark • Camera Islands Tee on light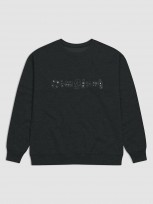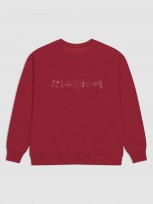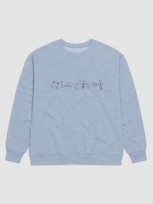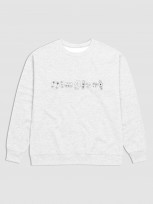 Camera Islands Crewneck Sweatshirt on dark and light
And here is the second new design – a mouse pad we call Ishihara. It is produced by Spoke and measures 46 x 30 cm / 18" x 12", so it's really more of a desk mat. Be sure to zoom in on this one as it's not just random colorful dots as it may first appear. Head over to the store if you want one.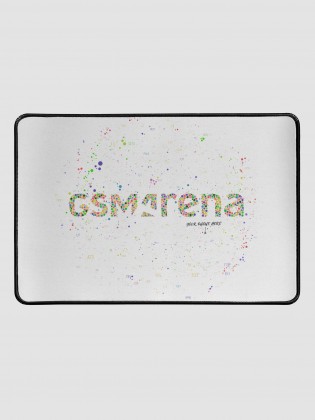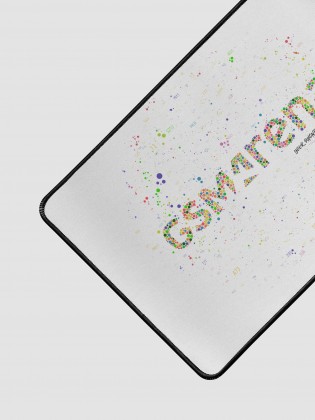 Our new mouse pad/desk mat, Ishihara
All the new products that we have introduced today are available with a discount for a limited time - check them out at our merch store, where you will also find our previous designs as well.
Finally, we'd love to hear what you think of the new designs and what you would like to see next.
Between me nd u who needs better sense of humor I never made a joke unlike someone who made a real time boring joke
Y
How in NigeriaThe camera bumps sketch are cute enough. Nice..
ADVERTISEMENT