Google's Pixel Fold, Watch and some Nest speakers to join the Pixel 6 event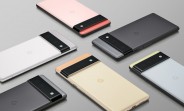 The Google Pixel 6 duo is all set to launch on October 19 but the latest report has it that those won't be the only devices we will see on stage. In fact, quite a few of them are expected to make an appearance according to AI - a tipster on Twitter.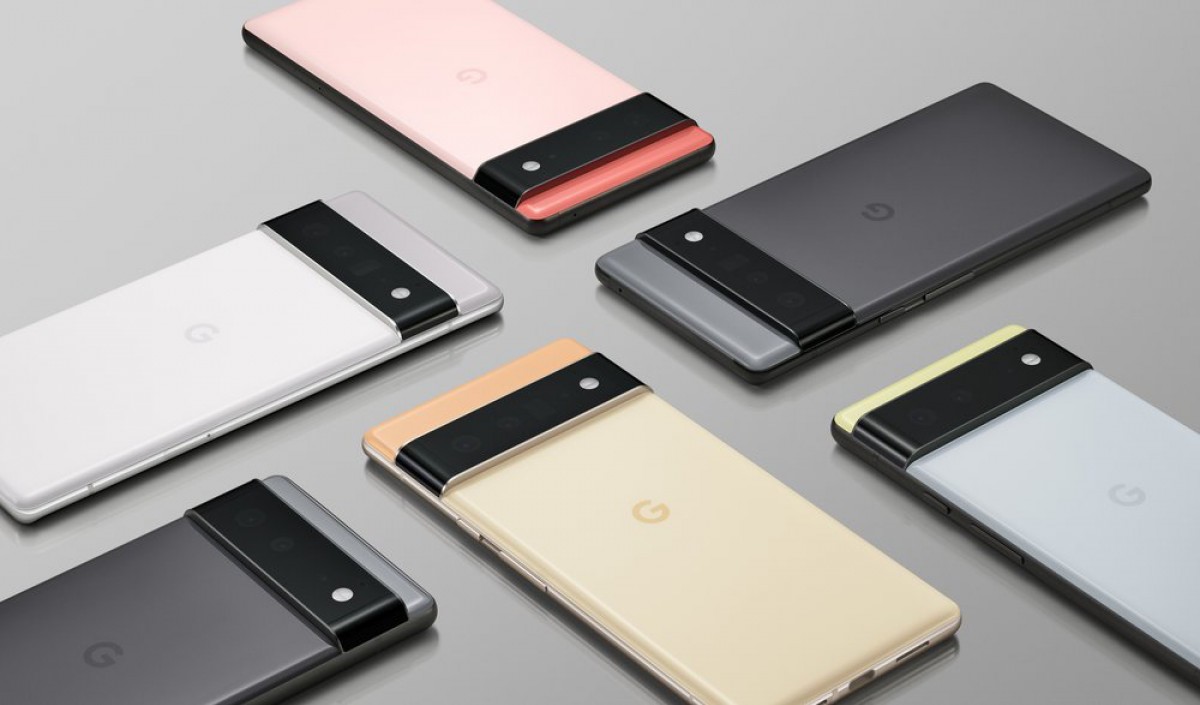 The rumored Pixel Fold and Pixel Watch might steal the spotlight for a while and some Nest speakers are also to be expected. While we think the Pixel Fold is a little bit of a stretch, Google could tease the device or at least give us a little bit of information regarding its development. The actual sales of the product will likely commence later on.
The tweet ends with a guess that Google's long-forgotten tablet lineup could rise from the grave. We haven't heard anything about a successor to the so-called Pixel Slate in quite a while, but given the trend of a strong comeback by, it does sound plausible.
g
I agree. In the 2010s, it was Samsung that caused the bulk of the people that switched to iPhones to leave Android. I had a Note 2 and never got one update. I switched to Nexus and never looked back. True, the Pixel 3 and 4 were major let downs but t...
g
I'm more attracted by a flip also. Rather than make a foldable phone, how about be different and Google make: 1. Pixel Flip 2. Pixel 7 inch foldable tablet w/3.5 jack
ADVERTISEMENTS